Description
Color Fun Fest Houston, Texas!
ColorFunFest is the Brightest 5K on the Planet! Are you ready for the time of your life? Color the day or brighten the night with neon glowing powder. Celebrate at the finish with a "color storm" tornado of happiness.
Event Day Schedule
There are two waves that you can sign up for - Day or Night.
Each wave has it's own unique vibe and atmospere!
The Day wave will start at 3:00PM
The Night wave will begin at 7:30PM (or dusk)
On-site packet pick-up will begin approximately two hours prior to each race start.
Packet Pick Up and Course Map
Please visit our website www.colorfunfest.com for the latest information.
Benefiting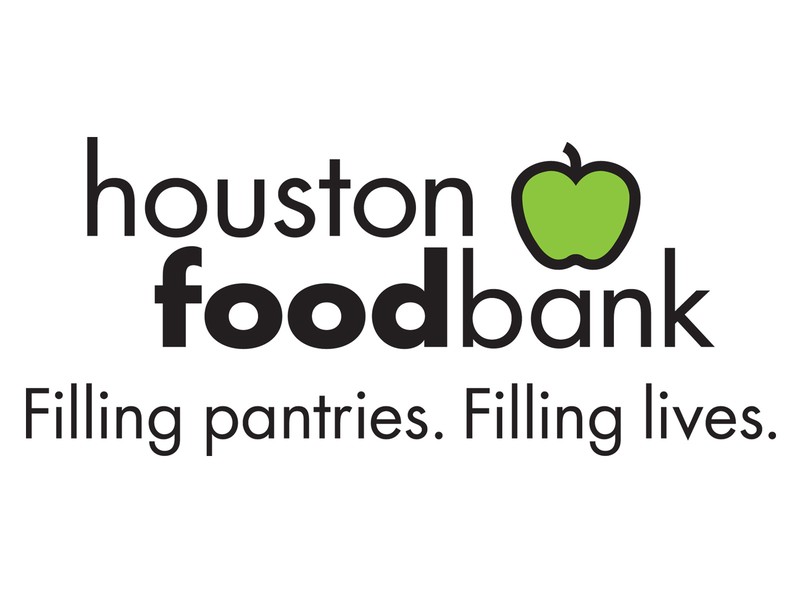 Volunteer
We are always looking for dedicated individuals to help us put on a successfull event.
From throwing color powder to cheering on runners, Color Fun Fest wouldn't be possible without the help of our exceptional volunteers.
Want a free registration to Color Fun Fest? Sign-up to be a volunteer for our packet pick-up day! Limited only to the first 20 volunteers to sign up for each city!
Sign up to be a volunteer HERE!
Registration
Make sure to double check which wave you're registering for - either Day or Night!
Note: registering as a Team does not guarantee a spot for your teammates. Don't forget they must register themselves and select the team name you created.