Color Conversation: Being All of Me—Developing Healthy Self Identity For M...
Event Information
Location
St. Wilfrid of York Church
18631 Chapel Lane
Sacquety Hall
Huntington Beach, CA 92646
Refund Policy
Refunds up to 1 day before event
Description
We all want to have productive and honest conversations with our children. Talking about race and diversity can be intimidating and uncomfortable for parents. What do you say when someone says something prejudicial to your mixed race or transracially adopted child? How do you handle difficult comments made by friends or family? How do you foster positive racial identity for mixed youth?
Learn how to help children of all ages develop healthy self- esteem and navigate difficult situations

Discuss strategies to engage your school and community

Learn about MASC's current work advocating for the multiracial community
Come join us for an interactive supportive discussion in a safe space. Session includes a facilitated discussion by a subject matter expert from MASC and a hands-on workshop demonstrating ways to develop skills for developing a positive racial identity with your children.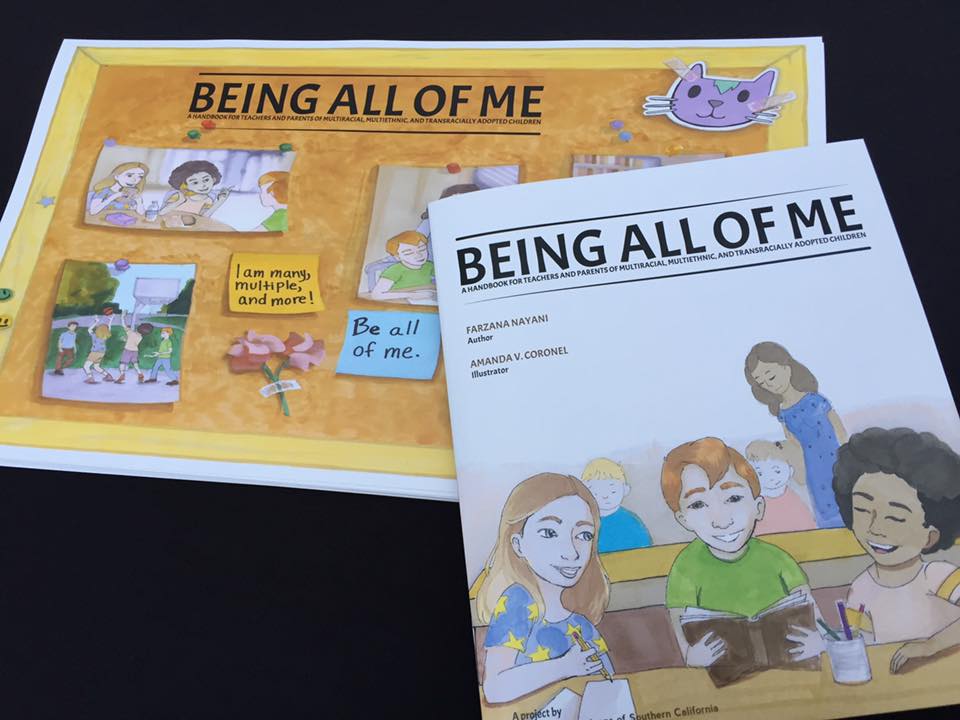 Copies of Being All of Me: A Handbook for Teachers and Parents of Multiracial, Multiethnic, and Transracially Adopted Children by Farzana Nayani (A Project of MASC), will be available for purchase.
FREE CHILDCARE will be provided at the preschool playground for young children.
Featuring Dr. Jennifer Noble, Assistant Professor, Pasadena City College Psychology Department.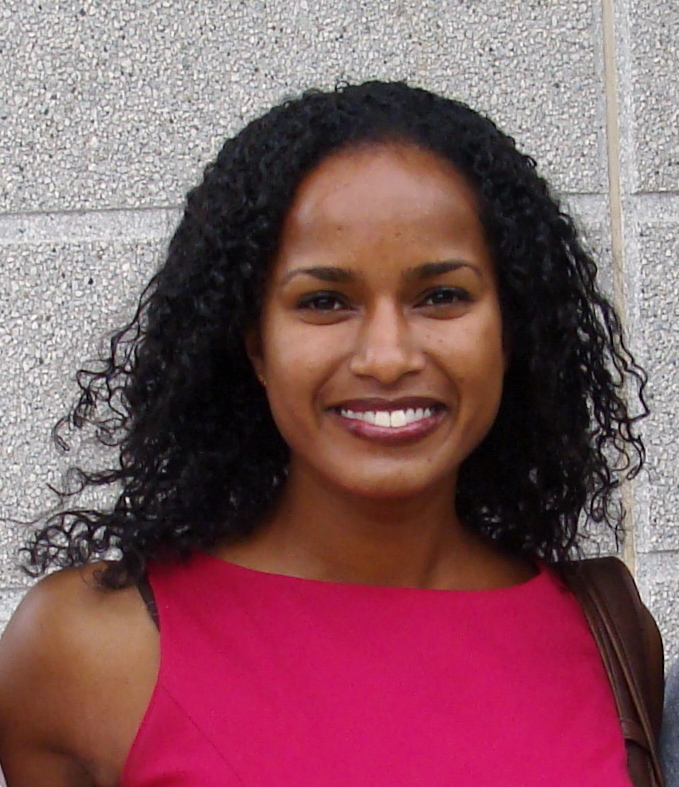 Jennifer earned a PhD in Clinical Psychology from the California School of Professional Psychology and is a Graduate Fellow of the Reiss Davis Child Study Center. She currently serves on the board of MASC and has served as a former president, vice president, as well as co-designed and co-taught the first ever high school course on the mixed race experience.
With a specialty in Multicultural Community Psychology, Jennifer seeks to raise awareness about how mental health looks different in culturally diverse populations. Jennifer takes her passion and energy to fight for social justice and merges it with her desire to empower youth and families. She wants to help adolescents, young adults and their parents recognize that they have the moxie to achieve, progress, change and heal - despite the multilayered barriers they may face.
Date and Time
Location
St. Wilfrid of York Church
18631 Chapel Lane
Sacquety Hall
Huntington Beach, CA 92646
Refund Policy
Refunds up to 1 day before event