In this exhibit the limited palette mirrors the constraints which society imposes on people of color, generating a tension which propels ...
About this event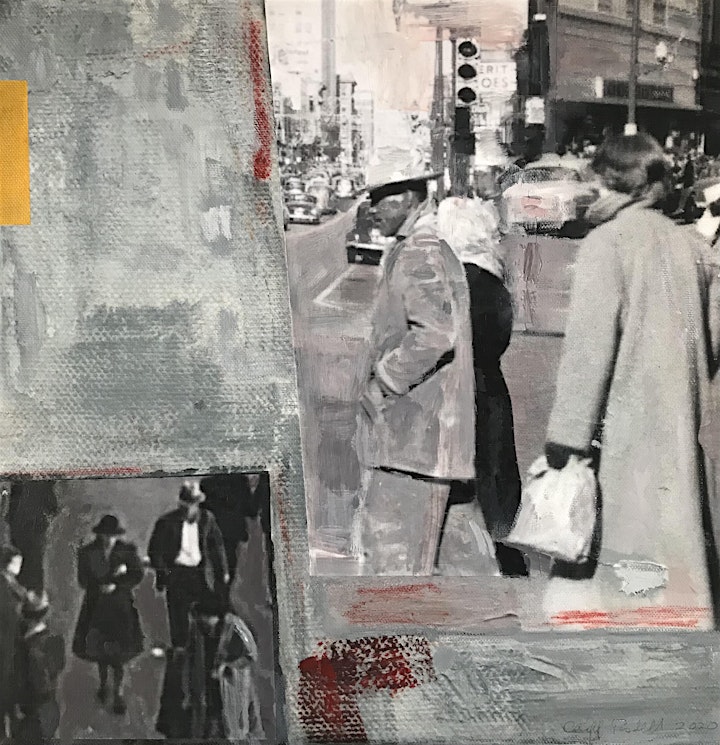 Join us May 14th on Zoom for Color Blind - as we present a selection of fine art and creative voices from CT, NY, and NJ and a brief conversation on the topic of "symbols of liberation, resistance, and empowerment". Discussion will be facilitated by special guests: (read bio's below)
Kimberly Camp, Artist, Teacher
Shobha Vanchiswar, Artist, Poet, Author, and Photographer
June Van Dunk, Artist related to African American and Native American experiences
Joe Allen, Documentary filmmaker of "Two Schools in Hillburn"
Color Blind, curated by Lisa D'Amico, and she states "in this exhibit the limited palette mirrors the constraints which society imposes on people of color, generating a tension which propels the creation of artistic statements which are all the more powerful for the absence of the full spectrum of color." The artists' control of color and imagery create impactful stories about equality and the value of life.
Participating Artists: Mark Allen, Tivoli , New York; Thomas Cale, Rhinebeck, New York; Lauren Carr, Tappan, New York; Barbara Chen, TAPPAN, New York; Jennifer DiLaura, RIDGEFIELD, Connecticut; b dunbar, south salem, New York; Alexis Duque, New York, New York; Afreen Fatima, North Bergen, New Jersey; David Finck, Brooklyn, New York; Trine Giaever, Piermont, New York; Francie Grace, Wilton, Connecticut ; art gunther, blauvelt, New York; Elizabeth Hasegawa Agresta, Cos Cob, Connecticut; Donald Hughes, Napanoch, New York; Daniel Kabakoff, White Plains, New York; Rachel Kleinman, Middletown, New York; Lynne Lederman, Mamaroneck, New York; Carla Lobmier, Jackson Heights, New York; Tali Margolin, Brooklyn, New York; Cari Marvelli, Kingston, New York; barbara masterson, milton, New York; denise minnerly, norwalk, Connecticut; Meaghan Morrow, Norwalk, Connecticut; Keven Nelson, Danbury, Connecticut; susan nichols, Guilford, Connecticut; Leslie Printis, Hartford, Connecticut; Shraddha Pundeer, Livingston, New Jersey; Elizabeth Rakhilkina, New York, New York; Elizabeth Rakhilkina, New York, New York; Aviva Sakolsky, Airmont, New York; Debbie Silberberg, Valley Cottage, New York; Franklin Silva, White Plains, New York; Fred Spinowitz, New Rochelle, New York; cliff tisdell, Hoboken, New Jersey; Bryan Tompkins, MOUNT KISCO, New York; Retta Vadnais, Bethlehem, Connecticut; Mitchell Visoky, White Plains, New York; ANDREW WARD, Pearl River, New York.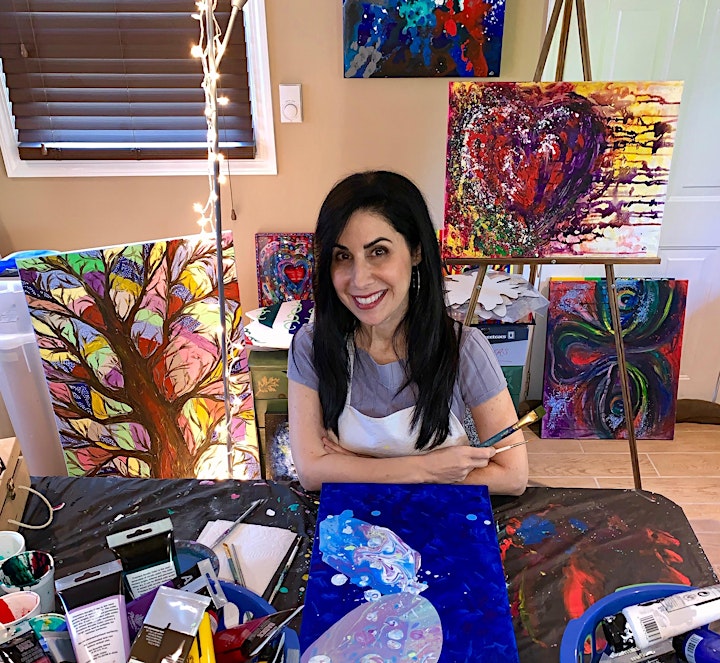 Lisa D'Amico
My life and career have been dedicated to the arts and education. I am an independent curator with fifteen years' experience. During that time, I have managed exhibition programs which included juried, curated and invitational exhibitions, featuring the work of regional, national and international artists. Many of these exhibitions were often augmented with lectures, panel discussions, workshops, and interdisciplinary events. I am also the co-founder of The Bluefield Artists and the creator of the annual small works exhibit, Inside Small. My educational background includes Bachelor's and Master's degrees in Fine Arts and Education in addition to a Doctorate in Educational Leadership. I am a NY, CT and NJ certified art teacher with over 20 years teaching experience.
As an artist, I believe every new work is a deep breath. A new beginning to tell a story using creativity. Translating and provoking emotions are the primary focuses of my artwork. I have been exhibiting my artwork since childhood and have received numerous awards and accolades along my journey. My most recent honors are the Weir Masterpiece Award and the Visual Artist of the Year Award from the Arts Council of Rockland.
Email: lisapainting@outlook.com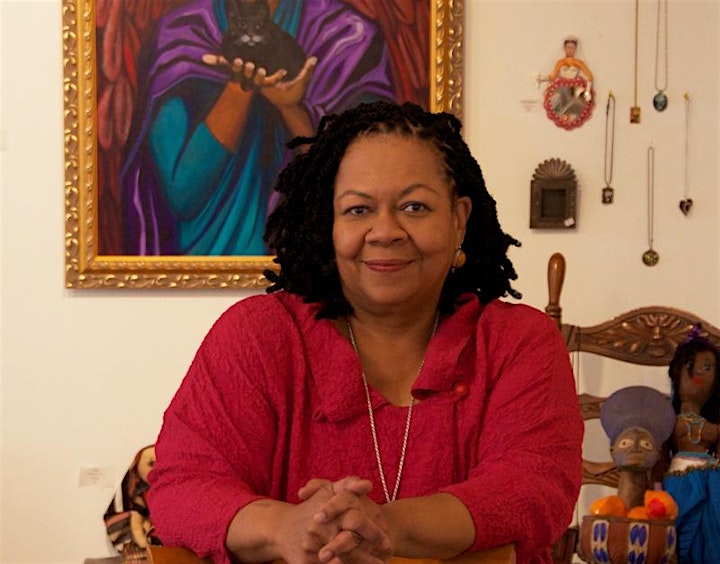 Kimberly Camp
Kimberly Camp's paintings and dolls have appeared in over 100 solo and group exhibitions and reflect different aspects of African American history and culture. She is the recipient of two NEA fellowships and the Kellogg National Leadership Program Fellowship. Camp served for 25 years as museum CEO, and currently teaches at Rutgers University. She is the founder of Galerie Marie where people can see her work and that of over 200 international artists. She has been featured in Essence, Nouvel Objet, FiberArts, National Geographic World, the Village Voice and Smithsonian. In February, Camp received the 2020 Award of Excellence: Art Makes Us Human award from the American Craft Council.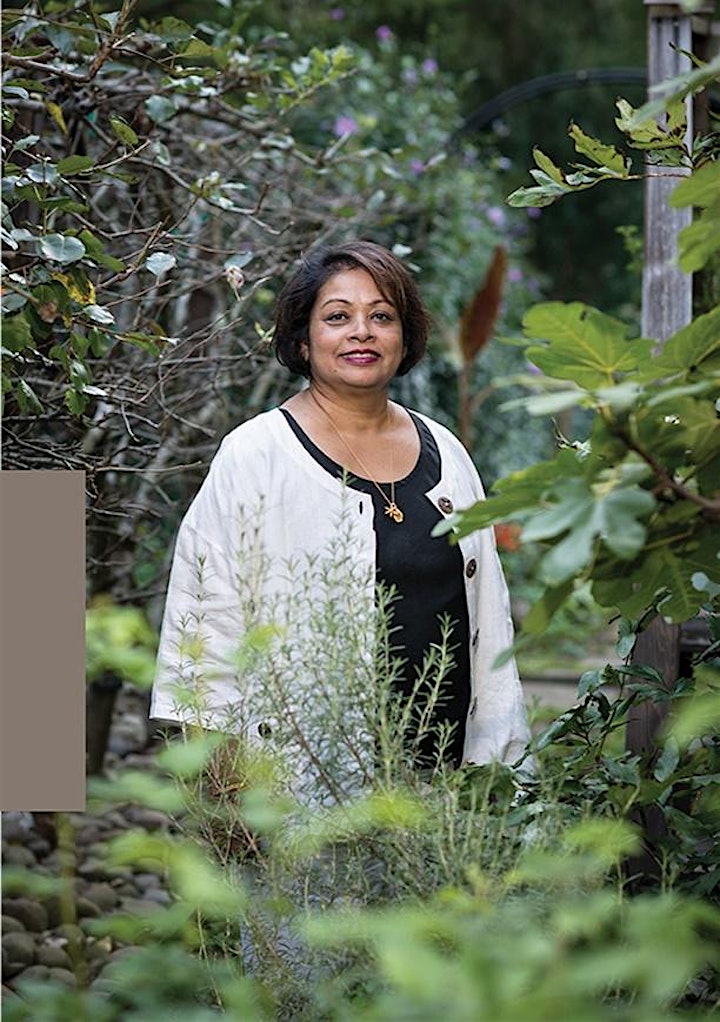 Shobha Vanchiswar
With advanced degrees in molecular biology, scientist Shobha Vanchiswar is an award-winning artist, poet and author, photographer, garden blogger and prize-winning garden designer. Her work reflects her thoughts on current world events, social injustices, and the struggles of the human condition.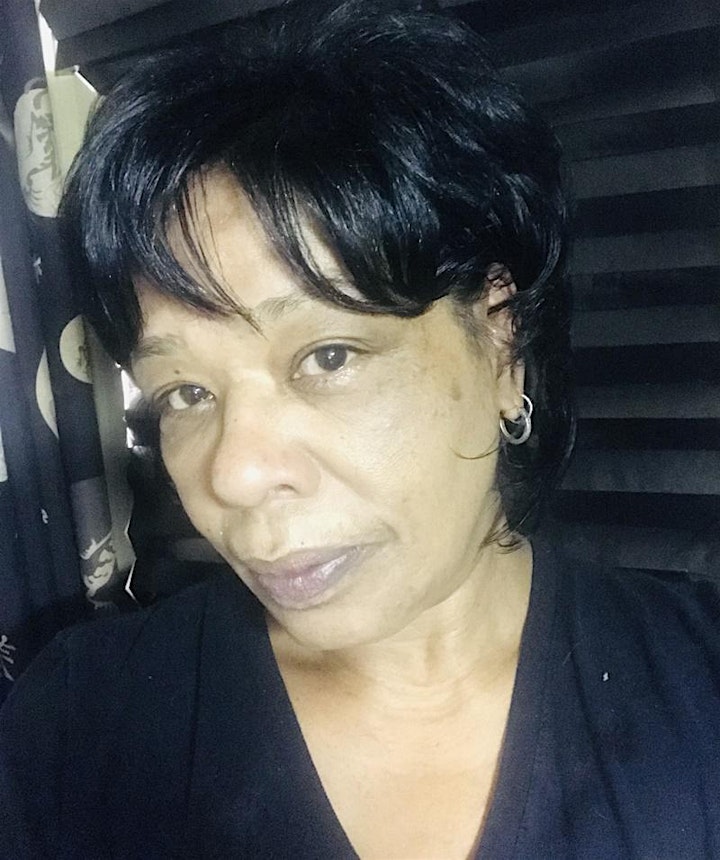 June Van Dunk
June Van Dunk's distinct contribution to the artworld ranges diversely on issues of the African American and Native American experiences. In addition to her powerful artwork, she has created arts-related opportunities for visual and musical artists in America and South Africa. June is the founder of Jupo Art, her home-grown, commercial arts company which offers local artists of color an opportunity to showcase their talents.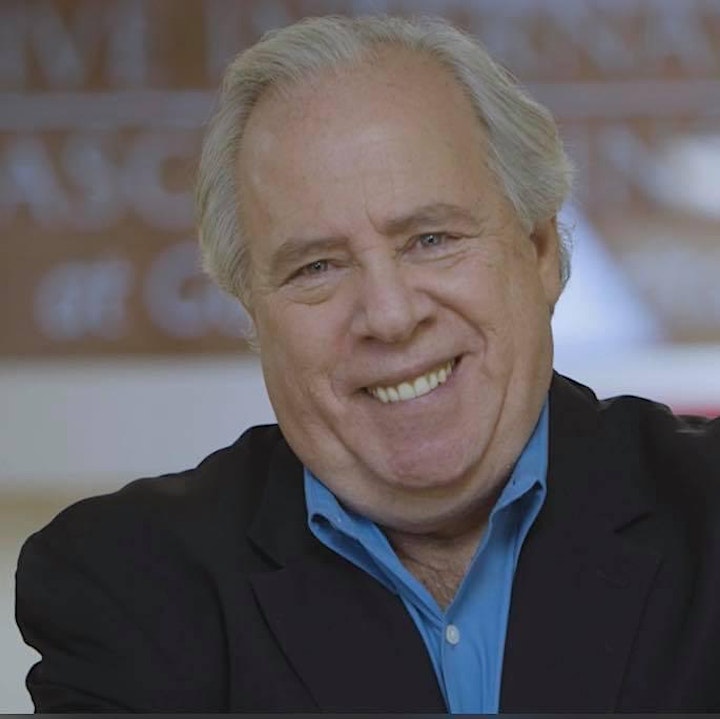 Joe Allen
Documentary filmmaker of "Two Schools in Hillburn". A documentary about one of the most important moments in the history of Civil Rights and education in New York. A devastating event that took place in Hillburn, in Rockland County, in 1943. It was there that Jim Crow laws that forced African American children to attend rundown, ramshackle schools while white children attended new, well-equipped schools were struck down.
Organizer of Color Blind Art and Discussion