Description
Colonization Battlefield Coming Soon
A Native American historical and personal account of oppression, survival, and resistance.
Dr. LaNada War Jack and Donning are proud to announce the publication of this limited-edition volume containing 256 pages of compelling text and photographs that depict the history of an Indigenous people's struggle against injustice, poverty, and discrimination.
This book will be an opportunity to share vital cultural and spiritual understandings of Native Americans. This work will be marketed to universities and libraries throughout the U.S. and the world.
Order your books today to receive an autographed copy at the presale price of $29.95 plus shipping/handling.

http://www.donning.com/colonizationbattlefield/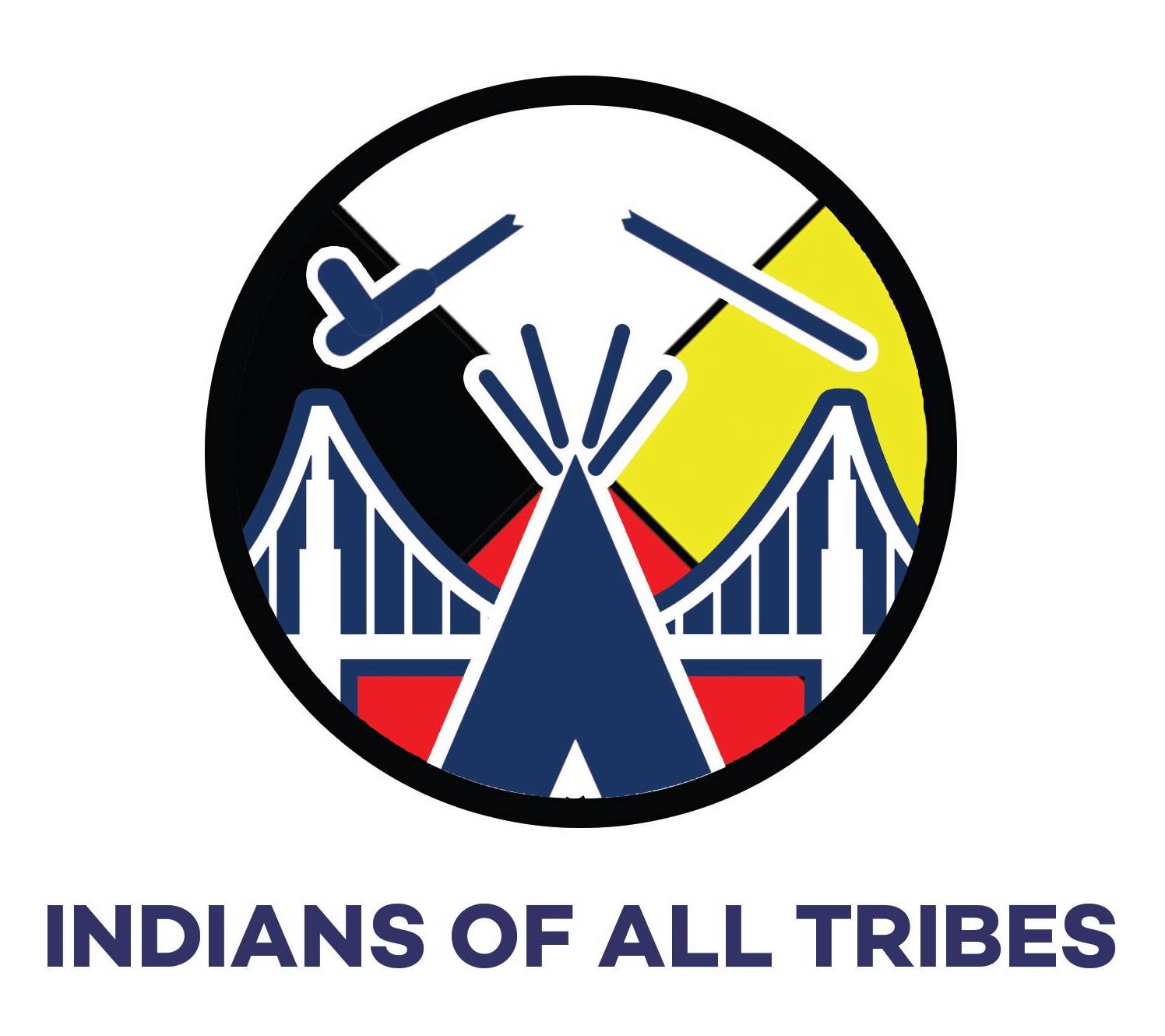 Indians of All Tribes was formed to support the Alcatraz Indigenous Occupation in 1969. The reason why Native students throughout the California Universities took the island was to get the federal government to honor treaties with all of the tribal nations. Federal laws regarding federal surplus property further supported treaty provisions to give lands vacated by the federal government back to the Tribes. This was an issue to get the federal government to honor their agreements and laws with Native people by presenting this issue in front of the American people and the world. We are recognizing and celebrating the fact that as Native Peoples living in North and South America, we have survived the genocide and destruction of our lands and "Mother Earth!" We are working towards our 50th Anniversary of the Alcatraz Occupation and still seeking recognition of our treaties and justice for our people. We are presenting the many issues of resistance, struggle and survival for all our people and the planet through peaceful and prayerful resolution.