College Prep Camp provides top notch test prep, admissions, essay writing, & scholarship information to middle, high and college students.
About this Event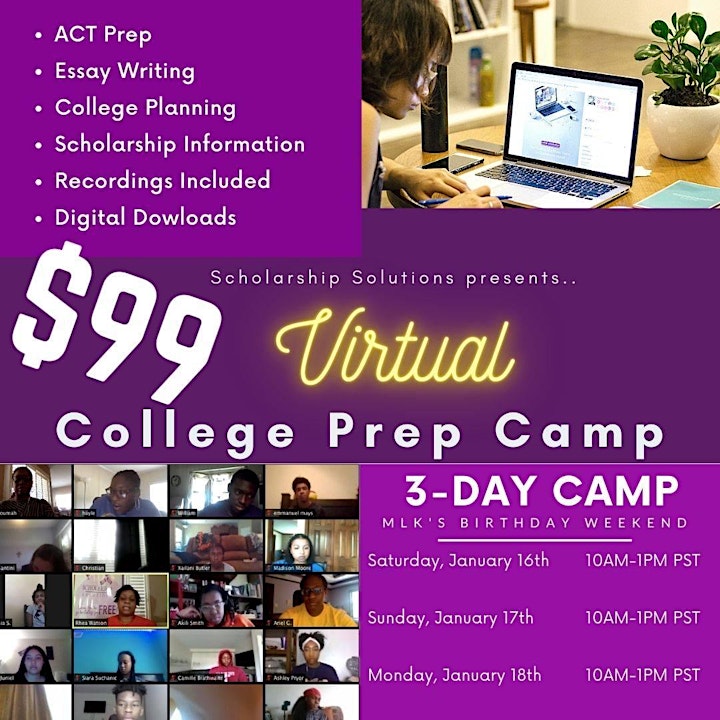 Virtual College Prep Camp!
College Prep Camp was created by Scholarship Solutions and Rhea Watson, The Scholarship Doctor! Rhea is an expert in providing test prep, college readiness, and techniques on getting college paid for through scholarships.
With over 20 years experience in college and scholarship preparedness. The Scholarship Doctor has helped 1000s of students enter top tier colleges and universities with scholarship winnings of more than $75 Million Dollars.
We invite middle, high, and college students to join us for this 3-Day Camp where you will:
Discover Top Secret Strategies To Winning Millions In Scholarships
Understand How To Improve Test Scores On Standardized Tests
Understand What Is Required to Go To Your #1 Choice College
Write A Winning Scholarship Essay
Camp Fee(s) are Non-Refundable.
Best and blessings,
Rhea M. Watson, The Scholarship Doctor
FB, LinkedIn, YouTube: @scholarshipsolutions
Instagram, Twitter, Snapchat, Tik Tok, Clubhouse: @scholarshipdr
www.myscholarshipsolutions.com
Call our office if you have any questions 702.623.9500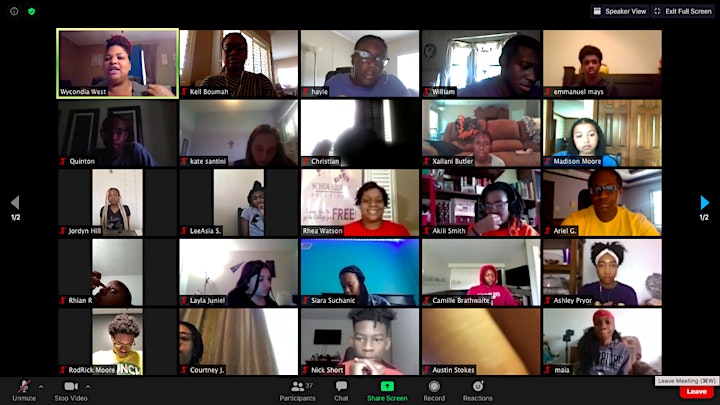 Join the dozens of students who have taken our college prep camp! Click and register TODAY!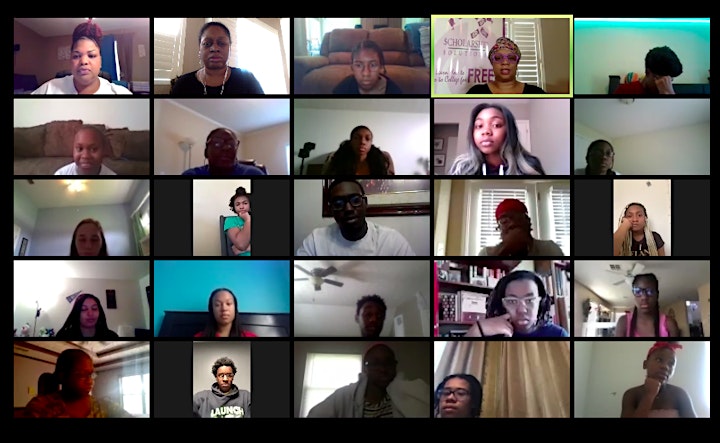 Date and Time
Location
Refund Policy