Description
Fulfill your college dreams, within your means. Join us for a free workshop to learn how to make college more affordable for your student, while preserving your retirement savings.
Gain insight for how academics, admissions and financial strategies can work together to help you save, and help your student balance the weight of educational debt by learning wise money habits now.
You will leave knowing:
Tips about FAFSA and its importance to you

Expected educational costs and your family contribution

How to ensure your student graduates in four years
Complimentary dinner will be served. Your student is welcome and encouraged to attend!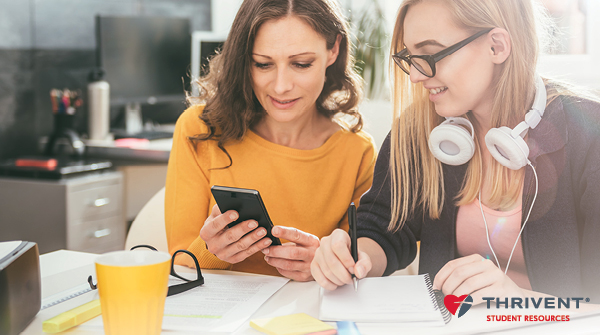 Grab your family, friends and colleagues for this educational event.Complimentary registration for up to four guests. Please provide requested information for all registered guests including full legal name, email, phone number and Thrivent ID if applicable.
Presented by Steven Egland, CFP®, FIC, RICP®, Wealth Advisor with information brought to you by Thrivent Scholars Advisors Network.
This event is brought to you by the Thrivent Member Network - Northwest Region. Please email questions to TMN.Northwest@Thrivent.com.
No products will be sold at this event. #2212523-081518