Applying to college admissions is competitive and the process is changing all the time. So let's DEMYSTIFY it together!
About this event
Did you know you can build confidence, gain insight and realize your BEST self while exploring collegiate opportunities? You absolutely CAN. Access College America has a plan!
Featured Topics:
Getting Organized!
College Admissions Trends!
Academic Planning for STEM!
Understanding the SAT & ACT!
Building a BALANCED College List!
Three Tips for Writing the Main Essay!
Bring our questions, there's a LIVE Q&A too!
** FREE GIFT FOR ALL ATTENDEES! **
Dang it! Not able to attend but want to learn more about Access College America? Schedule your free 30 minute zoom consultation today! Visit https://accesscollegeamerica.org/appointment
Access College America is a national provider for guidance with college planning based in Austin, Texas. We help our scholars prepare, apply & achieve! Follow @AccessCollegeAmerica!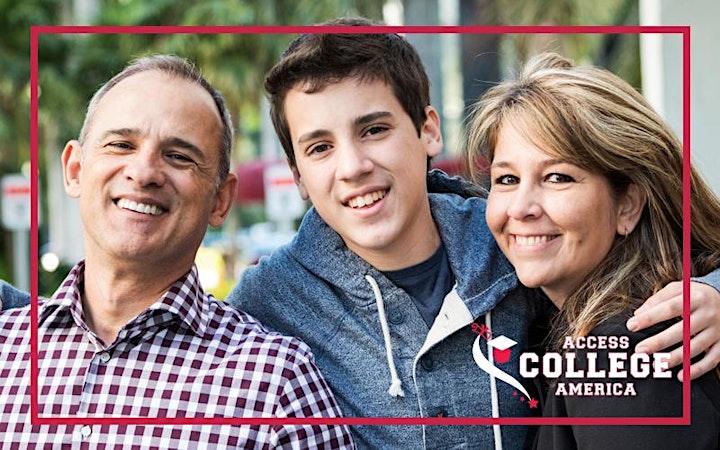 Organizer of COLLEGE PLANNING 101!
Dale Price, MBA is the Founder & Owner of Access College America. He worked in college admissions for ten years as a Senior Admissions Officer and is the Past President of Texas Exes, Los Angeles in which he awarded thousands of dollars in scholarships to incoming freshmen as a Scholarship Chair too. Dale spends a lot of his time volunteering for non-profits and believes, "every student deserves fair and equitable access to higher education." Learn more by visiting www.AccessCollegeAmerica.org and follow @AccessCollegeAmerica for admissions tips.