About this Event
Please join us on Saturday, October 19th for a truly informative seminar on college admission and financing. Join us and grab a light continental breakfast and listen to financial coach and personal finance educator Victoria Lowell and her guest Maite Halley.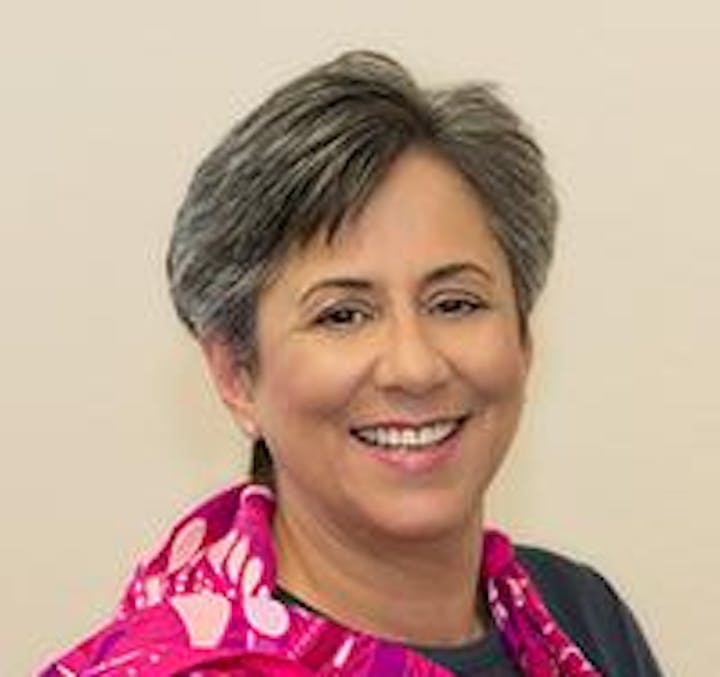 Maite Halley, an independent educational consultant and founder of Your School & College Connector, works to empower students with knowledge about their educational opportunities, best-fit college selections, college affordability, and testing programs, including AP, SAT, and ACT. With close over two decades of secondary educational experience, Maite assists college-bound students through career exploration, college search, financial options, memorable essays, and impressive applications for admissions. Maite's calming and reassuring manner allows her to connect with students, communicate effectively with parents, and create purposeful and affordable college plans.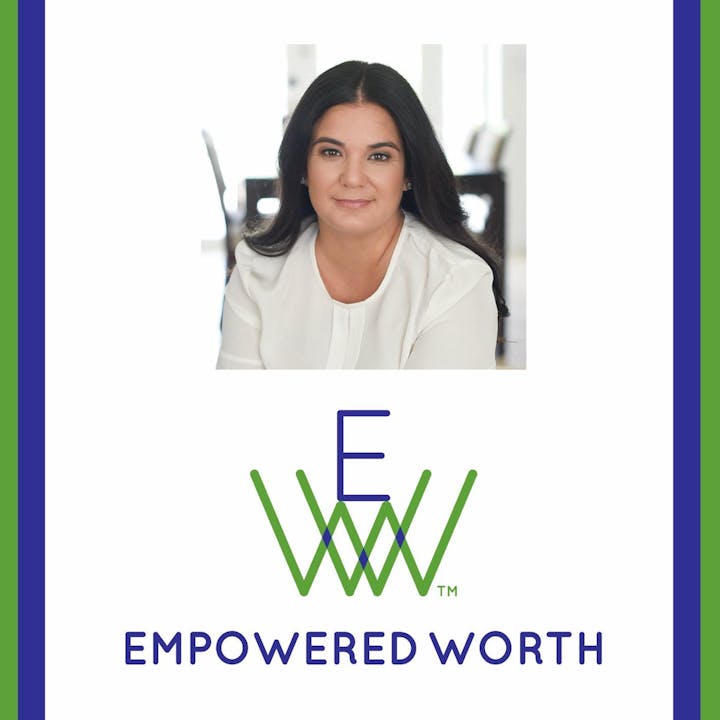 Victoria "Vicky" Lowell is a financial educator dedicated to empowering women with the knowledge to become active participants in the planning of their financial future and well-being.In 2012, she narrowed her focus to finance at UBS Financial Services Inc. (UBS) where she began as a client service associate. She left UBS to follow her passion of helping women assert themselves fiscally and founded Empowered Worth, a resource for financial coaching geared toward educating women to not only meet their immediate economic needs but attain long-term goals. She provides the tools needed to empower women of all ages.