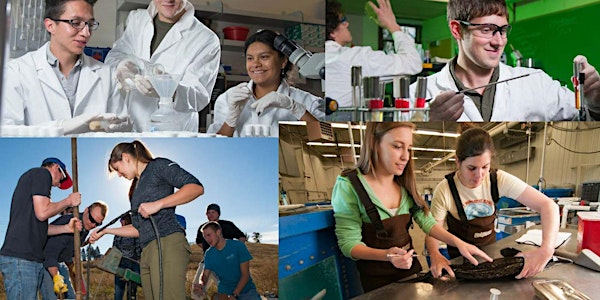 College of Science 20th Anniversary Seminar - Tanya Miura
Join us for a seminar series in honor of the 20th anniversary of the founding of the College of Science.
About this event
Hiding in Plain Sight: How viruses evolve to avoid antibodies
Presenter: Dr. Tanya Miura
Professor and Chair, Department of Biological Sciences
Synopsis: Purified antibodies are increasingly being used to treat viral infections, including COVID-19. However, as we have seen with the many variants of SARS-CoV-2 during the pandemic, viruses readily evolve resistance to antibodies. My lab is part of a collaborative team within the College of Science that is studying how viruses evolve resistance to antibodies. In this talk, I'll demonstrate how SARS-CoV-2 has evolved antibody resistance and describe the studies our team has performed with respiratory syncytial virus, or RSV, and antibodies that are critical for protecting high-risk infants. We are taking novel, interdisciplinary approaches to predict antibody-resistant variants and understand the limitations of viral evolution toward antibody resistance.
Tanya Miura is professor and chair of the Department of Biological Sciences at the University of Idaho. She earned her Ph.D. at Colorado State University in 2000 and joined the faculty of the University of Idaho in 2008. Her research focuses on the regulation of inflammatory responses during respiratory viral infections and virus-antibody interactions. Professor Miura won the University of Idaho Presidential Mid-Career Faculty Award in 2016 and currently holds the College of Science Richard Heimsch Faculty Fellowship.
For more information on the seminar, contact the college at 208-885-6195 or email science@uidaho.edu.