College Night Open Mic Poetry SLAM SPECIAL | Brookland | August 18, 2017 | with Beltway Poetry Slam hosted by Pages Matam featuring Apostrophe (Howard U.)

Friday, August 18, 2017 from 9:00 PM to 11:00 PM (EDT)
Event Details
Tickets purchased in store are cash ONLY - $5

College Night Open Mic! A Busboys and  Poetry Event   Every third Friday of the month. For two hours audiences can expect a diverse chorus of college students voices and a vast array of spoken word performers, open mic rookies, musicians, comedians and other talents from freshmen to graduate students.  Each month, we feature a different college/university or an individual alumni artist. A great alternative to the college night life! Audience is open to all, college students are encouraged to share their work!
IWPS QUALIFIER POETRY SLAM SPECIAL
A poetry slam is a competitive event in which poets perform their work and are judged by members of the audience. Typically, the host or another organizer selects the judges, who are instructed to give numerical scores (on a zero to 10 or one to 10 scale) based on the poets' content and performance.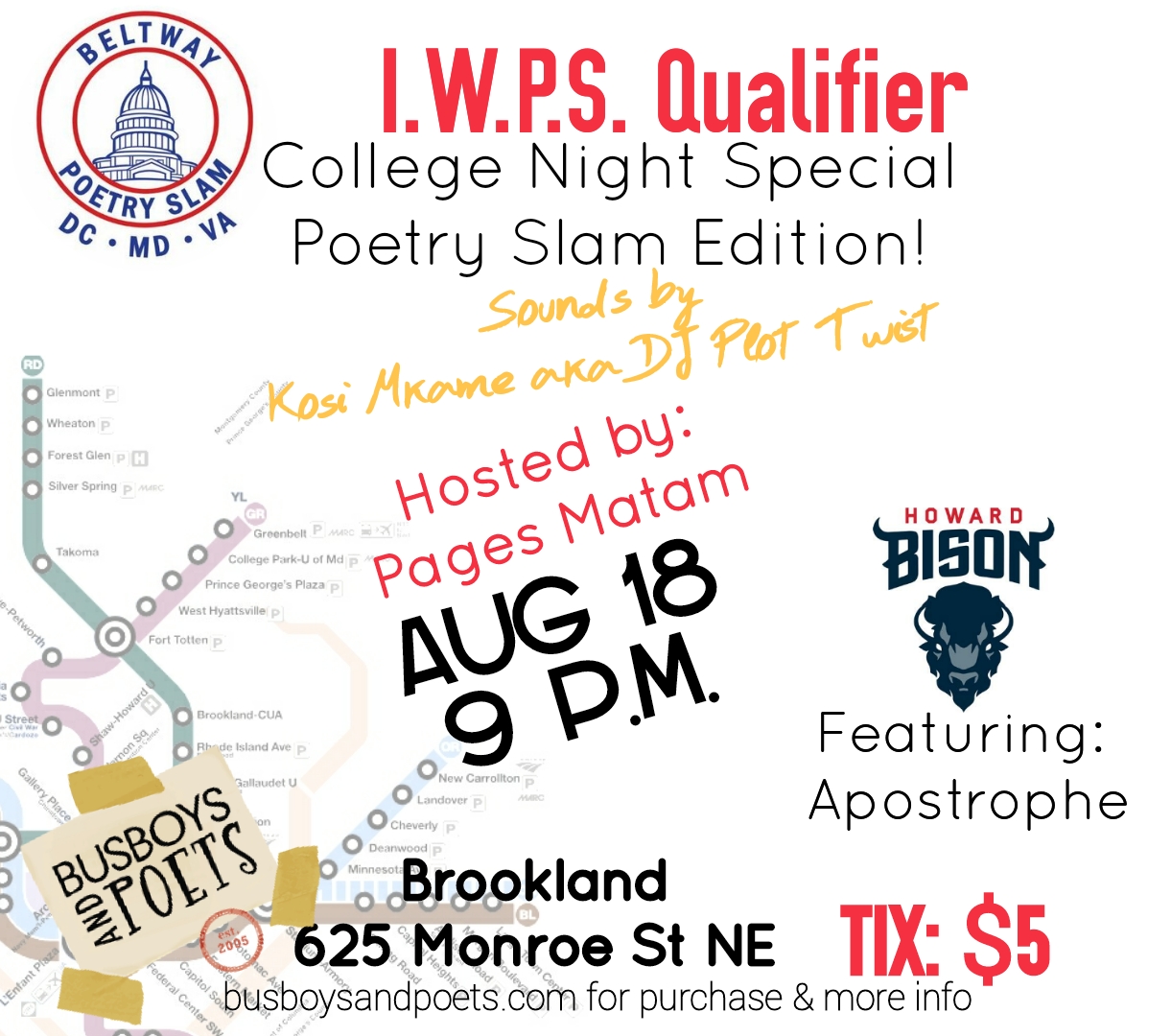 IWPS QUALIFIER Presented with BELTWAY POETRY SLAM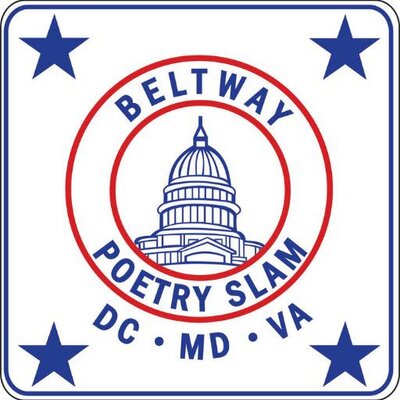 Join us for this Specialty Slam preparing spoken word and performance poets from the D.C. Metropolitan area, to battle it out for the chance to become the D.C. Beltway Poetry Slam Representative at the 2017 Individual World Poetry Slam (IWPS), slated to be October 11th -14th in Spokane, WA
Competitors will participate in a 2 round Slam, that will go from at the most 12, to 9, to 6 Poets. Poets with highest score each round will advance. It is clean slate each round. Only The Top 3 by the end of the 3rd round will join the 2017 DC Grand Slam Champion at the IWPS FINALS on August 29th, for a chance to become the Beltway Poetry Slam Representative for #IWPSDC.
Sign Up for the slam begins promptly at 8:30PM. If more than 12 poets sign up, then Slammaster and Bout Manager will make a decision as to whether or not to go by the lottery system, or to allow every competitor to slam.   Full menu and Bar, Accessible venue and stage.
Hosted by: PAGES MATAM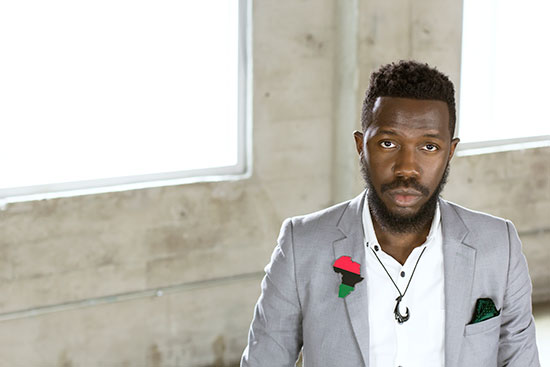 Pages Matam is a multidimensional national touring artist & educator from Cameroon, Central Africa but currently residing in Washington D.C. Metro area. A Callaloo Fellow, he is a Write Bloody author of The Heart of a Comet (2014), which won Best New Book 2014 from Beltway Poetry Quaterly, was a Teaching for Change bestseller, and received an honorable mention from the 2015 San Francisco Book Festival.  A two time national poetry slam champion, he has passions in the field of education, violence and abuse trauma work, immigration reform and youth advocacy. He has been a featured artist and performer on Upworthy, Huffington, Okay Africa & Africa is Done Suffering, The Pentagon, the Kennedy Center, the Apollo Theater, BET Lyric Cafe, TV One's Verses & Flow, The Smithsonian Folklife Festival and the Smithsonian African Art Festival. A proud gummy bear elitist, bowtie enthusiast, professional hugger and anime fanatic. When he takes stage – as a performer, educator, or activist – be prepared to be taken on an experience of cultural, socially conscious, and personal discovery unapologetic in its silly yet visceral and beautifully honest in its storytelling.
 FEATURING: APOSTROPHE (HOWARD UNIVERSITY)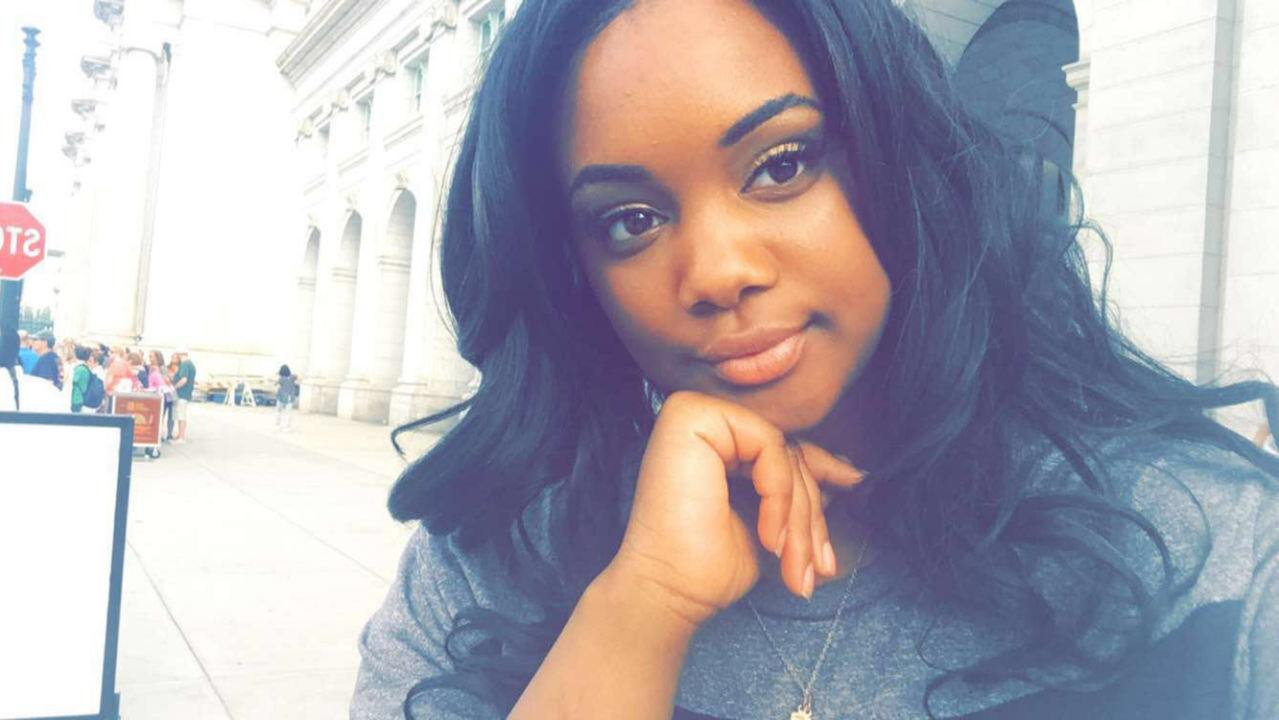 Apostrophe, also known as Ke'Era Ingram, is a multifaceted college student/poet/pageant queen/future politician. She is a proud Texan and an even prouder Houstonian. Apostrophe is a Junior, Political Science, and English double major at Howard University in Washington, D.C. She is also the Founder and President of Howard University's poetry club, P.O.E.T OUT (Positively Optimizing Education Today). As a firm believer in creative expression and education Apostrophe has traveled around the United States and abroad promoting art therapy and the need for artistic expression in schools. She is an award-winning poet with a passion for then pen, although she never writes any of her poems down. Seductively awkward and amazingly personable, Apostrophe is a growing talent full of love, words and laughs.
with Sounds by Kosi Mkame aka DJ  Plot Twist
Have questions about College Night Open Mic Poetry SLAM SPECIAL | Brookland | August 18, 2017 | with Beltway Poetry Slam hosted by Pages Matam featuring Apostrophe (Howard U.)?
Contact Busboys and Poets
Save This Event
When & Where

Brookland
625 Monroe St NE
Washington, dc 20017


Friday, August 18, 2017 from 9:00 PM to 11:00 PM (EDT)
Add to my calendar
Organizer
Busboys and Poets
Our Tribal Statement 
Busboys and Poets is a community where racial and cultural connections are consciously uplifted...a place to take a deliberate pause and feed your mind, body and soul...a space for art, culture and politics to intentionally collide...we believe that by creating such a space we can inspire social change and begin to transform our community and the world. 
College Night Open Mic Poetry SLAM SPECIAL | Brookland | August 18, 2017 | with Beltway Poetry Slam hosted by Pages Matam featuring Apostrophe (Howard U.)