College Financial Aid: How To Get Your Fair Share
Description
The college financial aid process is daunting, even to those who have already gone through the gauntlet. We're here to help! This Seminar gives parents and students the tools to understand the financial aid machine, while making the process as cost-effective as possible. Let's be like Toto and pull back the curtain, shall we?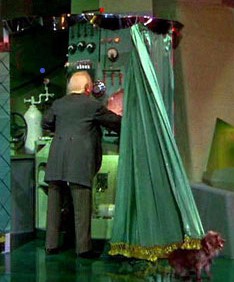 Join us as Peter Laurenzo, CFP and President of College Aid Planning Associates, Inc.unravels and explains the whole convuluted process that is college financial aid.Topics discussed include:
A conceptual understanding of the financial aid process; facts versus myths.
The financial aid application process.
The impact of parental and student assets.
How income affects aid eligibility.
The single/divorced/remarried parents dilemma.
Dependent versus independent.
The Excelsior Scholarship
Shopping financial aid packages.
Who should attend?
Students & families of college-bound seniors*, juniors, & sophomores. And SUPER eager freshman families.
* FAFSA filing opens on October 1st for students entering college in fall 2019--get the scoop on submitting your application asap.
Format:
Live presentation accompanied by a powerpoint; questions answered during and after the presentation
Duration:

Approximately 1 to 1½ hours

Contact us at cchsptsa@gmail.com for questions, comments, shoutouts, etc