| | |
| --- | --- |
| College Conversations Series | |
Event Details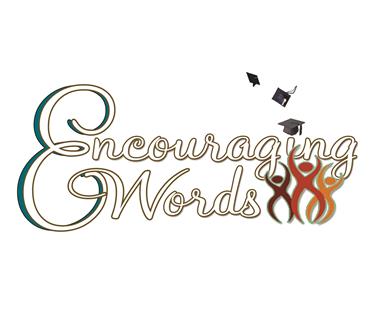 ---
Take advantage of this 3 part College Prep Webinar Series:
Register for the series or a single session
NOTE: (Individual sessions are allowed up to 5 participants & groups are allowed up to 25 participants.  Emails and phone numbers for multiple individuals must be sent at least 4 hours prior to start of the session.  Please send these to encouraging1@live.com)
College Exploration                         Thursday, April 6, 2017, 7:30 pm                                                      (6th-11th grade)
Description: Smart college exploration doesn't just start with thinking of how much money you want to make or taking one personality test.  It's about really knowing yourself and exploring the possibilities.  Learn how to become more strategic and intentional in your approach. 
College Savings Strategies              Thursday, May 4, 2017, 7:30 pm                                                           (5th-12th grade)
Description: College is definitely expensive but, what if you just started to think about college.  How will you pay for it?  What resources are available for students and parents? This session will teach you some of the best tips around for reducing college costs. This workshop could help you to save thousands of dollars.  Don't miss it!
Application Strategies                      Thursday, June 1, 2017, 7:30 pm                                                           (10th-12th grade)
Description: Are you feeling overwhelmed by the college preparation process?  If so, you are in luck Learn how you can make your application more appealing to an admissions committee and prepare yourself without wearing yourself out. 
Visit ewcollegeprep.net for more information
Recent Interview - Click Here to listen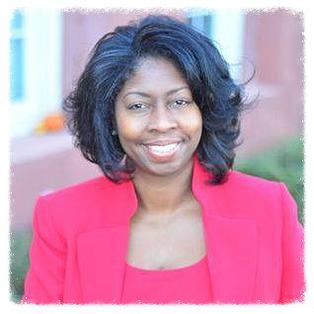 This is the modern day version of the radio fireside chat back in the day.  One of the most pressing issues today is excessive student loan debt.  It is now up to $1.3 trillion.  The best way to confront this problem is for you to become more empowered and to plan ahead.  That can make all the difference in the world.  I encourage you to host a College Conversation party and encourage your friends and family to listen in with you.  
Save This Event
When & Where

Online Class




Organizer
Encouraging Words College Prep
Jamila Freelain, MPA, is the Owner and Founder of Encouraging Words College Prep (EW College Prep).  Words can lift someone up or tear someone down.  It is the mission of Encouraging Words to lift up students and parents with greater insight about college planning and reducing college debt.  Jamila promotes literacy and positive thinking thru articles, inspirational quotes, newsletters, blogs and most recently her new book entitled, Free Money for College.  
She is a dynamic speaker with energy and insight that is sure to enlighten and motivate any audience.   She has worked in college admissions for nearly 20 years in various aspects of college administration.  She has been a College Presenter, Recruiter, an Advisor an Articulation Coordinator, an Assistant Director of Admissions and an Education Consultant. She has worked with thousands of students, parents, teachers, counselors, college administrators and community leaders.  She has conducted over well over 5,000 workshops on college and career related topics. Her mission is to create awareness about college preparation and to reduce the impact of college debt for students and parents.   
Free Money for College:  (Available on Amazon.com COPY & PASTE THE LINK: https://www.amazon.com/Free-Money-College-Resources-Preparation/dp/1537067818/ref=sr_1_1?ie=UTF8&qid=1488805376&sr=8-1&keywords=free+money+for+college )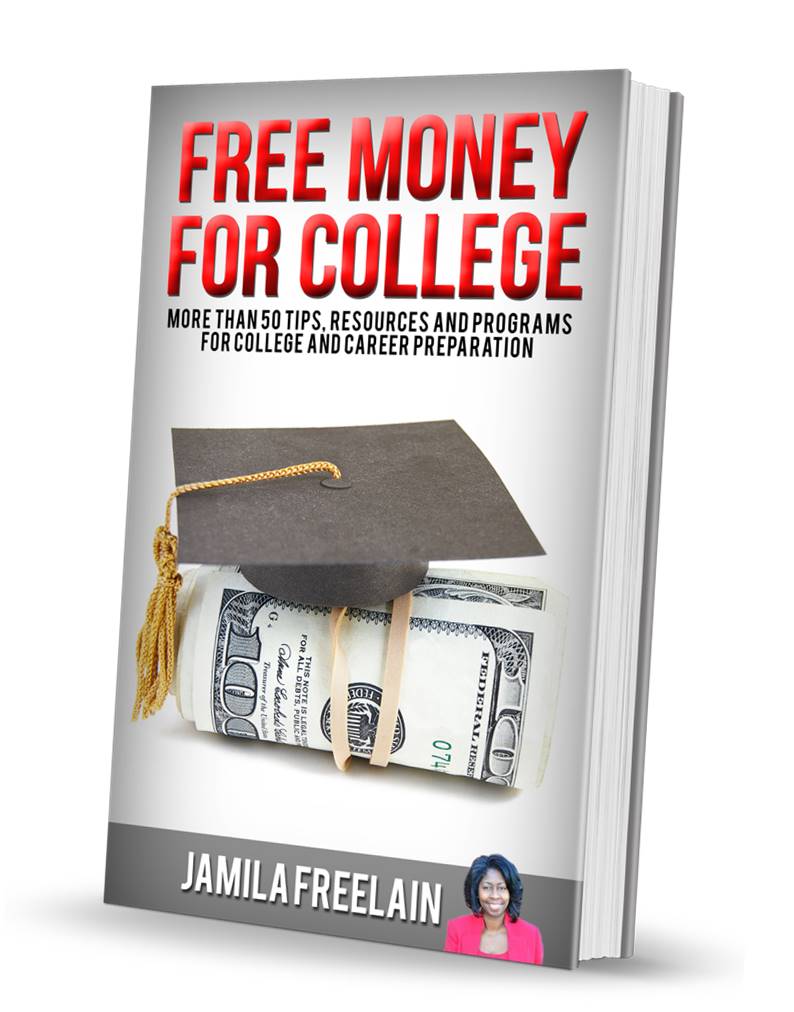 College Conversations Series