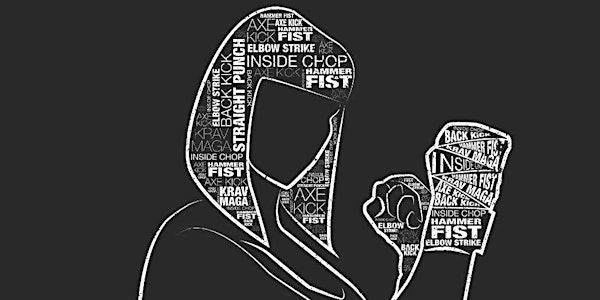 College Bound Women's Self-Defense Seminar Two: Defense Against Common Atta...
Event Information
Location
Executive Self-Defense and Fitness
9630 Virginia Parkway W #300
Mckinney, TX 75071
Refund policy
Refunds up to 7 days before event
Description
Take Control Now and Get Prepared! Cedric Jordan, Kick Development Instructor at Executive Self-defense and Fitness and 3rd Degree Taekwondo Blackbelt, will teach a proven and dynamic Women Self-Defense Seminar. There are 2 dates for this Seminar and each College Bound Women's Self-Defense Seminar will teach the same principles. For this Seminar, gain life saving skills each young lady preparing to attend or currently attending a college or university. You will learn how to defend against common types of aggressions and attacks such as an attacker hitting, slapping, punching, choking or getting you on the ground.
This seminar is designed with you in mind and will provide the tools and knowledge that will allow you to handle several common assaults with complete confidence and muscle memory. We accomplish this through stress drills that help you remain under control while executing the appropriate response. Using the philosophy of Protect, Attack and Run, we teach you how to defend yourself and put the aggressor on defense which will allow you an opportunity to get away as quickly as possible.
RESERVE YOUR SPOT TODAY!!!
More information about Cedric Jordan can be found here: https://executiveselfdefenseandfitness.com/executive-self-defense-krav-maga-arnis-weapons-tactical-instructor/
Date and time
Location
Executive Self-Defense and Fitness
9630 Virginia Parkway W #300
Mckinney, TX 75071
Refund policy
Refunds up to 7 days before event