Multiple Dates
COLLEGE ADMISSIONS TESTING: Your Road Map for the SAT, ACT, and Other Tests
Description
Get in-depth information about the tests for college admissions so you can create a sensible, individualized test plan for your student.
Please join us for a free 1-hr informational session about the SAT, ACT, and other standardized tests for college admissions. You will learn everything you need to know about the tests so you can start planning for test preparation.
This session will help answer key questions such as:
Which test(s) should my student take? - When should they take them? - How should they prepare for them? - What's on these tests?
Topics include:
Comparing the SAT and ACT: format, content, scoring

Key Components of a Test Prep Plan

When to take the SAT and ACT

PSAT and Pre-ACT

Subject Tests

Should I take the Essay? Is it required?

Testing Accommodations

Preparing for these tests


Register today!

Seats are limited. This event is free, but registration is required. Refreshments will be served.
Information session is 1 hour in length, with time for Q&A. Click "Register" to reserve your seat.
Speaker Biography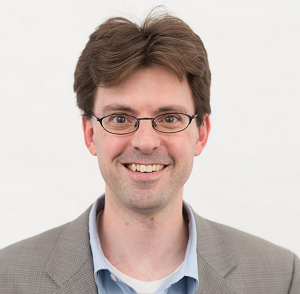 Drew Heilpern, Ph.D, Testing Ambassador, Summit Educational Group
Drew works closely with families, schools, and independent educational consultants, to help guide them through the college admissions standardized testing process. Drew joined Summit as a tutor 2010 and his passion as an educator quickly led him to a full time role honing his expertise in all-things admissions testing.
Drew graduated cum laude from Duke University with degrees in Biology and Elementary Education. He earned his PhD in Immunology from Tufts Medical School. Outside of Summit, Drew is busy with his two young daughters, his two cats, and talking shop with his wife, Carol, who is also a Summit tutor.


* * * * * * * * *
WE LOVE TALKING SHOP. If you cannot make it to our information session, feel free to call us with your questions (914) 888-1500, weekdays 9am to 5:30pm, or email us.