College Admissions, Financial Aid & Scholarship "Secrets" - Hauppauge Publi...
Description
Parents of college-bound teens who are STRESSED out about paying for -and getting into - a top college should attend a free, small group workshop on "College Financial Aid and Admissions Secrets." This information is geared toward helping business owners, middle class families and others who assume they cannot qualify for anything...
...and have no idea whether their kid(s) can even get into a decent, reputable college!
Andrew Lockwood, J.D., author of three best selling books on college planning and host of "College Talk Tuesday" will conduct a 90 minute presentation that covers the following information:
Which types of savings accounts "penalize" you in the financial aid formulas, which do not count against you at all

What to do at the 11th hour if you've saved in the wrong places

The inconvenient, politically incorrect truth about what college admissions officers REALLY want to see (hint: it's not just super high grades and ridiculous standardized test scores)
How millionaires can get discounts of 49.1% off the cost of college
How to "10X" odds of admission, even if your kid didn't cure a deadly disease last summer or build a village in a Third World country over winter break

WARNING: your guidance counselor's, accountant's or "financial guy's" advice may have SABOTAGED your chances of aid (and what to do about it)

The new changes to the FAFSA financial aid form and what they mean for your family

The surprising truth about what admissions officers are REALLY looking for

Little-known financial aid "loopholes" for business owners

Negotiation secrets: How a mild-mannered college planner got an extra $30,000 - per year - out of a top West Coast college AFTER its "final" offer

More!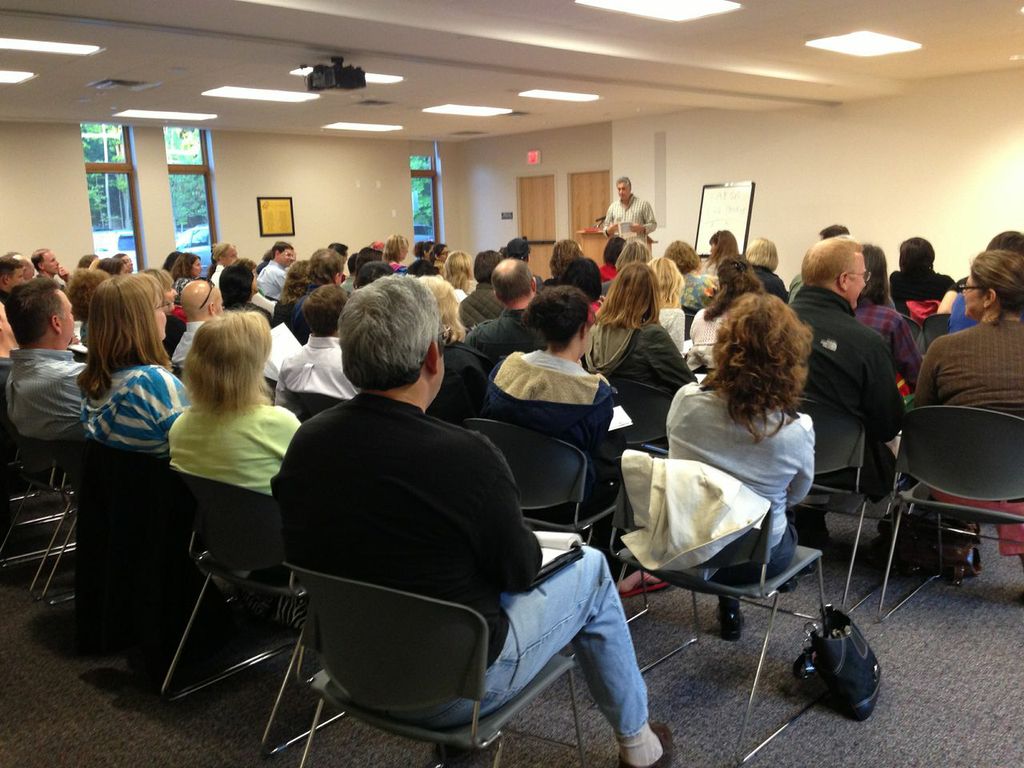 Recent workshop in Avon, CT
WARNING - you're stressed out enough, there's a fairly good chance that the presenter will attempt to lighten the mood with one or 73 wisecracks, some of which may pass for "comedic." If you can't handle a joke here and there, or you're generally easily offended or uptight, you may want to take a pass - just sayin'.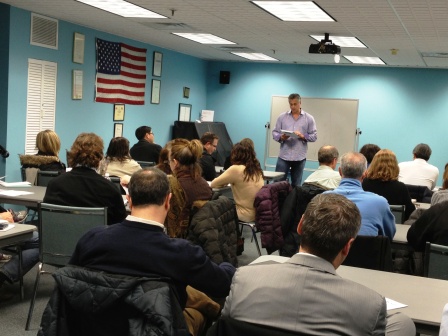 Oyster Bay, Long Island
There is no charge for the workshop. This is a free community program. However, there is one "catch:" the venue holds a limited number of families, so pre-registration is highly recommended so you do not lose out on getting this valuable information!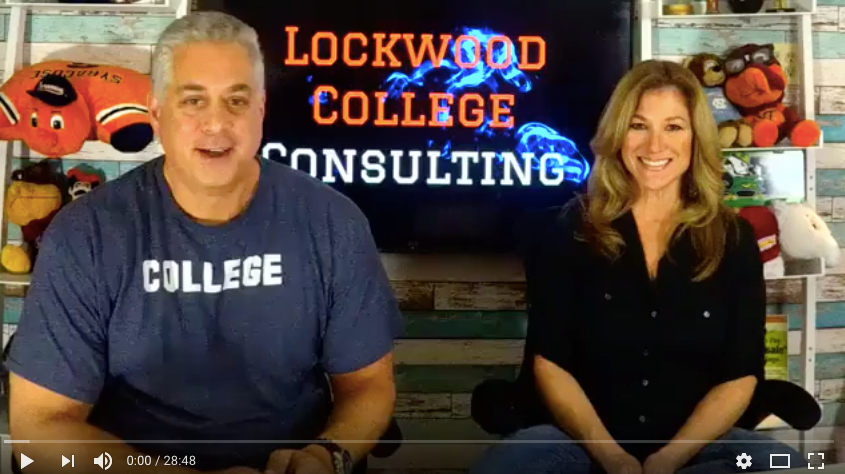 College Talk Tuesday (www.CollegeTalkTuesday.live)
Nothing will be sold or promoted, the class is purely informational in content and tone. All you need to bring is something to take notes with and your questions!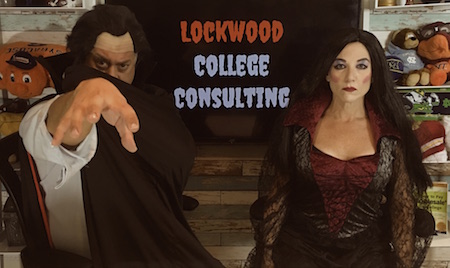 (Don't ask!)
Can't make it to this event? Check out our webinar schedule at FinancialAidWebcast.com
Organizer of College Admissions, Financial Aid & Scholarship "Secrets" - Hauppauge Public Library
Pearl and Andy Lockwood are college consultants and talk show hosts who specialize in helping high-income and mass affluent families get into - and pay "wholesale" prices for - top colleges that actually prepare students for success after college, at generous, "wholesale" prices...
...even if they think, No way can WE qualify for anything - families like ours never get squat!
Known by many as "The College Planning Guru," and, alternatively, "Long Island's Greatest, Unidicted College Advisor," Andy is the author of several best selling books, including How to Pay "Wholesale" for College, The Incomparable Applicant, College Essay Insider Secrets and his latest, How to Get Into Your Dream College Without Lying, Bribing or Photoshopping. He has been featured multiple times as a college expert on Fox News, CBS, The Wall Street Journal and other local, national and international media.

Clients include children attending public and private high schools, business owners, recuited athletes, doctors, dentists, attorneys, as well as teachers, divorced families, contractors, auto body shop owners and others from all walks of life, in and out of the State of New York (e.g. California, Montana, Texas, Maine, Oregon, Wyoming, China, Serbia and even New Jersey).
The Lockwoods, their four overscheduled children and three dogs live in Long Island, New York.
More information about Lockwood College Prep's college advisory, financial aid, tutoring and career counseling services is available at www.LockwoodCollegePrep.com.