Description
What We Will Cover
Writing a Stellar College Admissions Essay
Our workshop will give rising high school seniors insight on what makes a college essay really work, offering top essays as examples and highlighting the methods necessary to write one just as exceptional. Our expert guidance will help them craft a compelling essay highlighting their unique gifts and strengths so that they will stand out. Building on ideas students bring to class; our workshop will help students plan, outline and write the first draft of their essay.
What Students Will Gain
Most students should leave the workshop with a completed outline and solid work on a first draft of the Common Application Essay. They will feel confident that their topic and their writing method will produce an essay spectacular enough to impress admissions committees all over the country.
Our workshop is the first step, but we are available if students need more support. As they continue the writing and revising process, private coaching sessions (conducted either remotely or in person) will be offered at an hourly rate.
---
Our Instructor

Francesca Grossman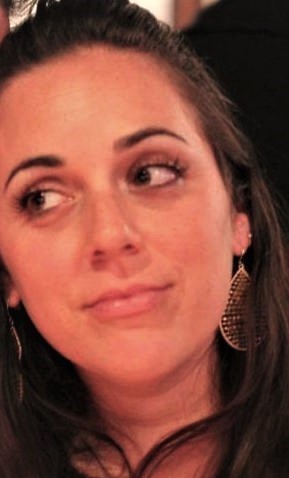 Francesca helps students write powerful college essays. Her goal for her students is for them to write top-notch essays that accurately reflect their unique personalities as well as show admissions committees that they will be vital members of the university community. Every student has something interesting to say; every student has a story. Francesca helps all students communicate their thoughts and opinions effectively. She helps amplify student voices, and she always respects their passions. She honors their style and structure, and she supports them in their quest to become powerful writers. Francesca has a stellar track record of helping her students get into the top college of their choice.
In addition to college essay coaching, Francesca teaches Personal Essay Writing and Writing Instruction for Teachers at the Harvard Graduate School of Education. She also teaches Fiction and Creative Non-Fiction in workshops around the world. Francesca has taught students from kindergarten through graduate school and believes strongly that every writer can improve with time, dedication and support. She received a BA and MA in Education from Stanford University and a Doctorate in Educational Leadership (focusing on writing instruction) from Harvard University. She lives in Newton with her husband and two small children.