Description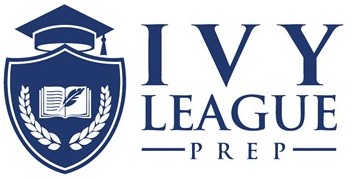 As parents, you want the best for your child and his or her college education. Parents consistently choose to work with us through the college admissions process for four (4) main reasons:

(1) Proven Results: Our students gain admission to competitive colleges that would otherwise have been out of reach.

(2) Personalized Strategy: We develop a tailored application theme for your child based on his/her academic and professional interests.

(3) No Stress: We remove the stress and confusion from the college application process

(4) Priceless Mentorship: As highly successful, young professionals, we are able to connect with similarly ambitious students and serve as relatable mentors.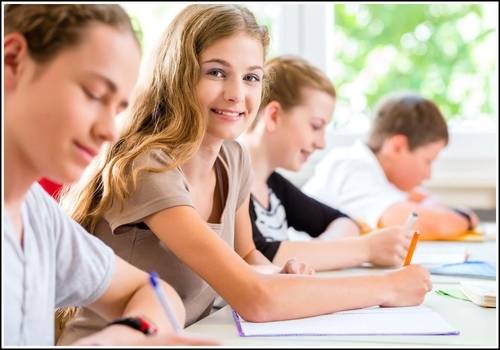 Our free college admissions seminar will give your family a chance to meet us in person, to hear our perspective on the multi-year college application process, and to help get your child on the right track now, before it is too late.