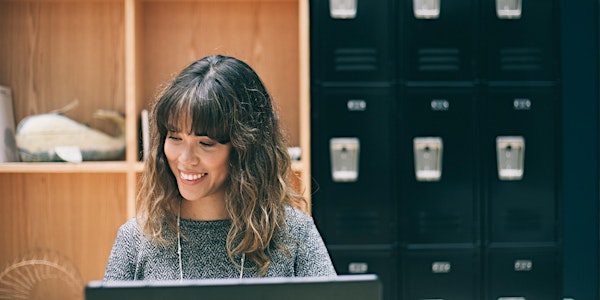 College Admission 101
ONLINE: This presentation will help families separate college admissions fact from fiction and enjoy the college process a little more.
About this event
With the rise of the test optional movement, surges in application numbers, and the world being generally upended these last few years, it can feel like everything has changed in the land of college admission.
Join Lizzie Leonard, a former Admission Officer at Northeastern University, as she talks through
+ how the admission process really works
+ what test optional admissions are about
+ what's changed (& what hasn't)
+ and what's left in your control!
Your Speaker:
Lizzie Leonard slowly worked her way across the country by attending Kenyon College in Ohio, then moving to San Francisco after graduation. After four years in SF (most of which was spent making meticulous spreadsheets ranking every carnitas burrito in the area) she moved to Boston to pursue her passion for college admissions at Northeastern University. She spent four years reading (and crying from) some amazing college essays, traveling to meet high school students all over the globe, and finding ways to make the college process more joy-filled for families.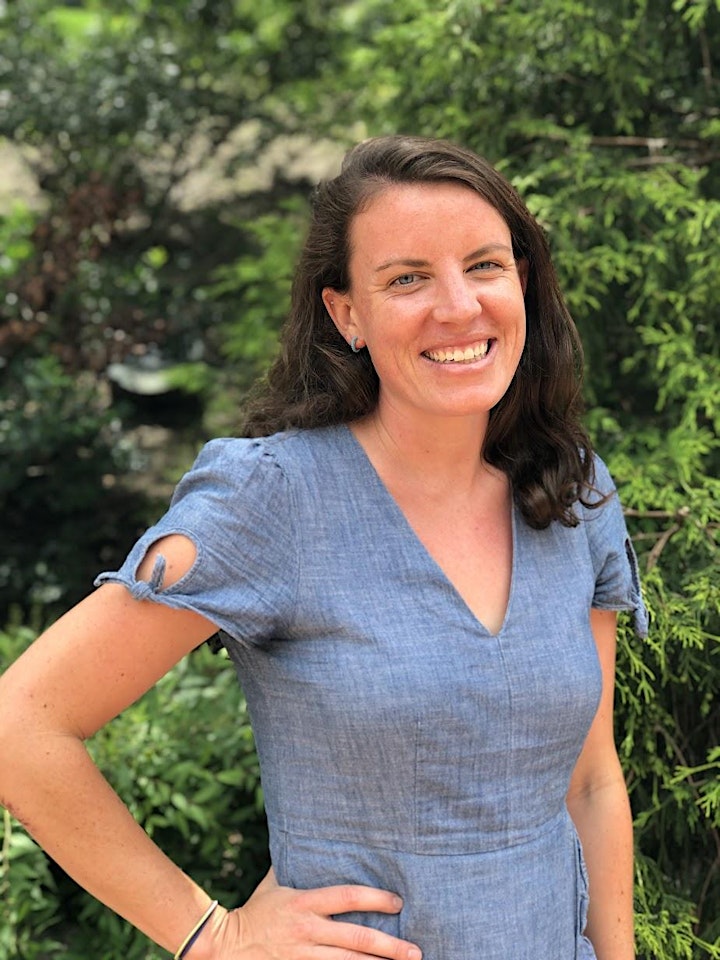 The webinar link will be provided in your email confirmation. It will also be included in a reminder email sent an hour before the event starts.
And if you can't wait to speak with our experts, schedule a consultation with one of our expert program advisors now!