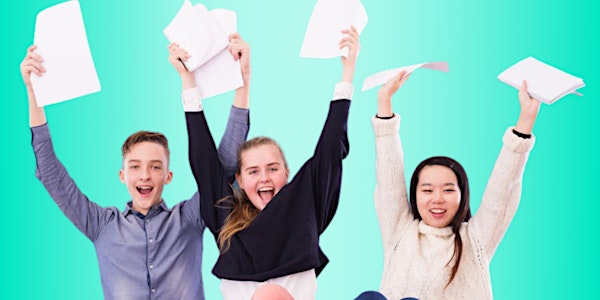 College 101: Get Accepted! - 4p PST / 6p CST / 7p EST
Improve your student's college acceptance by learning how the admissions process has changed, key deadlines, and best practices.
About this event
STARTING @ 4p PST / 6p CST / 7p EST
Join HelloCollege for Get Accepted! College 101! Your family will learn about best practices, key deadlines, and how to help your child succeed.
We will cover some important things students and parents should be thinking about at this early part of the college planning process. Sometimes, you "just don't know, what you don't know." Once high school starts it's not too soon to start planning for college. The things that students can do now, during their early years in high school, can set the stage for when things go into full swing come Junior & Senior year.
BONUS CONTENT
All attendees will receive a recording of the webinar, presentation notes, and free college planning resources.
After the presentation, there will be a live Q&A with our speaker.