Collectors' Choice: Selection Party and Art Lovers Sweepstakes
Description
Collectors' Choice - Selection Party & Art Lovers Sweepstakes
In celebration of Torpedo Factory Artists' Association 45th Anniversary Member Artists Have Contributed 45 Works of Art
Sept 29th
Selection Party 3:00 - 5:30
$200 guarantees art of equal or greater value.
Art Lovers Sweepstakes 5:30
$45 opportunity to take home art valued at $1500 or higher.

Mosaic Satellite Gallery open for preview Sept 18 - Sept 29 Wed- Sun 11 - 7 FREE
---
Purchase a $200 ticket for the selection party, an event of surprise and happenstance. Ticket holder names are randomly called. When your name is called it is your turn to choose from one of the available pieces of art valued greater than $200. For each ticket purchased we guarantee one original work of art by a member of the Torpedo Factory Artists' Association. Tickets are limited to the number of artworks available. Bring a guest for free and enjoy the excitement with food and drinks. Browse a selection of the available pieces on our website HERE. More images to come as donations come in!
---
Art Lovers Sweepstakes is for 3 significant works of art. A $45 ticket gives you an opportunity to take home one of these pieces which are valued at $1500 or higher. You can purchase the Sweepstakes tickets online or at our Mosaic Satellite Gallery before and on the day of the event. The following images show the three pieces donated for the sweepstakes.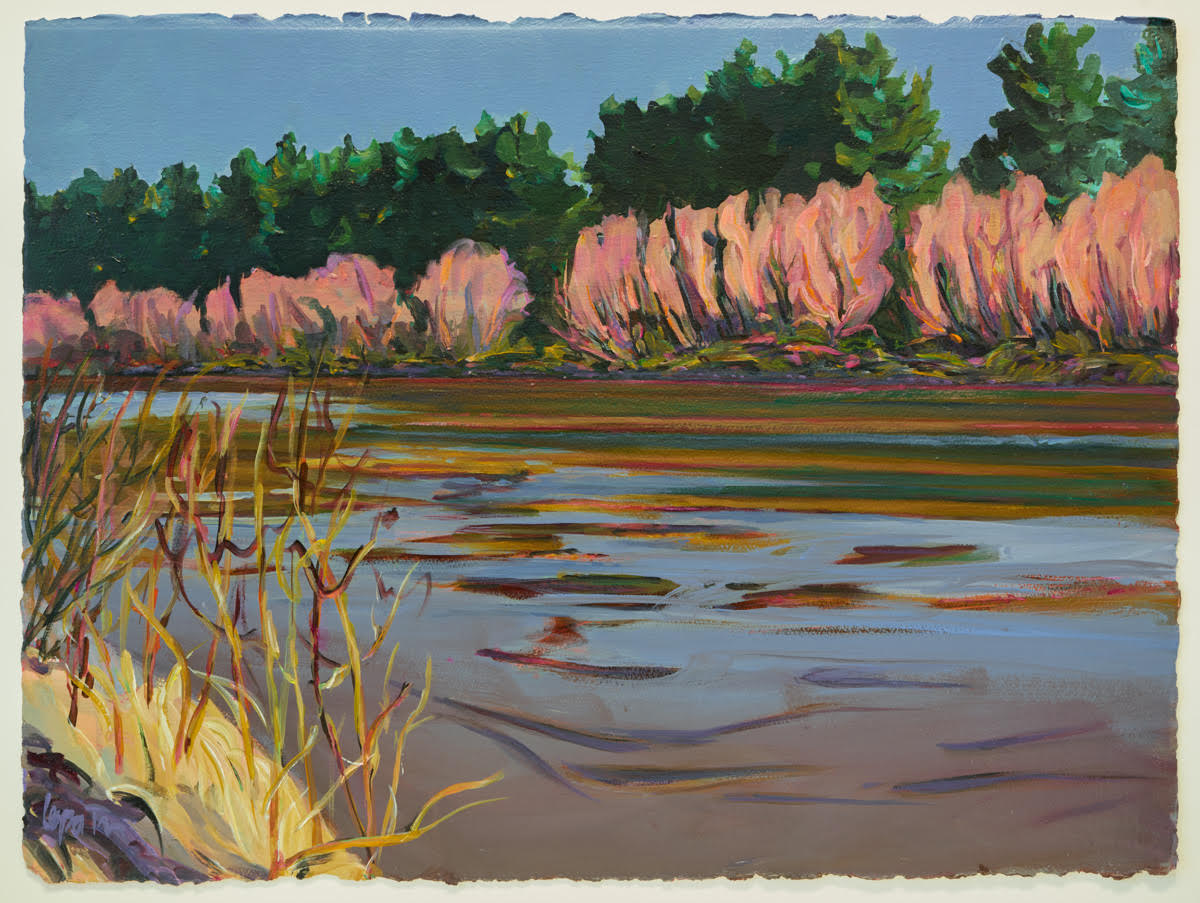 Carol Lopatin - Salt Cedars along Rio Grande Value $1650 - 32" x 40" Acrylic on Paper

Carol Talkov - Dragonfly & Lotus Value $1800 - 9 1/2" x 48" Glass Mosaic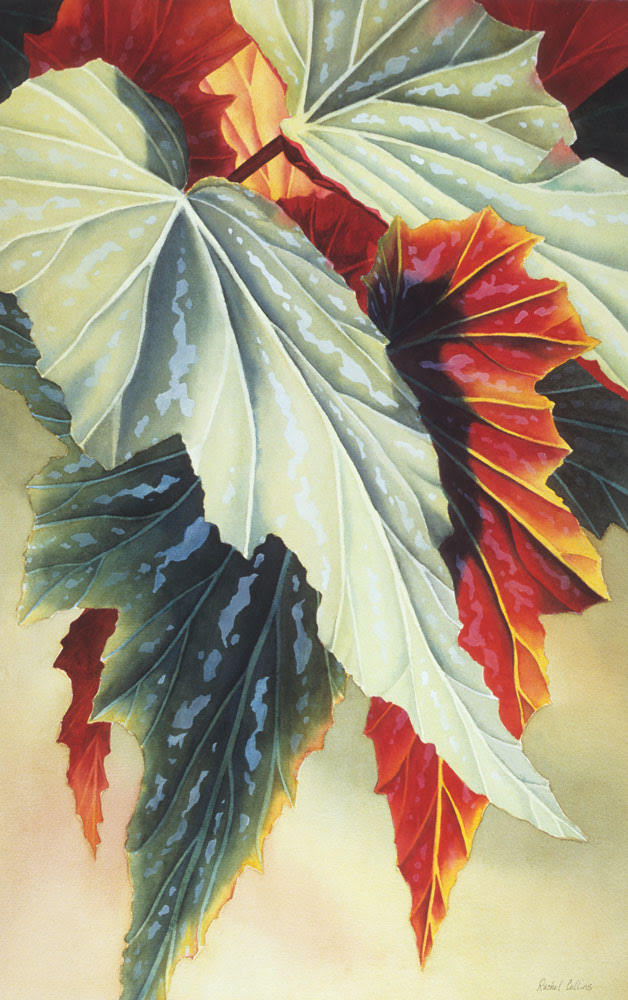 Rachel Collins - Begonia Value $1800 - 36 1/2" x 26" Watercolor and Gouache