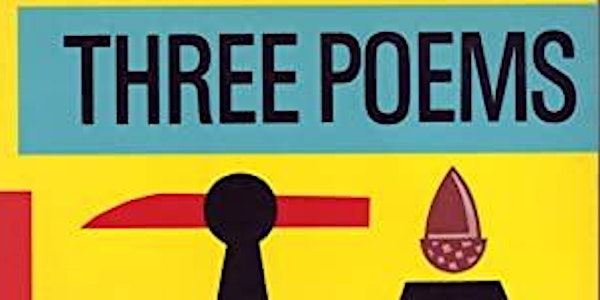 #CollectiveAshbery: A Discussion of Ashbery's THREE POEMS with Daniel Kane
A participatory Zoom discussion to conclude The Flow Chart Foundation's #CollectiveAshbery "Slow Read" through THREE POEMS.
Refund Policy
Contact the organizer to request a refund.
Eventbrite's fee is nonrefundable.
About this event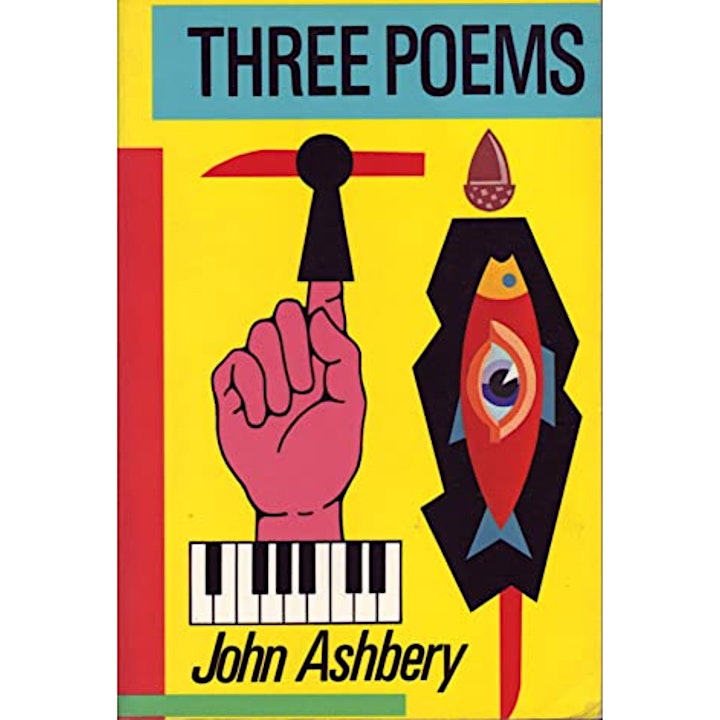 John Ashbery's Three Poems, a work that Harold Bloom wrote that, "in resonance and spirit's strength, can stand near Rilke as a visionary achievement."
To conclude The Flow Chart Foundation's #CollectiveAshbery "Slow Read" through Three Poems, scholar Daniel Kane, who has been leading the online discussion taking place over social media, will lead a discussion where all can take part.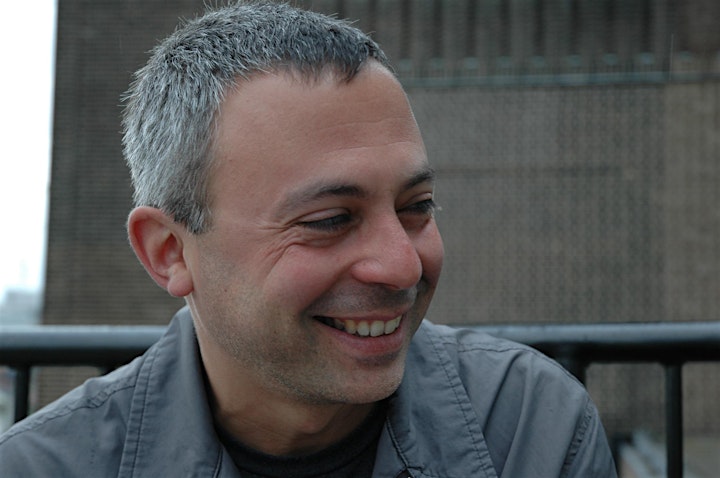 Daniel Kane is professor of American literature at Uppsala University in Sweden. His publications include the monographs All Poets Welcome: The Lower East Side Poetry Scene in the 1960s (2003), We Saw the Light: Conversations Between the New American Cinema and Poetry (2009) and Do You Have a Band?: Poetry and Punk Rock in New York City (2017). He is currently at work editing Love, Joe: The Selected Letters of Joe Brainard.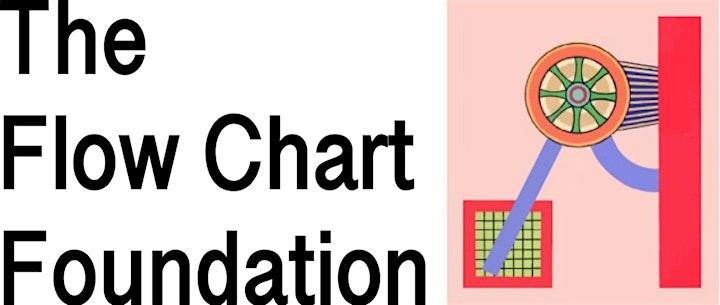 Toward opening new possibilities, The Flow Chart Foundation explores poetry and the interrelationships of various art forms as guided by the legacy of American poet John Ashbery and promotes engagement with his work.
Because we believe that poetry is a powerful conduit to exploration, questioning, and resisting the status quo, The Flow Chart Foundation offers new ways to engage with it and its interplay with other artistic modes. Our programs feature the work of artists who help us challenge assumed perceptions of ourselves, one another, and the world. We love artistic work often thought of as "difficult," and strive to offer inviting means for productively engaging with it. By showcasing the widest possible diversity of artists working now—from a variety of cultural, ethnic, gender-identified, and aesthetic backgrounds and viewpoints representing a breadth of generative, exploratory work that defies simple consumption—we expand our ability to question, to speak, to think, to dream, to accomplish.
Through programs for both general and scholarly audiences that showcase innovative work by artists across disciplines, we feature new work that reflects and engages transformative values. We also celebrate Ashbery and his art as an inspirational and generative force. We maintain the Ashbery Resource Center to provide opportunities for deep exploration and scholarship, and present a variety of programs and exhibits through our Flow Chart Space and with partner organizations dedicated to serving our local community.
The Flow Chart Foundation, Inc. is a 501(c)3 nonprofit organization, raising funds to support its programs, with contributions tax-deductible to the full extent provided by law.