Being responsible is not just about looking after yourself, your family, community and making meaningful work.
About this event
Description:
Strategic practices implies a wanting to look at the bigger picture to take on the responsibilities for the success and failures of yourself, other teams and the whole organisation.
Being collectively responsible means having a clear idea on the meaningful interactions and relationships with the projects, people, practices with a sense of clear purpose and to be able to think about the longer term. It means we have clarity on what we are working on and towards and why.
To think strategically we must connect the dots and improve our ability to associate one idea with another, to find the "big picture", or salient feature, in a mass of data. We should enable our practices to widen perspectives, see knowledge gaps and open up possibilities with ourselves and others.
This session will discuss how to avoid binary thinking, being open to multiple points of view and encourage the exploration of options. We will discuss the importance of a strategic narrative and also the importance of individual narratives as we do learning by making together.
Key Outcomes
Identify how to:
Zoom out to look at the bigger picture
Do Practice Spotting on work stories
Foster Quality Relationships to Enable Contextual Adaptability
Create collective responsibility
Build narratives to shape healthy cultures
Facilitator
Daniel Szuc
Dan Szuc has been involved in the UX field for over 20 years, and has been based in Hong Kong for over 20 years. Dan has lectured about user centred design globally. He has co-authored two books including Global UX with Whitney Quesenbery and the Usability Kit with Gerry Gaffney.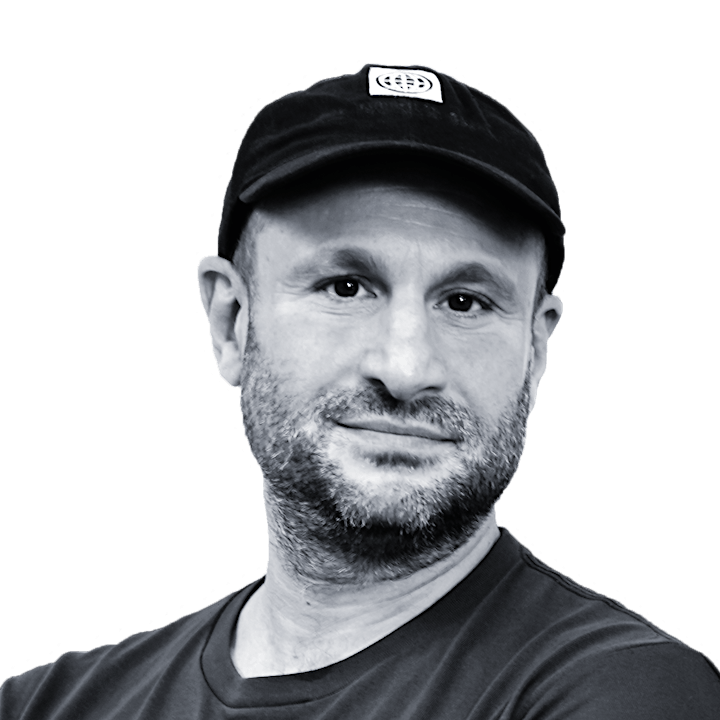 Organizer of Collective Responsibility to Think Strategically (Meaning Makers)