Three experts, each taking on two works of art.
About this event
Join Aaron Holz, Matthew Sontheimer, and Wally Mason for an online conversation about art featured in the spring exhibition Figurative Painting from the Collection. Each of the three speakers will focus on two artworks in what is sure to be a lively, insightful discussion.
Aaron Holz and Matthew Sontheimer are painters and art professors at the University of Nebraska; Wally Mason is director and chief curator of Sheldon Museum of Art.
Artworks being discussed include: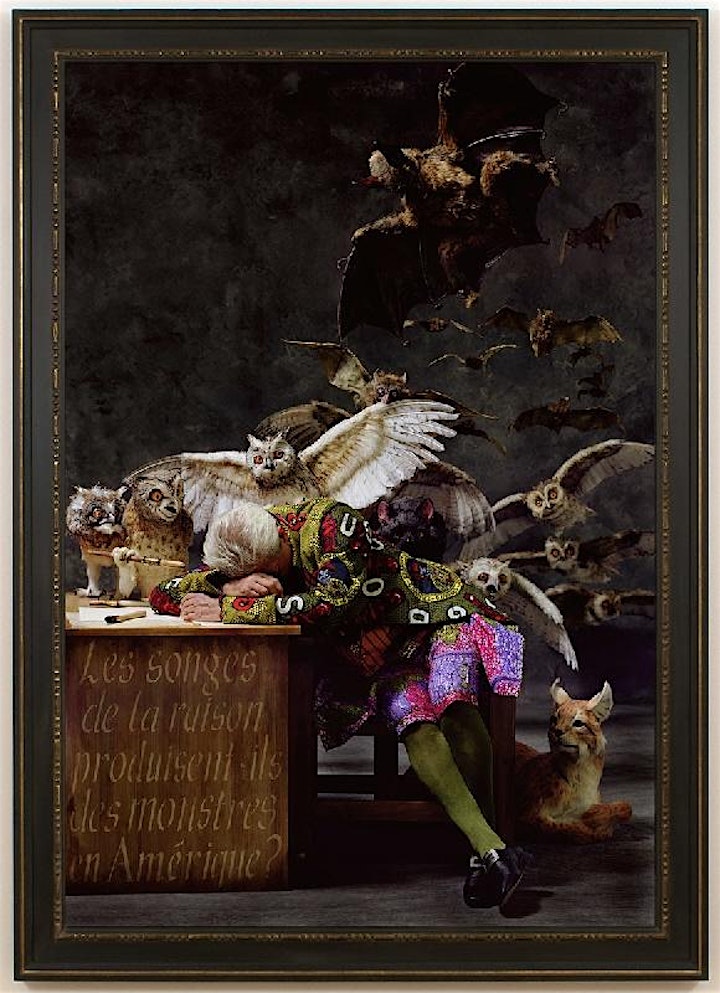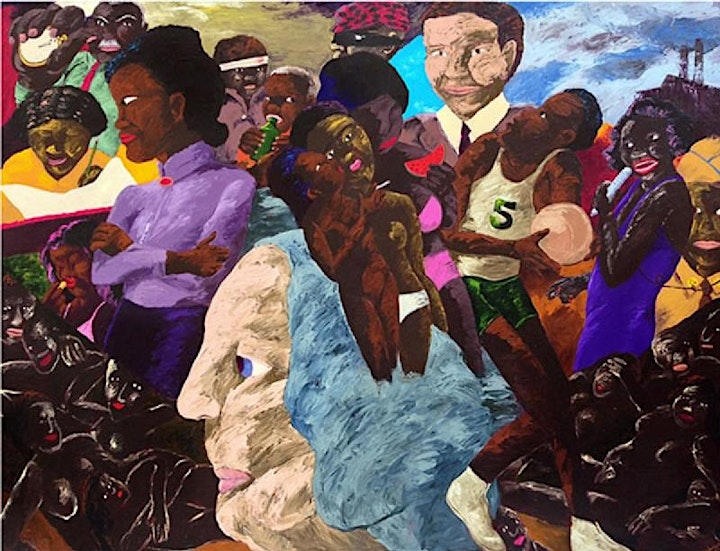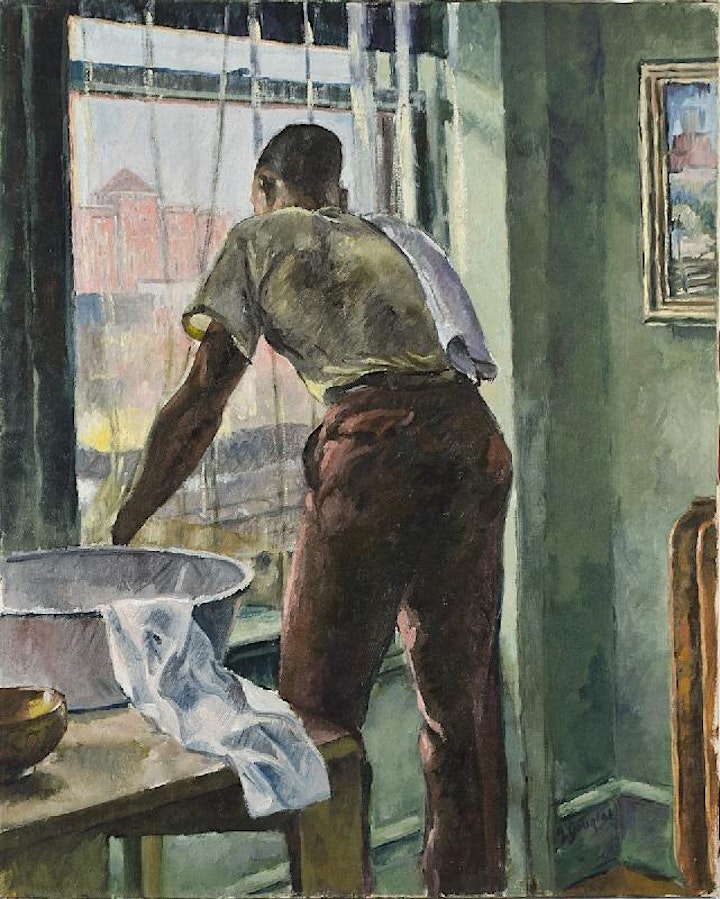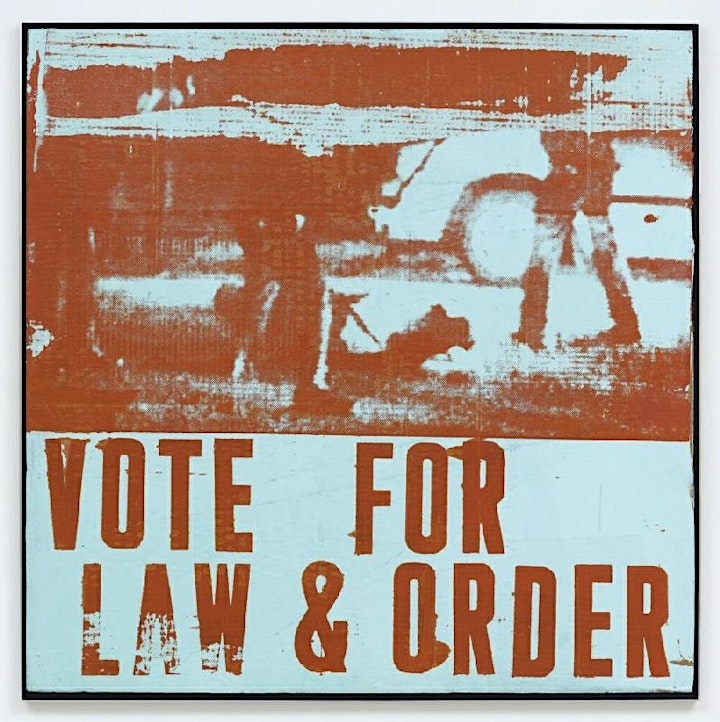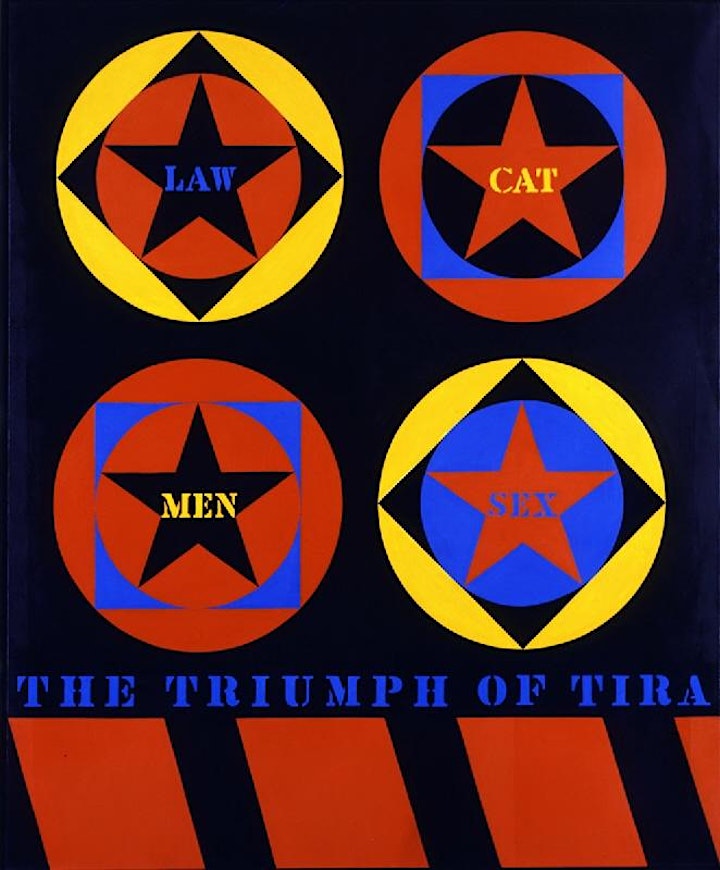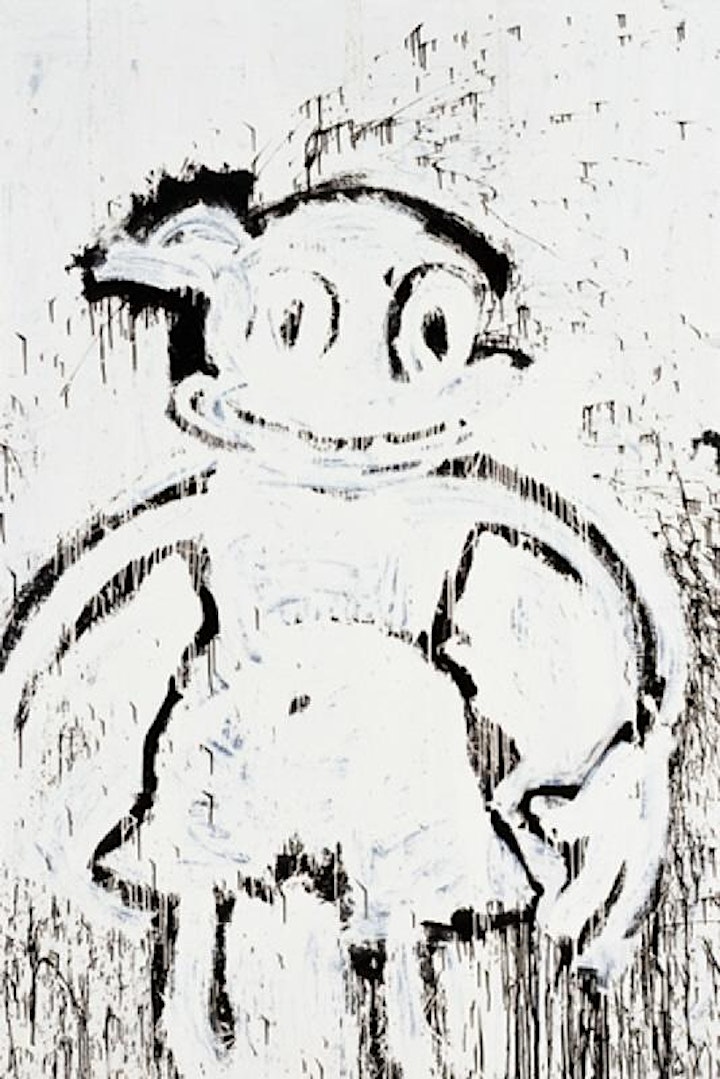 Organizer of CollectionTalk: 3 on 2