Description
Bring friends or make new ones and gather around the table at La Brasa in Somerville, MA to get crafty!
Learn collage techniques and how to add dimension to your work using just paper and glue. You'll leave with a framed original piece of art celebrating a local city/town of your choice. No experience necessary!
This introductory workshop includes an 8" square shadowbox frame with a yeiou paper objects cut paper map of the town or city of your choice ($42 value), and all the paper, glue, and other materials needed to create your own amazing one-of-a-kind collaged background.
Abigail will demonstrate a variety of techniques and share some sample projects so that you can make your collage in the color and style of your choice.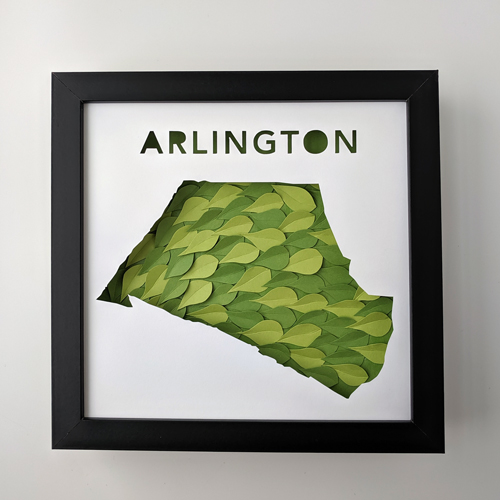 THE VENUE:
La Brasa serves up wood-fired, globally inspired dishes & cocktails in a rustic, industrial-chic bar & grill. On select Tuesdays this fall we're turning our lounge area into an art studio, so you can craft with local professional artists while enjoying our full menu.
La Brasa is also the home of the monthly E-SOM Market, a chance to shop locally made goods while dining, drinking, and hanging out.
More about La Brasa online: http://www.labrasasomerville.com/
Or on Facebook: https://www.facebook.com/labrasaboston/