Description
Ben's experiences and journey through life haven't followed the usual course and it's this that makes his story so interesting, inspiring and motivating.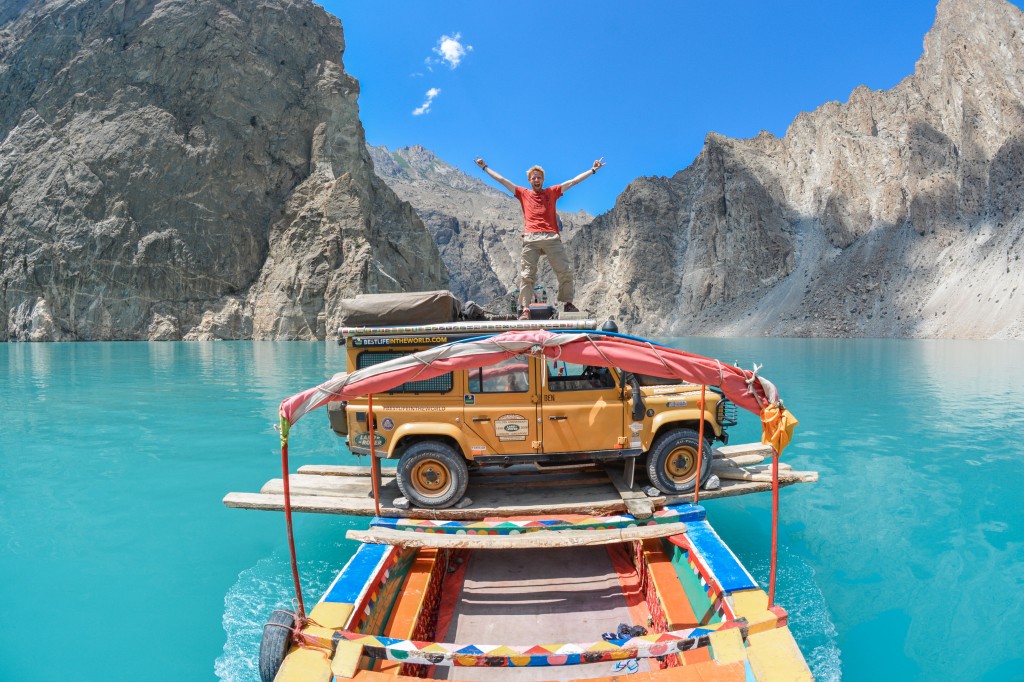 ​
Ben has presented around the world at conferences, conventions, university events, charity balls, trade shows and government functions. Ben has appeared on international TV and radio including the BBC, ABC, CNN and even Oprah Winfrey.
His insight is thoughtful and generous and contains important messages for business.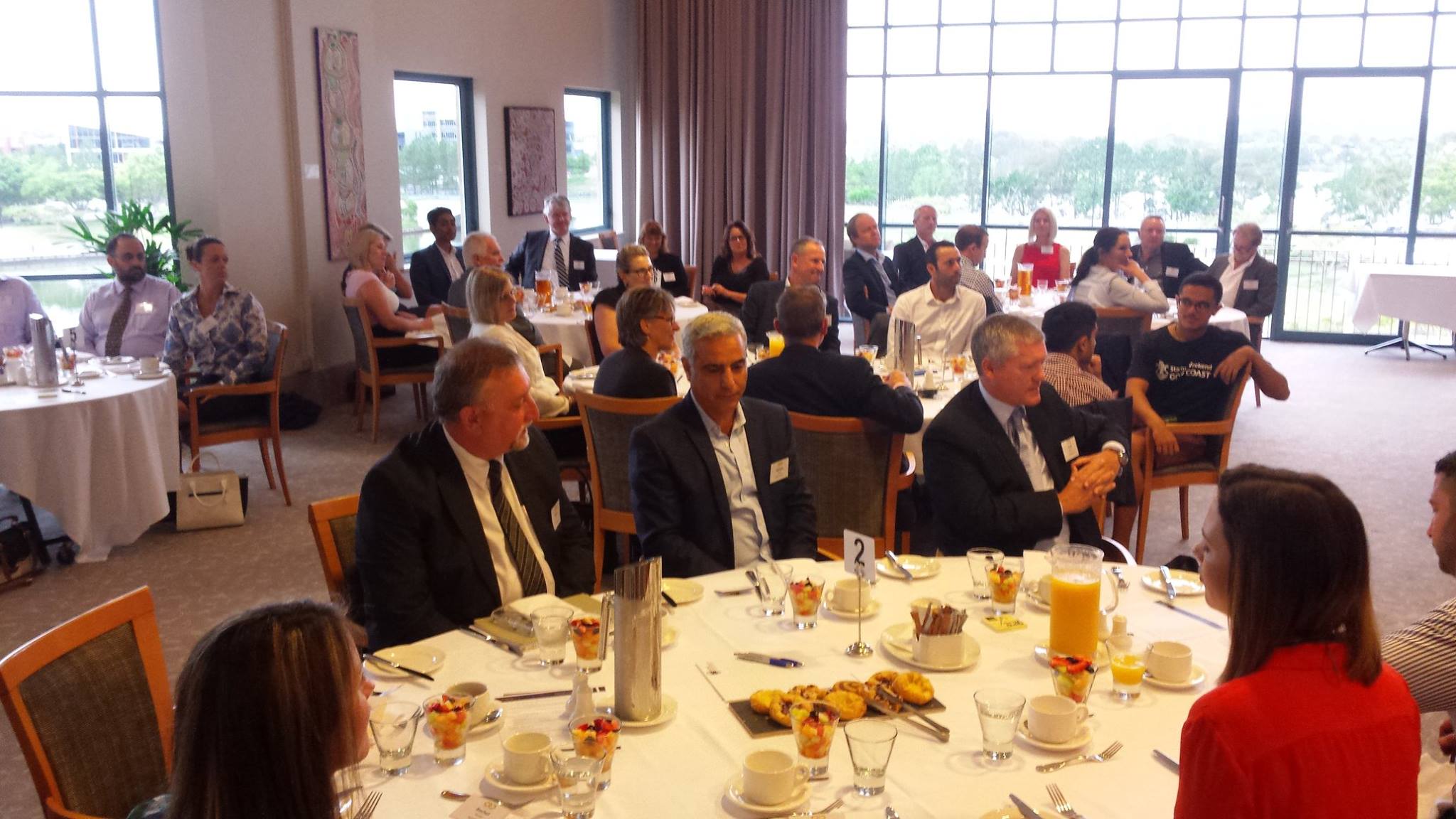 This facilitated event includes Workshoped, Interactive Collaborative Networking to take the pressure off and get you connecting and building quality, business relationships.