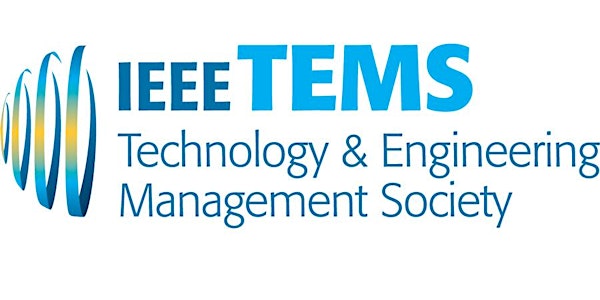 Collaborative Leadership of Startups
Bringing Agile concepts into Startups.
About this event
IEEE Technology and Engineering Management Society (TEMS)
Silicon Valley Chapter | http://techmanagers.org
TOPIC: Collaborative Leadership of Startups
David Bakhtnia will discuss bringing Agile concepts into Startups. Some of the points he will cover are how to:
Convey a clear vision and the mission to follow through for all stakeholders,
Build an long-lasting trusting relationship with all stakeholders,
Provide a means for collaboration, coaching for all team(s) involved, and build a safe environment,
Create a process and environment for your team(s) that allows them to learn together, and inspect, adapt, verify, and iterate this process,
Support your team members in any way possible to maximize their results.
SPEAKER: David Bakhtnia - President of eSolutionLab, Inc.
David Bakhtnia is an Agile instructor/trainer and digital change advocate with proven business experience helping cross-functional teams to innovate business values. He is an Agile and Project Management Instructor at UCSC Silicon Valley Extension and an Adjunct Instructor at Northeastern University College of Professional Studies.
In his work, he is a customer-facing professional with broad domain expertise as a "Change Agent" in Lean-Agile business expansion, technical and complex project/program management, and scaled collaborative enablement. He combines technical, business, and adaptive strategies to implement complex technology solutions. He is an elite communicator to strengthen relationships and to lead to comprehensive results. As a Strategist / Analyst, he can work with his clients to assess, analyze, detect, and isolate business challenges, plan solutions, and transfer risks to strengths.
PDU Info for PMI PMPs: 1.0 PDU in Leadership. CEU Info for Agilists & Scrum Masters: apply 1.0 hour toward appropriate category.