Let's talk about your ideas for starting or scaling a business
About this event
Request for advisory services
Are you looking for consulting support for a current or upcoming business project? Our national network of consultants is on hand to help you carry out your business projects, improve your performance and achieve even your most ambitious goals.
A representative will be in touch with you.
ZERU Center's personalized business development service can help you overcome the fear of doing business, build your income, streamline your process, and organize a team to get work done. Start by understanding the 10-step process.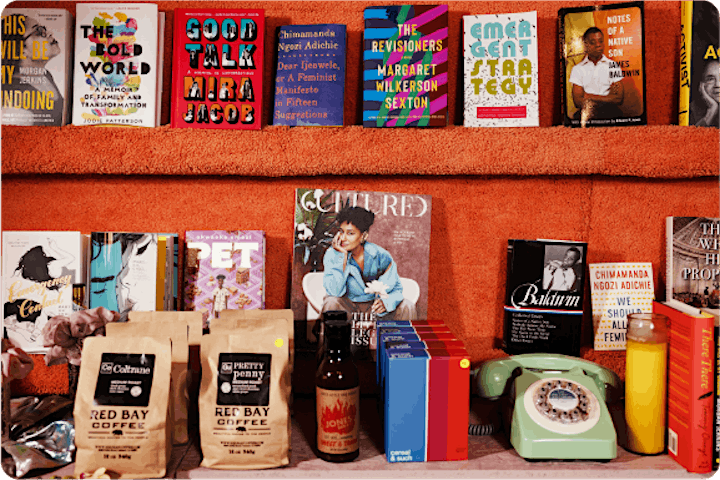 Organiser of Collaborative Business Development Session