Event Information
Refund Policy
Refunds up to 1 day before event
Description
Collaboration is a joint project run by Creative Points and Ladies Wine and Design.
We're bringing together some creative heavyweights from all over Scotland to talk about the importance of collaboration in today's world. Long gone are the days of the lone designer, the rouge copywriter and the one man band illustrator. It's time to reach out, say hi and COLLABORATE!
Confirmed Speakers
Cara Mackay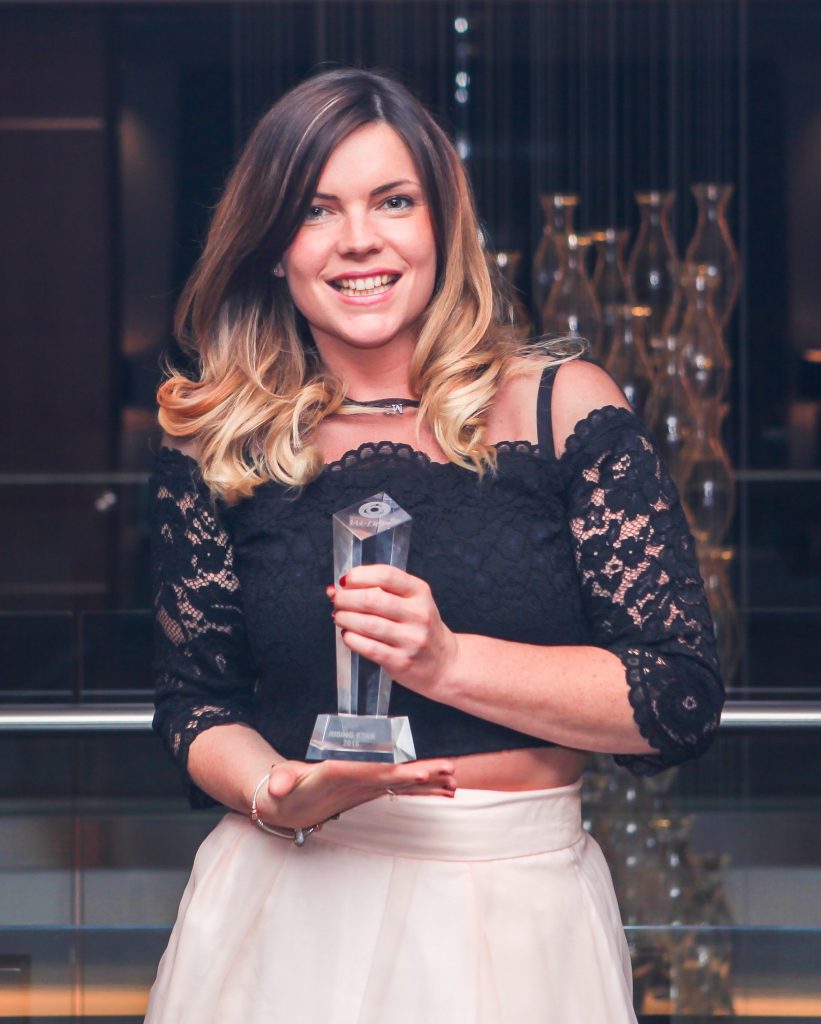 You may recognise Cara Mackay from saying 'Fuck' on LinkedIn but we know her as NattyShedGirl who makes the best Sheds in the world! What does a 30 year old, single mother of 2, who runs a million pound turn over business have to say for herself? Lets find out. There will be humour and there will be swearing.


Guy Vickerstaff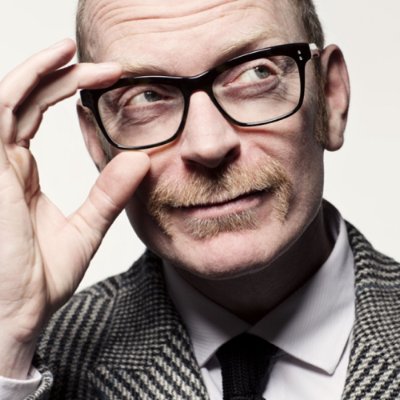 We are super happy to announce that Mr Guy Vickerstaff will be speaking at Collaboration this July.
In the three years Guy has been Creative Director at Story the agency has picked up awards at The DMA's, The DADI's, The Marketing Society Star Awards, IPA Best of Health Awards, The Scottish Creative Awards and the Roses. Infact work created in his role as Executive Creative Director of sister agency Robson Brown won the Grand Prix at The Roses Awards in 2014. He has also won IPA Effectiveness and Best of Health Awards, The Roses Chairman's Award and umpteen Marketing Society Awards for his Detect Breast Cancer Early campaign.

While at Story he has been instrumental in winning new briefs from NHS Scotland, Northlink Ferries, The Scottish Government, Organ Donation Scotland, Edinburgh Leisure and VELUX. Bringing them into an agency already bulging with great brands like M&S Bank, HSBC, Highland Spring, First Direct, Ardbeg, LVMH, Muller Wiseman, Stoats and The Scotch Malt Whisky Society.
To say that Guy has a story to tell would be a massive understament and we can't wait to hear his thoughts on collaboration.
Ian Greenhill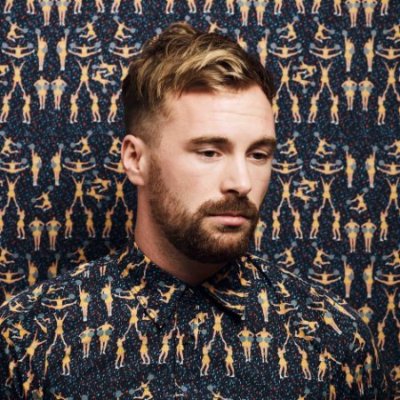 We are delighted to announce that Ian Greenhill will be poppping by to give his take on collaboration.
Ian is Co-founder and Creative Director at Edinburgh based Ideas Agency Studio Something.
"Just coming up with ideas and making things for clients like Channel 4, Tennent's, Island Records, Microsoft, Innis and Gunn, Universal, See Me, Skyscanner, The Daily Record."

Studio Something have taken the creative scene by storm and have won a rake of awards including SME Agency of the Year The Marketing Society Awards 2016 // BAFTA-nominated for work with Island Records. Not to mention being featured in The New Yorker, BBC Radio, and The Today Show their Binder App.
Not too shabby if you ask us.
Chris Davey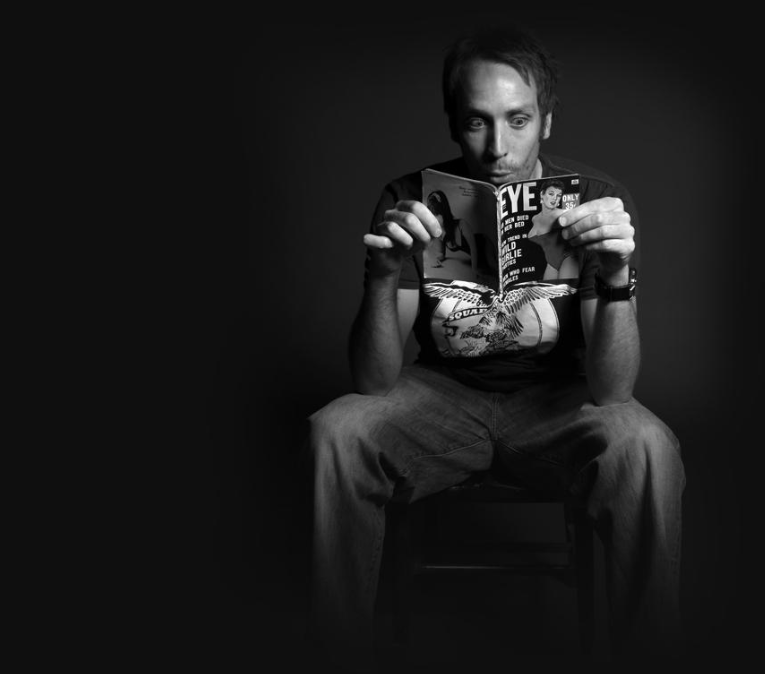 We are truly delighted to announce that the ultra talented Chris Davey will be joining us to speak about Collaboration on the 28th of July.
Creative Director at Whitespace, a leading UK creative agency based in Edinburgh with over 80 thinkers, doers and dreamers crafting exceptional and effective work for its clients.
Chris heads up a ragtag group of idealists, directors, designers, illustrators, disruptors, animators, writers and other creative folk at one of Scotland's largest independent agencies.
Whitespace has picked up too many awards to count across the Scottish Design and Creative awards, The DADIs, Roses, Marketing Society Awards as well as being 3 times Scottish Design Agency of the year. The list goes on.
He is a huge fan of open collaboration and 'just doing it' because we can. Never afraid to fail or disrupt, Chris is always looking for the next great idea and believes the best work comes from great people working together without fear to make stand out work that delivers exceptional results.
"I help dream up and deliver ideas for clients from Lego, Oxfam, Highland Spring, Edinburgh Festival Fringe, Channel 4, Visit Scotland, RAC, Tennent's, Royal Bank of Scotland, Glenmorangie, Muller Wiseman, Sainsbury's, Skyscanner and more."
Chris is currently Creative Director at Whitespace and we can't wait to hear what he'll bring to what is shaping up to be a fantastic line up of speakers.
Rachel Millar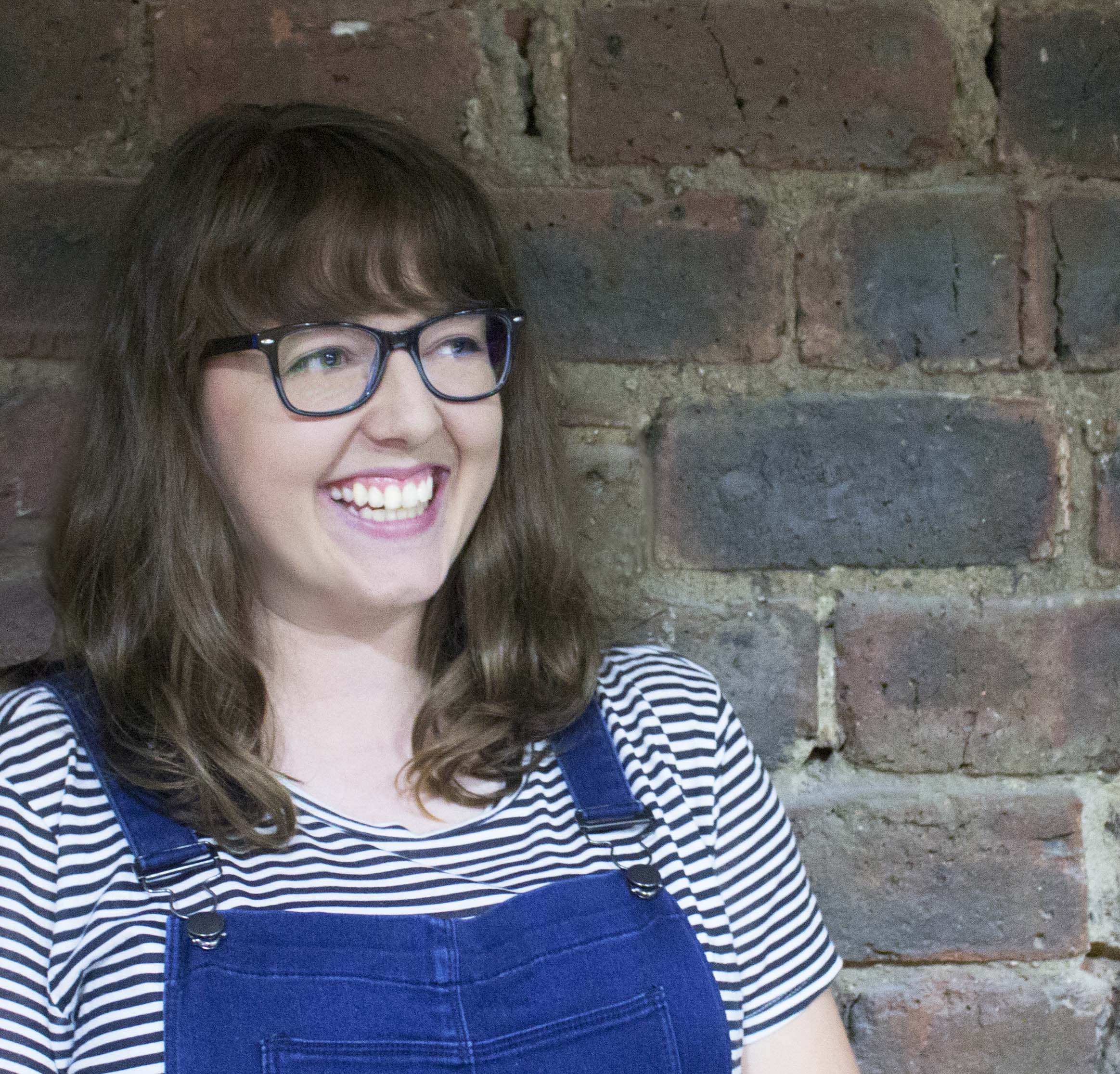 We are over the moon to announce the amazing Rachel Millar is coming to chat at Collaboration!
Rachel is an independent lettering artist and sign painter based in Glasgow. She studied graphic design in Edinburgh and developed a passion for everything hand lettering during a semester abroad in Boston, USA. In the last year she's worked for a range of clients, including Electric Fields, Ted Baker and the SNP, and has exhibited in Glasgow and Edinburgh. She is one third of the Ladies, Wine and Design Glasgow chapter which strives to connect creative women across the city.
Sophie Amono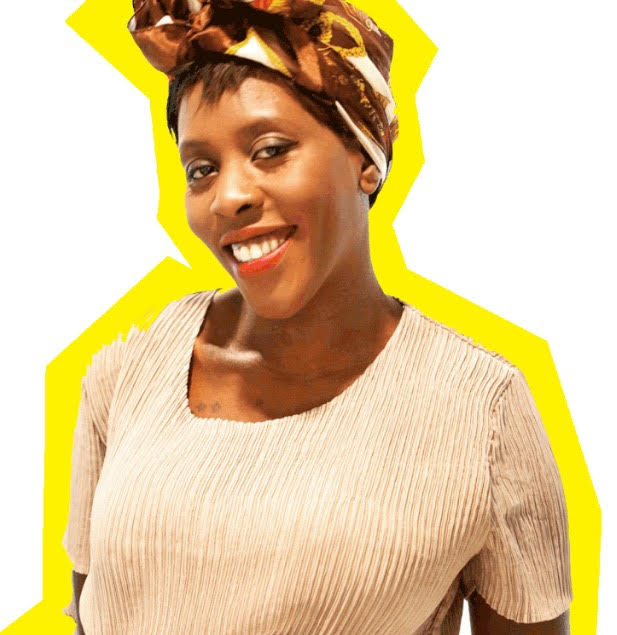 We have the pleasure of announcing the the one and only Sophie Amono will be speaking at Collaboration this July.
Drawing on her experience at DAZED, The Times and BDP Sophie Amono has now gone on to set up her own social media agency after being told in no uncertain terms she didn't quite fit into boys club that is agency life. Probably a little bit too honest for her own good, come along and see Sophie as she spilleth the beans on the sTUFFs she's learnt in flying solo and the time she accidentally ended up in a Dizzee Rascal music video."
Leah Lockheart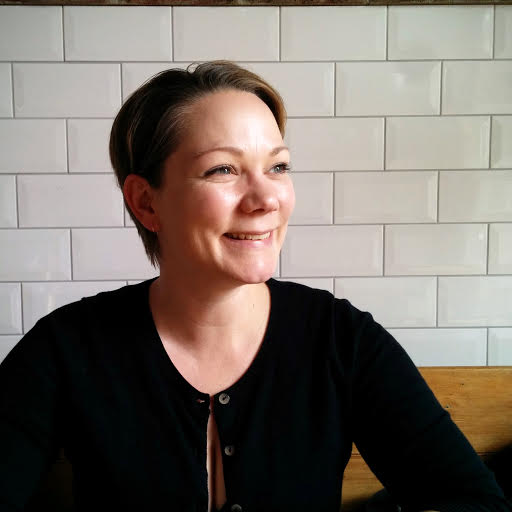 And the last speaker to be announced for Collaboration is the amazing Leah Lockheart.
Currently working with The Democratic Society, Leah is a digital producer/guide and helps improve and modernise the ways public services interact with the public. Working at the intersection of technology, design, academia and public service, Leah facilitates understanding and relationships between professionals for innovative and impactful democratic public engagement.
Date and Time
Location
Refund Policy
Refunds up to 1 day before event