Description
Never doubt that a small group of thoughtful, committed people can change the world. Indeed, it is the only thing that ever has.

~Margaret Meade
---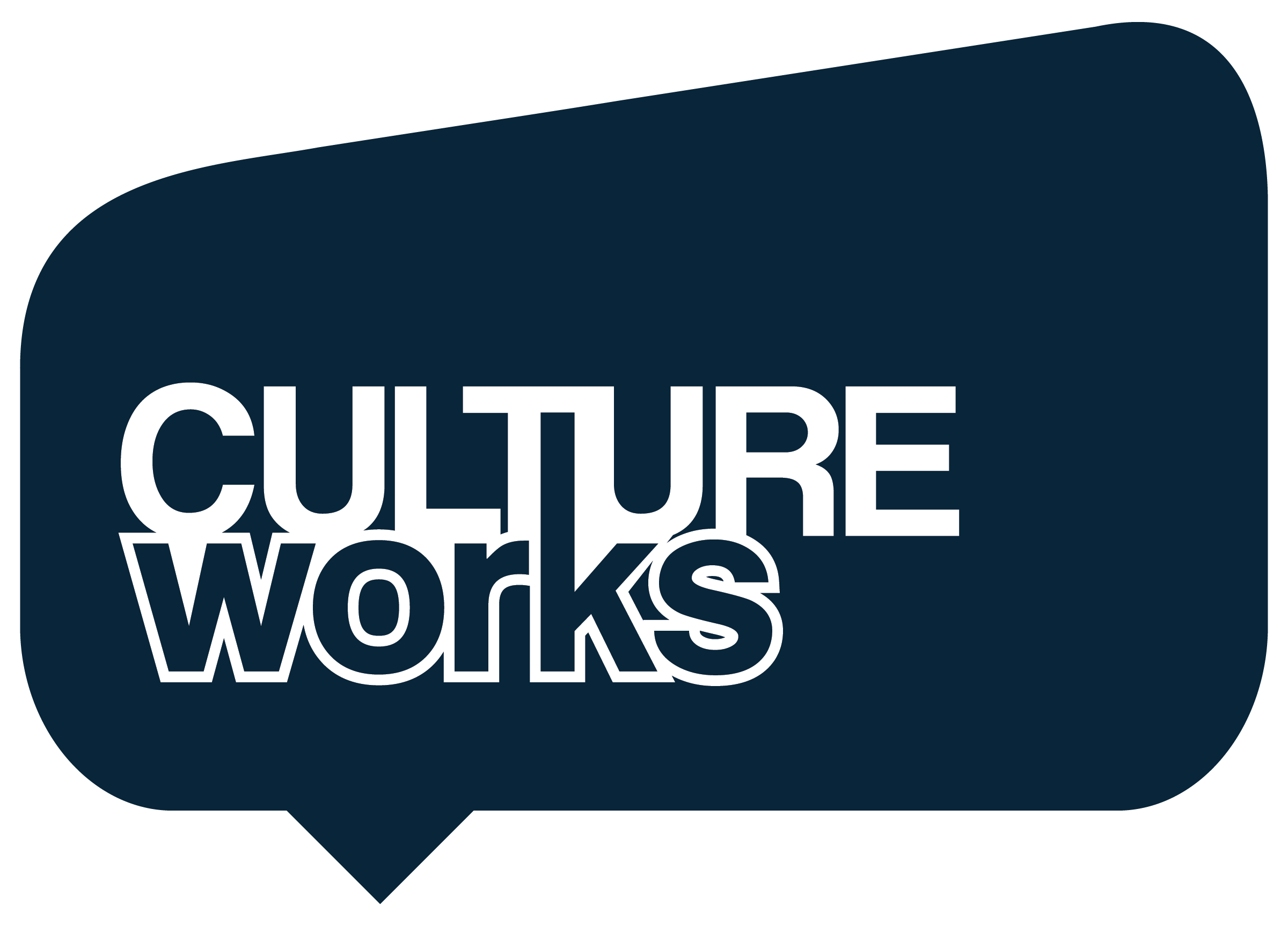 You are cordially invited to attend CultureWorks'

Collaboration Happy Hour!
Tuesday, July 25, 2017 from 5:00-7:00pm
Crossroads Art Center, 2016 Staples Mill Rd, Richmond, 23230
At the Collaboration Happy Hour we'll provide a laid-back space where you can meet other members of our art and culture community and find common interests for future collaborative projects!

We'll offer a few drinks and a few snacks, plus some light programming to get the conversation started. Participants can create new relationships as well as deepen relationships for those already working together.

This is a FREE opportunity to get to know what our region has to offer and find ways to work together. Register by Friday, July 21, 2017. Space is limited, so sign up soon!

Looking forward to seeing you there!