Self-Care Practice for Artists is a workshop designed to offer a safe space and supportive environment for artists
About this event
Self-Care Practice for Artists is a workshop designed to offer a safe space and supportive environment for artists to come together and consult with a panel of coaches and healers who specialize in healing efforts for creative individuals. The workshop will address how to clear blocks, work through resistance, manage anxiety, and develop recovery routines so you can continue to create, even during challenging times.
We will discuss the origin of Creative Resistance.
How Unconscious Programming affects the artist.
How to accept this programming/resistance with compassion
How to turn thoughts into things
Creating a Flow State in 4 easy steps.
The workshop will be moderated by Emily Derr and includes Tanner Albright, and Crystal Holloway: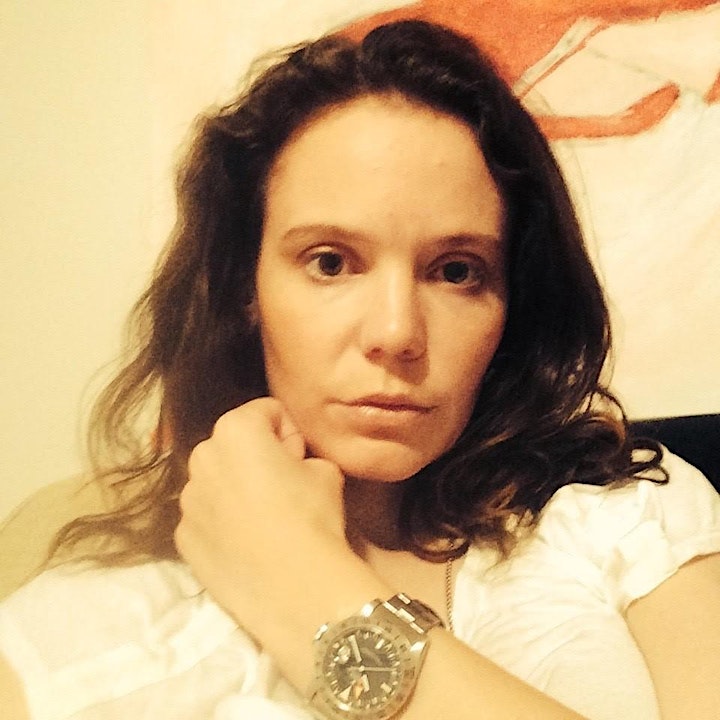 Emily Derr coaches creative businesses and professionals in crafting their message through grassroots public relations efforts, content creation and social media, in addition to expanding their audience by forging community and business partnerships through outreach. Emily also advocates for self-care and healing practices for creative professionals looking to recharge and reinvigorate to take their practice and craft to the next level. She received her degree in fashion design from Syracuse University, an MBA from DeVry University, and has studied gemology at the Gemological Institute of America. Emily has always been committed to improving her community through connecting businesses, individuals and organizations and to fostering creativity. She currently serves on the board of directors as a deputy Vice President at the Stamford History and is a member of the Cultural Alliance of Fairfield County and Cultural Alliance of Western Connecticut.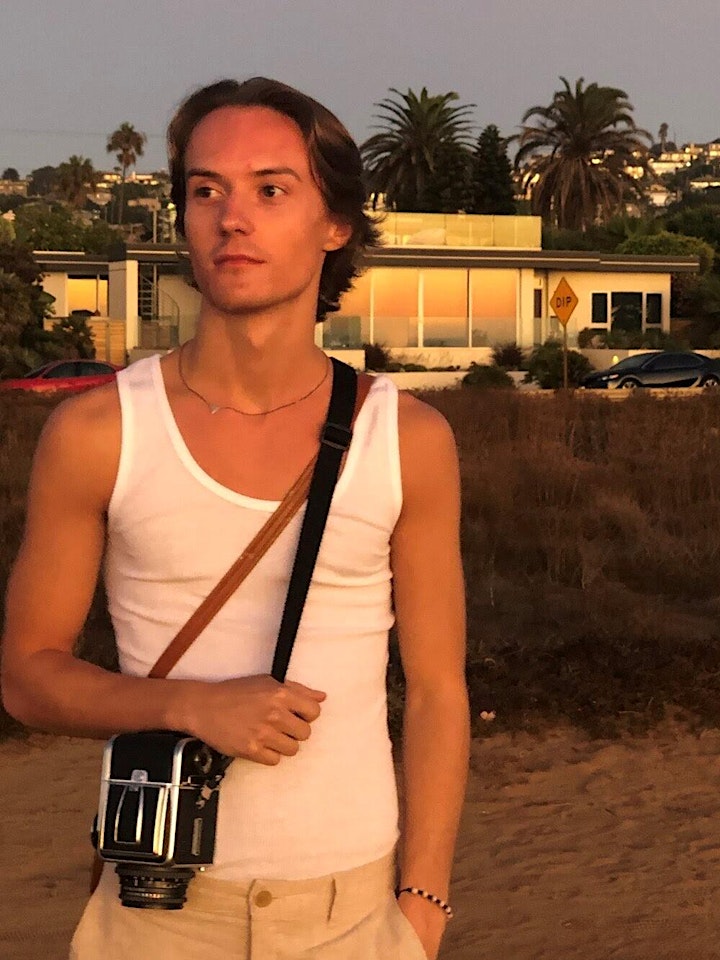 Tanner Albright As a photographer/creator during the last 6 years, Tanner came to realize that his purpose of creation goes far beyond himself. His calling is to be a Creative Guide for those struggling with creative resistance.
He has been called forth to use my creative, empathic, and intuitive abilities to help artists dissolve their creative resistance. At the source.
He does this by creating space for artists to bring light into their perspective of creation. Tanner and his clients dissolve any ideas of lack or limiting beliefs that are present within their creative process.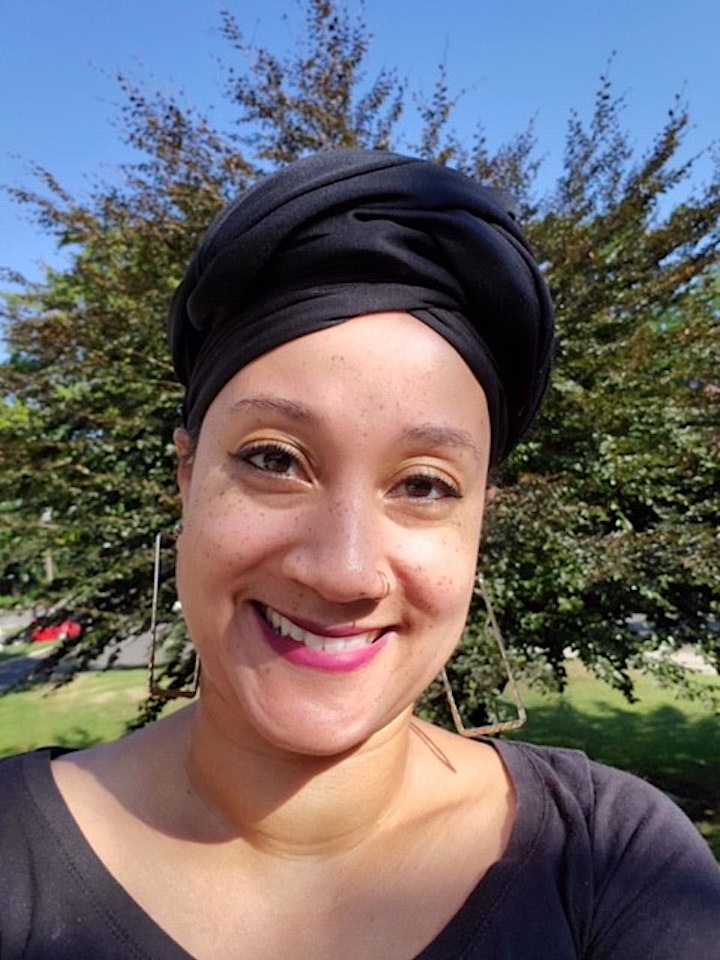 Crystal Holloway is the creative owner of Lyfe Crystalized. She is a transformational abundance coach who uses a unique blend of tarot, reiki, and energy healing jewelry to help her clients identify and clear the unconscious blocks that are keeping them stuck in a place of misalignment. Crystal's handmade jewelry and divination tools have been used to grow businesses, find love, and overcome infertility and addiction.


Organizer of Collaboration, Community, & Self-Care for Creatives