Description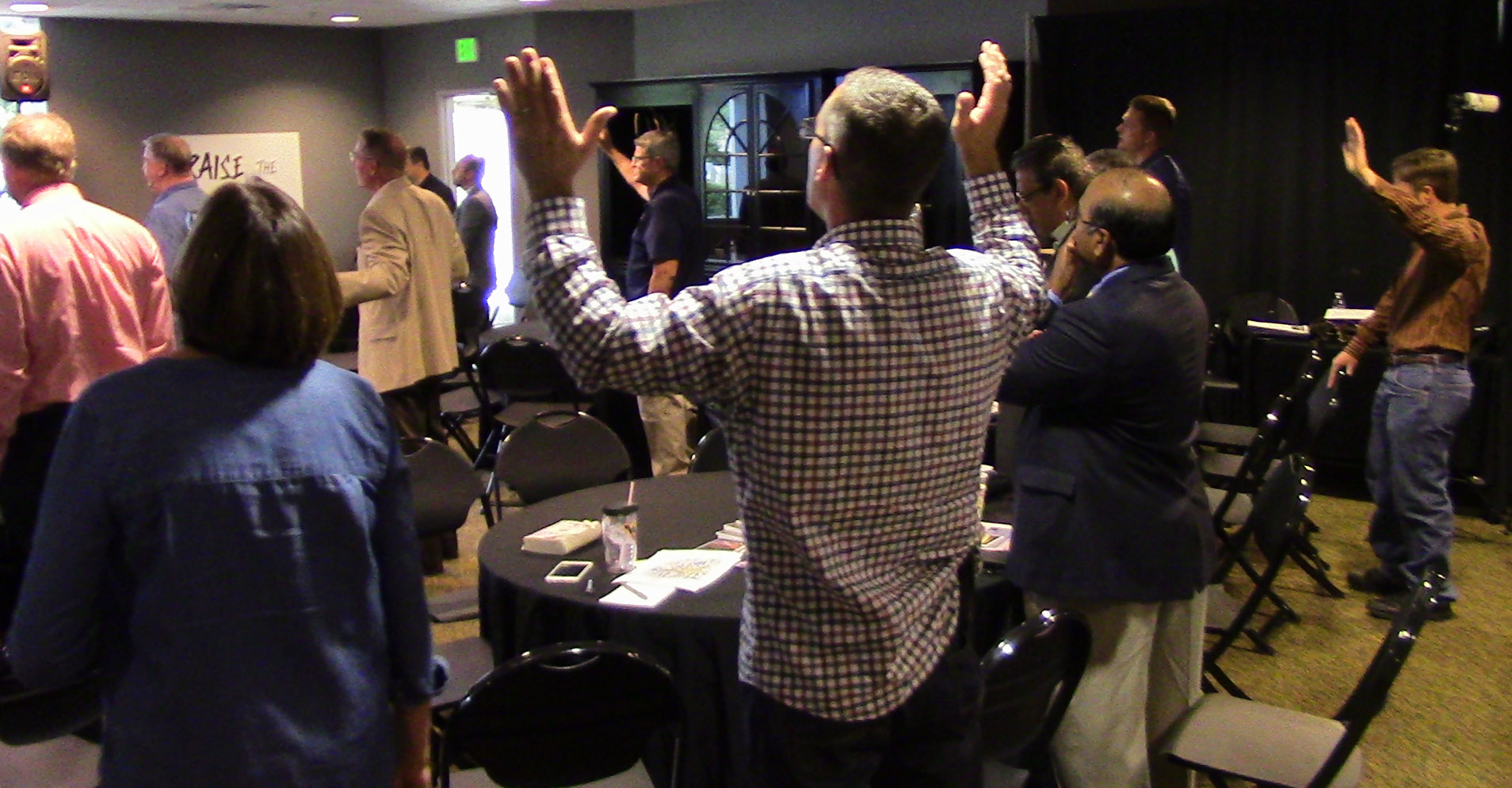 Collaborate: Pastors & Civic Leaders Gathering

Wednesday, Feb. 13th

Special guests from "The Send" team are scheduled to join us this month and share how we can get involved with the upcoming evangelism taking place across the city. Orlando is the center of a nation-wide gathering and we want to be a part of it. We will also be hearing from Better Man ministries.

Come ready to share what you do and how we can connect with you!

(10:00am - Noon) - Main COLLABORATE meeting @ Church in the Son

(Noon-Approx. 1:30pm) - Optional Lunch & Fellowship at a local restaurant (Location: 4 Rivers Smokehouse, 1600 W Fairbanks Ave, Winter Park, FL 32789)

Registration for this Gathering is free of charge. For those who join us for lunch this is a BYOL (Buy your own lunch :)

Location: Church In the Son, 4484 North John Young Parkway, Orlando, FL (Click here for map)

Who is Invited: Pastors, business leaders, civic leaders, and those who have a heart to see Christ's Kingdom extended across Orlando & the state of Florida.

Online Pre-Registration Deadline: Tuesday, Feb. 12th

(Register early to ensure you will have a seat. Seating is limited. As long as registration is available on this site seats still remain.)