Open Evening for Colette to explain what she does and how she can help you overcome your fears with hypnotherapy.
About this event
Colette's Complementary Therapies
By Colette Maria Lee
A compassionate therapist with a positive, calm and soothing demeanor, dedicated to empowering others to live a fearless life.
The Open Evening:
Colette will introduce herself and explain her background
What is hypnotherapy and how can it help you?
Colette's other areas of practice (including crystal healing and reflexology)
Frequently asked questions
Featured Sessions:
Stress is a heavy demand on your mind and body - give yourself peace of mind by unwinding in a session to alleviate the tension.
Learn to manipulate your pain by turning it down, ignoring it and paying attention to what you really want in life.
If you feel like your cravings control you rather than you them, hypnosis will help improve your motivation. The end result? Your confidence back!
About Colette:
"Eight years ago a close family member was diagnosed with Cancer and this prompted me to realise my lifelong dream in becoming a full time Complementary Therapist. Subsequently I worked voluntarily at a hospice providing Reflexology treatments, massage and Reiki sessions to the terminally ill suffering from cancer, the satisfaction I gleaned from the gratitude of my patients made me realise I had a real ability to help people. As a result I set up Colette's Complementary Therapies in 2014."
http://icedentalimplants.co.uk/colettes-complementary-therapies-2/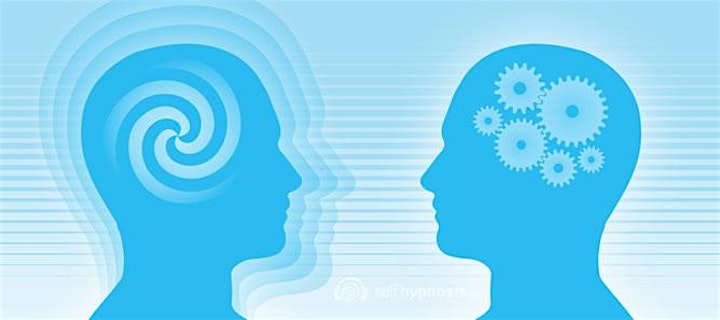 About ICE:
Private hospital for postgraduate education
Free parking
Light refreshments and food available
Contact:
Alice Kamthunzi
alice.kamthunzi@icedental.institute
0161 413 8336