Description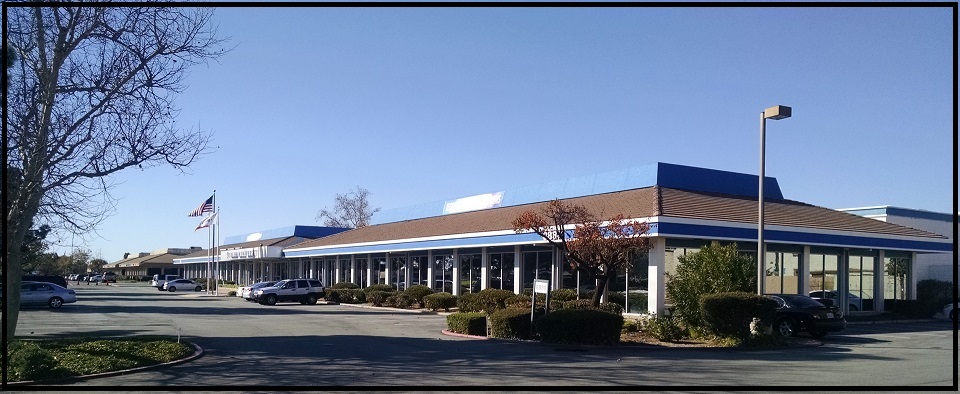 AITP San Diego is hosting a panel of Info-Tech experts.
Don't miss the opportunity to meet with senior level members from these companies: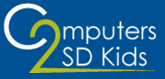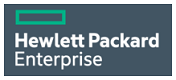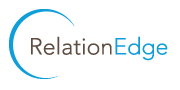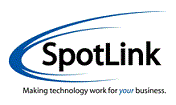 and many others.
Coleman University is having their Career Fair from 4:00 to 6:00 PM, just before our event!
---
The event itself:
Mingling with people with diverse experience in the IT industry. The highlight of the evening will be a panel discussion focused on the tech skills in demand now. Their personal insights on what they look for when hiring applicants will enable you to be more competitive when applying for positions.
---
The evening's schedule:
4:30 - 6:00 pm Company Booths
5:30 – 6:30 pm Networking & Dinner
6:30 – 7:30 pm Career Panel w/Q&A
8:00 – 8:30 pm Coffee
---
Moderator: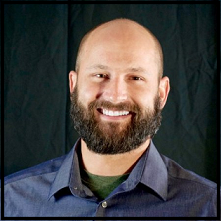 Ben Nowacky - Senior Technologist with 10+ years of experience in new media, mobile and emerging technologies, with a bachelor's from Florida Atlantic University. Recently he has been growing a team at Three Screens Studio as the President & Founder, giving him first hand knowledge of the San Diego job market. Previously he was Software Director at Z57 Internet Solutions, and Technology Director at Competitor Group.
The Panelists: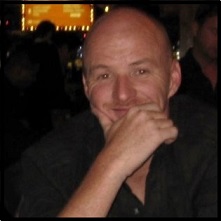 Geoff Howard - Executive VP of Technology at National Funding, a small San Diego business lending company. Previously he spent 15+ years at Intuit developing consumer and enterprise solutions. As Director of Engineering his team delivered the Turbo Tax online engineering platform. As Co-Op executive sponsor he was instrumental in their college hiring programs, and as campus team leader of NEU and RIT.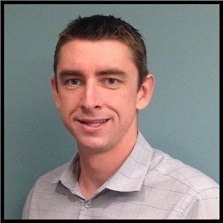 Jon Broderick, Technical Recruiting Manager -
was born and raised in San Diego. He attended California State University, Chico, where he received his Bachelor's degree in Business Administration with an emphasis in Marketing. Jon began his career recruiting technology professionals in Silicon Valley prior to transitioning back to the San Diego market in 2014. He is very knowledgeable about what it takes to identify and land top talent and specializes in recruiting and account management for Sayva Solutions technology team.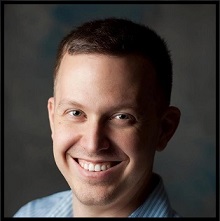 Troy Alford -
holds a Bachelor's degree in Computer Science and a Master's degree in Business and Finance. As a professional, he has worked in organizations ranging from small start-ups to Fortune 100 corporations at all levels of IT operations. Currently, he is a Director of Engineering at MyCase, a division of AppFolio, where he is responsible for development, dev ops, quality assurance and escalations for the company's software-as-a-service (SaaS) product. Outside of work, Troy is passionate about helping people advance their personal and professional development, and is always on the lookout for ways to give back to the community at large, and especially the tech community.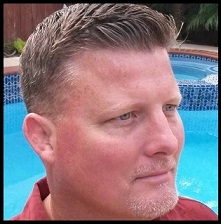 Wayne Bowe-McLeod, Director of Business Development & Talent Acquisition -
represents Connetic & Infracore, two of San Diego's largest and most trusted IT managed services firms. We strive to hire and develop highly-effective IT leaders with a wide range of IT infrastructure management skills including enterprise infrastructure, client & vendor diplomacy and most importantly; Team-building. My advice for up and coming IT professionals is: Always push yourself and never stop learning.
---
---
And as always, we thank our annual sponsors for their support:

---
---
BADGES ONLY PRINTED FOR REGISTRATIONS BEFORE 8PM, MARCH 22ND.