About this Event
COLD SHOWERS
Cold Showers, a band formed in Highland Park, CA in 2010, fuses the brash power of their shoegaze pedigree with the smoky compulsions of their pop, dark wave, and post-punk ancestors. After releasing singles on Mexican Summer and Art Fag Records, Cold Showers signed with Dais Records and released their debut LP Love and Regret in the summer of 2012. With driving bass lines, hypnotic guitar riffs, tom-heavy drums, and deep melodic vocals, Love and Regret was met with industry praise and critical acclaim. With the next three years came touring and recording, leading up to their much-anticipated sophomore album, Matter of Choice. The release of Matter of Choice in 2015 marked a divergence from their '80s post-punk roots, mixing pop ingredients with their distinct driving and foreboding sound. This sonically bold slant was quickly recognized and resulted in feature songs on hit television series 13 Reasons Why and How to Get Away with Murder. Cold Showers now returns with their most expressive and decisive record yet. Motionless, set to release May 24th, is the band's ode to their pop forbearers, their goth-like precedent enhanced with ambient narratives, acoustic overlays and compelling female vocals. Enlisting long-time collaborator Tony Bevilacqua (The Distillers) to co-write the album, Cold Showers expand their boundaries and let their creative mastery come to the forefront. The result is a warmly melodic, experimental and evocative pop record.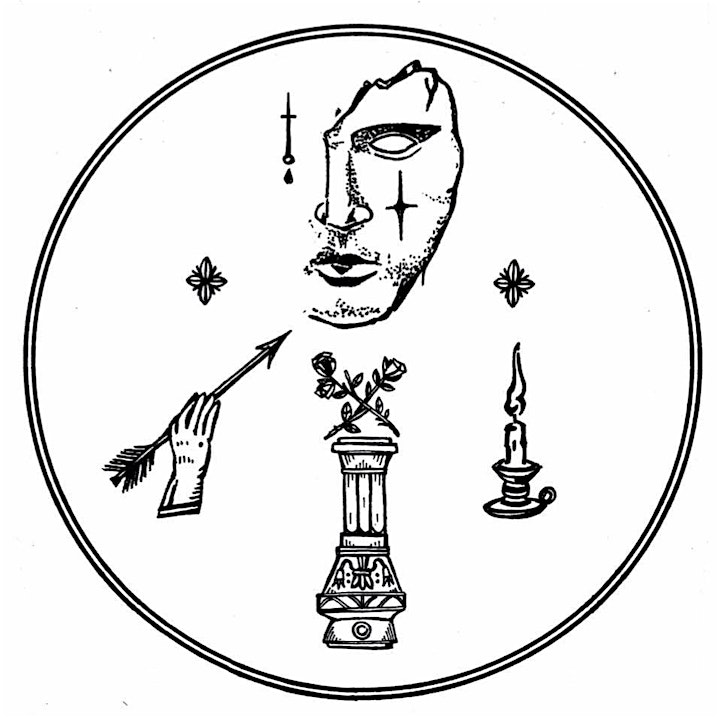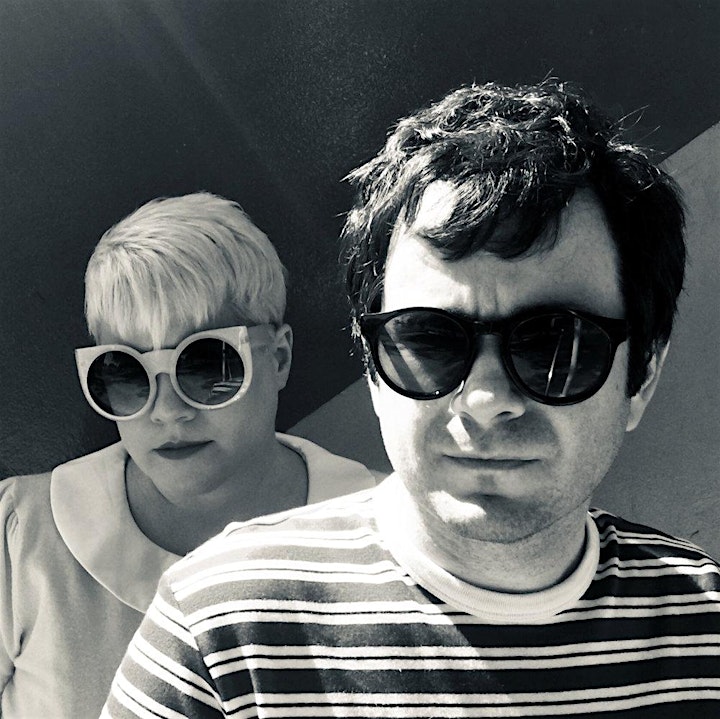 FAWNS OF LOVE
"For the past year, my life has been in a complete flux," says Jenny Andreotti, one half of the Bakersfield, California-based dreampop duo Fawns of Love. "People have moved away, relationships have changed, and this has challenged my belief that people's love for you is permanent."
Along with Joseph Andreotti, Jenny has made her realization a theme of Permanent, the second Fawns of Love full-length, and first since signing to Test Pattern Records. Permanent is scheduled for release on Jan. 18th, 2019.
Permanent follow-up the band's recently issued EP documenting its session for L.A.-based radio show Part Time Punks.
Both full-time educators – Joseph teaches middle school, Jenny is a full-time instructor at CSU-Bakersfield – the Andreottis have been married for 15 years and performing together for 18 years, and recording, touring and releasing music throughout that time under various names and labels. In 2013, they began a break when Jenny enrolled in a history graduate program, but by 2017, it was time to begin being a band again, including choosing a new name.
"One of our favorite records is Hounds of Love by Kate Bush," Joseph says. "We wanted a name that would pay homage to that."
In the short time that Fawns of Love have been releasing music, a steady stream of praise has met the heartfelt work which Jenny and Joseph record at home using vintage equipment.
Paste proclaimed the band "a dreampop gem," FLOOD called the debut album Who Cares About Tomorrow "perfectly woozy," evoking "the soft gauze of Cocteau Twins and Slowdive," MAGNET said it "drifts along dreamily," and The Big Takeover noted the "obsessive joy in Fawns of Love's take on shoegaze."
Performers
Date and Time
Location
Refund Policy