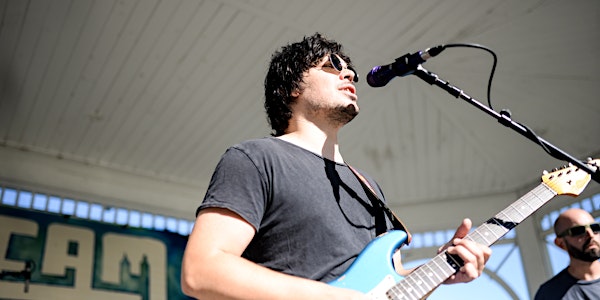 Cold Engines & Qwill w/Groove Lounge
Performers
Cold Engines
Groove Lounge
Location
The Press Room - Upstairs
77 Daniel Street
Portsmouth, NH 03801
Three New England bands, one night of genre bending rock, soul, and R&B music.
About this event
Doors at 8pm | Show at 9pm
About Cold Engines
Cold Engines is a band with roots in the Boston and North Shore music scenes, composed of Dave Drouin (guitar and vocals), Aaron Zaroulis (drums and vocals), Eric Reingold (bass and vocals), and Geoff Pilkington (percussion). The band was founded in 2014 by frontman Dave Drouin, one of the region's most respected guitarist, producer and songwriter. Cold Engines has released four well-received studio albums in four years, and were awarded 'Rock Act of the Year' at the 2016 New England Music Awards and were nominated for 'Song of the Year' at the 2017 NEMA awards for the single, "Show You Crazy."
Critics note the group's use of intricate vocal harmonies and describe their sound as a blend of rock fueled R&B and soul music. Cold Engines is known by fans for their virtuosic high-energy live performances, playing over 150 shows a year. The band has supported touring American rock bands Blues Traveler, and Los Lobos.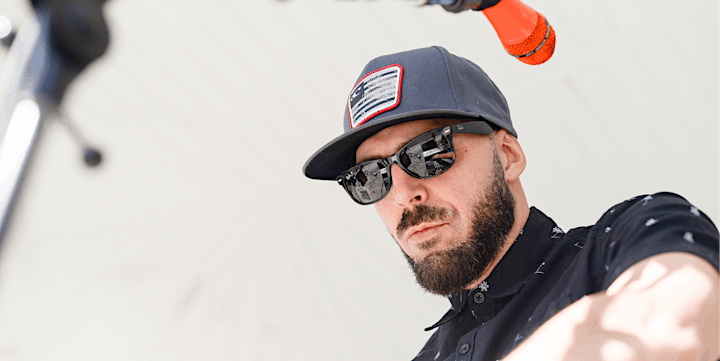 About Qwill
Qwill, aka Jesse Ciarmataro, is a singer, songwriter, multi-instrumentalist, and producer currently based in Salem, MA. His music cannot be traditionally labeled, weaving electronica, roots, downtempo, jazz, and even R&B, but it is Qwill's soulful voice that truly grounds his sound. He performs regularly with a full band, as well as beat-backed duo, and as a solo artist.
No matter the venue or format, every Qwill show is a soulful reflection of where he is as an artist on that given day. As a vocalist, he is known for his intensity and passion, dedicated to experimentation and always pushing the envelope. Qwill has toured the US, Canada, and Europe and has shared the stage with such notable acts as Richie Havens, Kaki King and The Violent Femmes, to name a few.
Groove Lounge is the latest project from Seacoast, NH based music producer, songwriter, and DJ Scott Ruffner aka Sir Buck. Combining break beats and looped grooves with live instrumentation, Groove Lounge has produced several critically acclaimed releases, including multiple compilation CD's featuring some of the region's top producers and artists in the downtempo, hip-hop, pop, soul, house and jazz genres. Groove Lounge features the stellar guitar work of Seth Weete, a master technician whose soulful playing shifts seamlessly from rock, to blues, to jazz.