Cold Calling - Techniques, Tactics, and Ways to Hit Forecasts

Wednesday, July 23, 2014 from 6:00 PM to 8:00 PM (EDT)
Event Details
Cold Calling - Techniques, Tactics, and Ways to Hit Forecasts
A. That big black dragon with the curly tail sitting on your desk may actually breathe fire in your ear when you pick it up for a cold call session.
B. I love cold calling and meeting new people.  It doesn't matter whether or not I gain the business. It's all about getting appointments.
C. I not only love it, I rock at cold calling.  I set highly qualified appointments with this activity and close more than 80% of cases I open in a very short sales cycle (at strong margins). 
For choices A and B - come to this session.  For choice C - probably nothing for you here! Go sell something.
Facts:
There are people who can buy from us who don't know who we are.

There are people who can buy from us who won't pick up the phone to call us.

Email is not a sales tool.  Used properly, it may be a marketing tool.  

Most People have a new customer revenue goal that cannot be met waiting for inbound calls.
We have to go to them.  So, how can we make cold calling productive?  For most, cold calling feels unproductive, goes outside our comfort zone.
During this session, we will:
Identify ways to get past gatekeepers, get to decision makers, and stay there!
Share tactics to improve targeting and outcomes for cold and cool calls.
Examine the mental toughness necessary to be effective at cold calling.
Presented by Amy Romines, Chief Impact Officer at Impact Sales Systems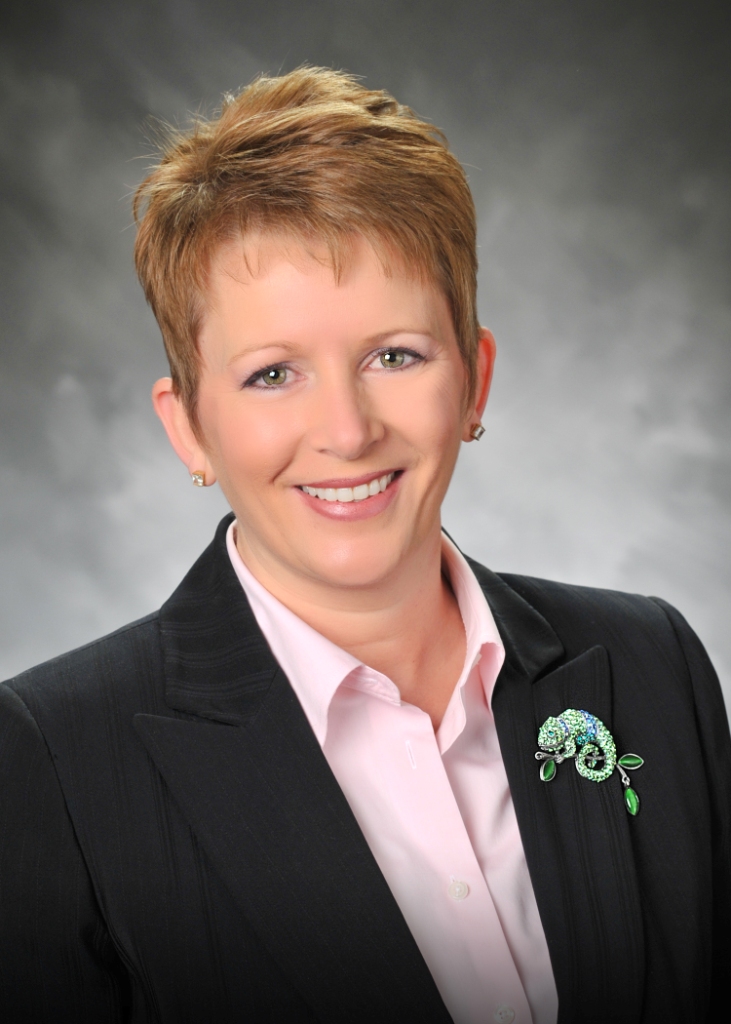 Amy works with consultative, professional sales representatives and business owners as a trainer, coach, developer and mentor that have identified issues within their sales processes that are challenges or issues affecting their results and incomes.
These issues usually fall into four categories; longer than desired sales cycles, providing of unpaid free consulting, the struggle to address prospect decision making and closing, and last but not least the ability to recruit, hire, train, and manage a productive sales force.
She utilizes a training process, based upon behavioral change. Since individual's behaviors are different, she contracts to an actual sales production goal and guarantees to work with the organization or individual until the production agreement has been achieved.  She does not coach or train for a period of time but rather to the result. All of which is provided based upon a negotiated fee up-front so there are no surprises.
Workshop Fee is $49 per person
When & Where

Impact Sales Systems
214 S 8th St
Louisville, KY 40202


Wednesday, July 23, 2014 from 6:00 PM to 8:00 PM (EDT)
Add to my calendar
Organizer
Louisville SBDC/Louisville SCORE
Cold Calling - Techniques, Tactics, and Ways to Hit Forecasts