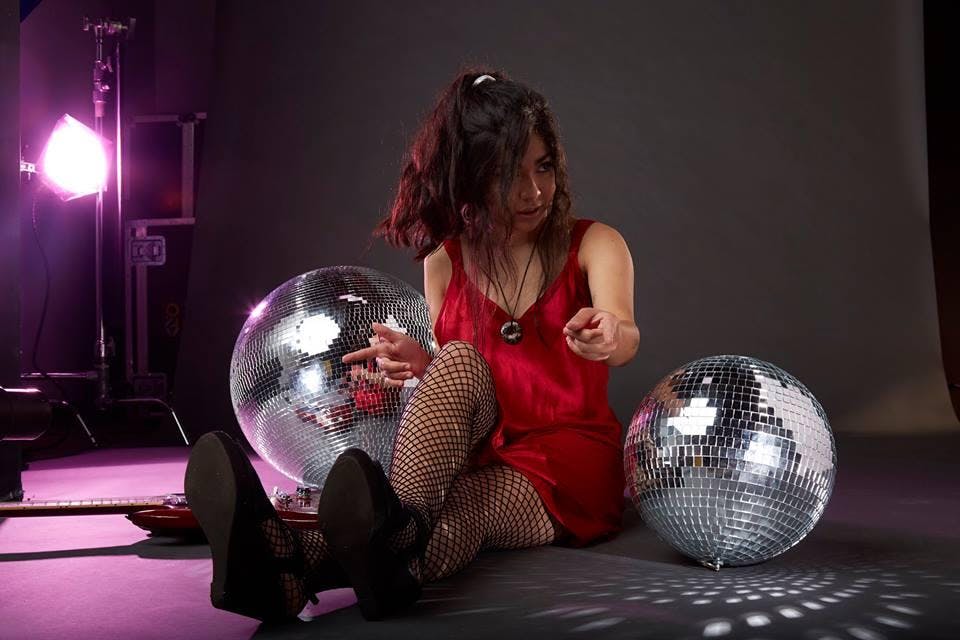 About this Event
$10 // 21+
-----------------
That tingling feeling you're getting all the way from between your toes up into the middle of your lungs? That's COLD BEACHES injecting you with their seemingly endless love and "wanna-be-your-bestfriend" energy. A Richmond, Virginia native, lead singer and guitarist Sofia Nadia took her charming swagger from the East Coast to Chicago so she could record with the incredible Treehouse Records. A few EPs later and a powerful new line-up of musicians behind her and COLD BEACHES is ready to skyrocket your heart into planetary orbit around self-love, true friendship and partying forever.
Dreamy, tender, and incredibly real, Chicago artist Eileen Peliter performs under the moniker SPORTS BOYFRIEND. Entrancing us in bubbly down-tempo fervor perfect for a steamy summer night, SPORTS BOYFRIEND has no problem getting these floors bouncing with her infectious dance rhythms. Get ready for some goth-pop goodness that'll get you movin' and groovin' through the darkest corridors of time and space, because that's what SPORTS BOYFRIEND is all about.
Smooth talkin' and smooth rockin' THE EDWARDS make their Bottle debut with an all local cast of high-flying late-night warriors.