Description
COLAGErs of D.C. unite! COLAGE is hosting a get together for our COLAGE community outside of Creating Change! That means if you can't attend our workshops during Creating Change you don't have to miss out on meeting up with the COLAGE staff and larger COLAGE community!

We will gather in the hotel lobby and join Biff and Trystan from @biffani for an informal LGBTQ+ family and allies gathering.
RSVP to this event here. If you have any questions or would like to meet up later in D.C. please email kaley@colage.org

---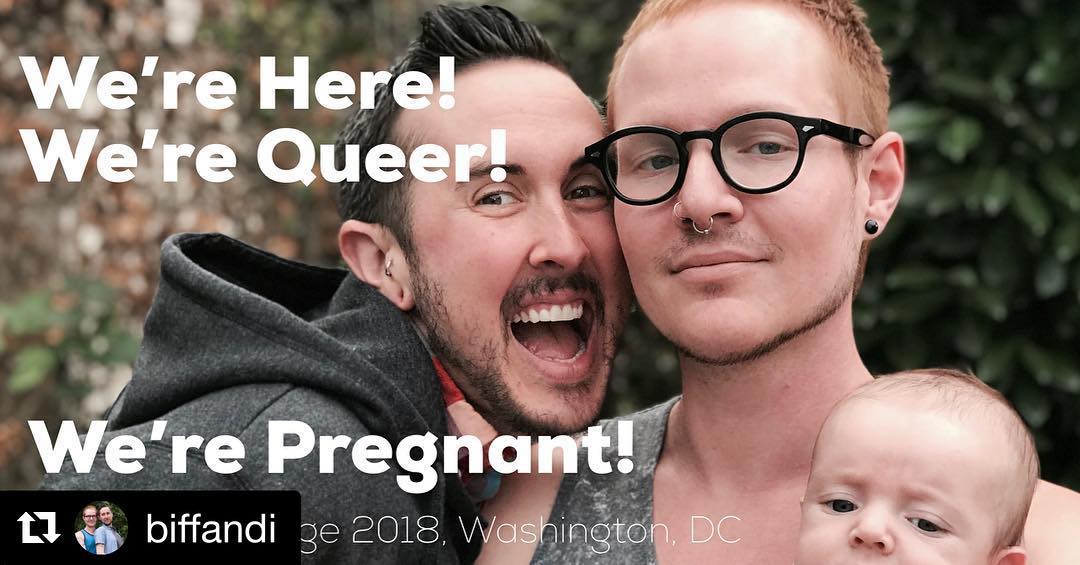 Have you heard of the accidental gay parents? Listen to their story on the Longest Shortest Time podcast
and join Trystan, Biff,
and the COLAGE staff for a meet and greet f
or LGBTQ+ families and allies. Listen to their story here: http://bit.ly/2DMBJXG and RSVP for the gathering here!