About this Event
CoLab, the new coworking community in Pawtuxet Village, has opened its doors and we're starting our founding period! We'd love for you to come celebrate with us!
If you work from home, or are launching a new startup, CoLab is a great place to work from. We'd love for you to consider becoming a part of our growing community of remote workers, consultants, freelancers, and entrepreneurs!
Schedule
9am-6pm: Free, Open House! Work from CoLab for the day or just stop by and say hi!
6pm-10pm: $10, Put on your party hat and help us raise some funds with our Kickstarter Party!
The $10 Ticket Includes:
Two drink tickets + Food
Photo booth + board games + Prize Giveaways!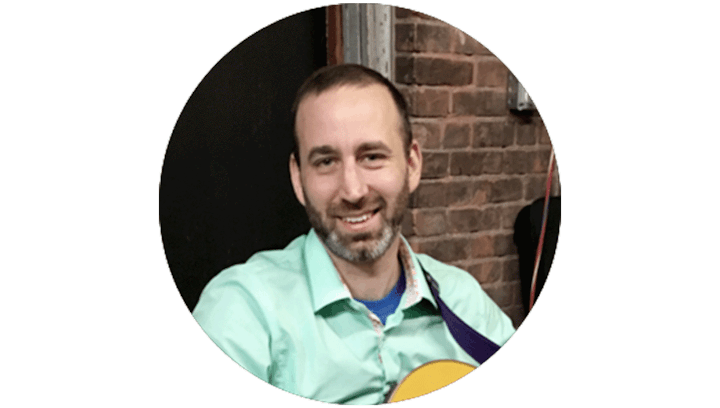 6-8pm Live Music with Guitarist Dave Schneider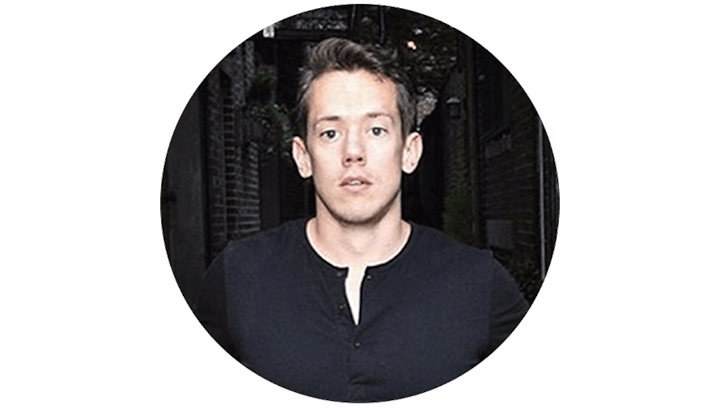 8-10pm Dance Party with DJ Wilfred Hirst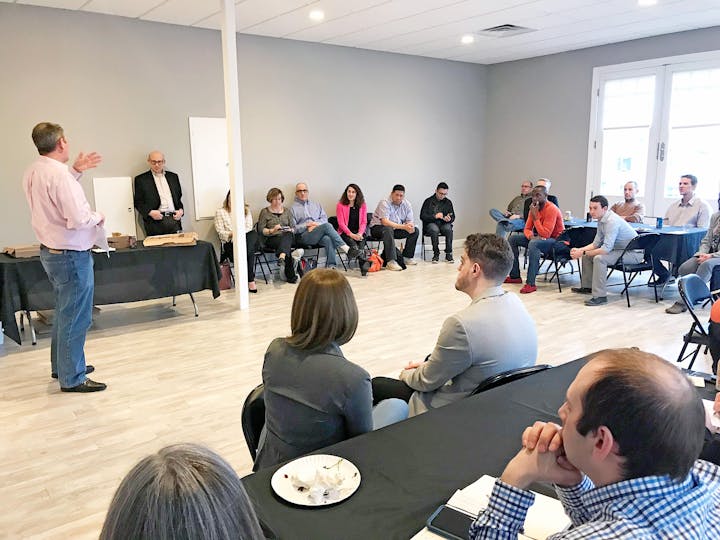 The event will be held in the main area and our spacious waterfront event space.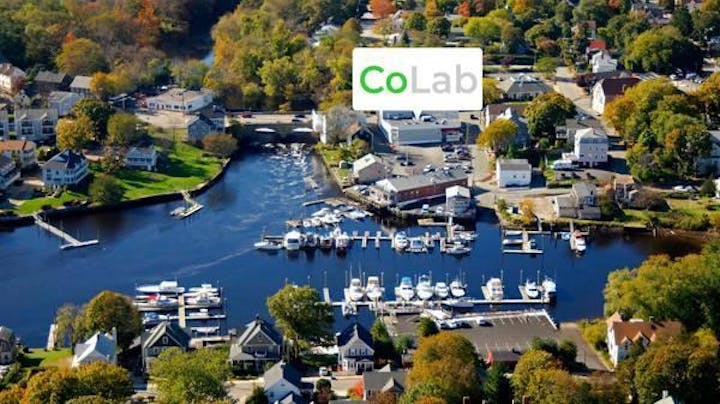 For more information on memberships or event space rentals check out our website at visitCoLab.com
YOU DO NOT NEED A TICKET FOR THE OPEN HOUSE. Stop by and say hi or come work for the day, However space is limited, so if you'd like to reserve a space go to the event page on our website and reserve a space at the event page there.
Again, click here if you'd like to reserve a space for the open house, however it is not required.
Hope to see you there!