Location
North Carolina Biotechnology Center
15 T W Alexander Drive
Durham, NC 27703
Description
Learn how to improve your life science sales and marketing—to increase sales, margins, and audience engagement. David Chapin, author of "Making the Complex Compelling," provides actionable insight during an interactive session.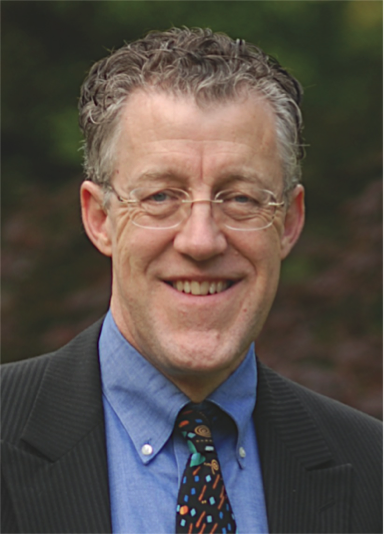 Come Join Us:
Gather for a great educational and networking event as COIN Member and author, David Chapin of Forma Life Science Marketing offers insight into improving your life science sales and marketing—to drive sales, improve margins and increase audience engagement. This interactive lecture, book signing, and meet the author event will be held on January 28th, 2015 from 4:00-6:00 at the North Carolina Biotechnology Center, Congressional Room, Durham. This will be a wonderful opportunity to hear from the author of the preeminent book on life science sales and marketing on how to market your life science company, products, and services more effectively. You will also have an opportunity to be one of the first to purchase "Making the Complex Compelling" and have it signed by the author himself. So be sure to join us for a fun afternoon of learning and networking. Secure your spot today!
Snacks and non-alcoholic beverages will be provided.
About Making the Complex Compelling, the new guide to creating high performance marketing in the life sciences.
Do you know the 6 stages people go through as they navigate the buying cycle? Here's a hint: it's not: Cold lead, Warm lead, Hot lead. Learn how to assist prospects from one stage in the buying cycle to the next—so that you can engage your audiences, drive interest and close sales.
Do you know which marketing technique currently in vogue was invented by scientists more than three centuries ago? Did you know that this technique is often used ineffectively by scientifically-based companies? Learn how to harness your scientific expertise without being hamstrung by trying to apply an approach based on strict scientific principles to your marketing efforts.
Do you know the fundamental mistake that most life science organizations make as they embark on new marketing efforts? Learn how to avoid this mistake, and many, many others.
Most marketing in the life sciences is horrible. There are many reasons for this, but they don't matter – there are no longer any excuses for poor strategy or ineffective execution. Using a well-organized, step-by-step format, this book provides detailed guidance on how to create high performance marketing that is focused specifically on the nature and needs of the life sciences marketplace.
• Does your marketing engage your audiences?
• Are you drawing them closer with unique and valuable content?
• Is your web site a lead-generation engine?
• Are your sales and marketing departments aligned?
• Is your offering truly differentiated?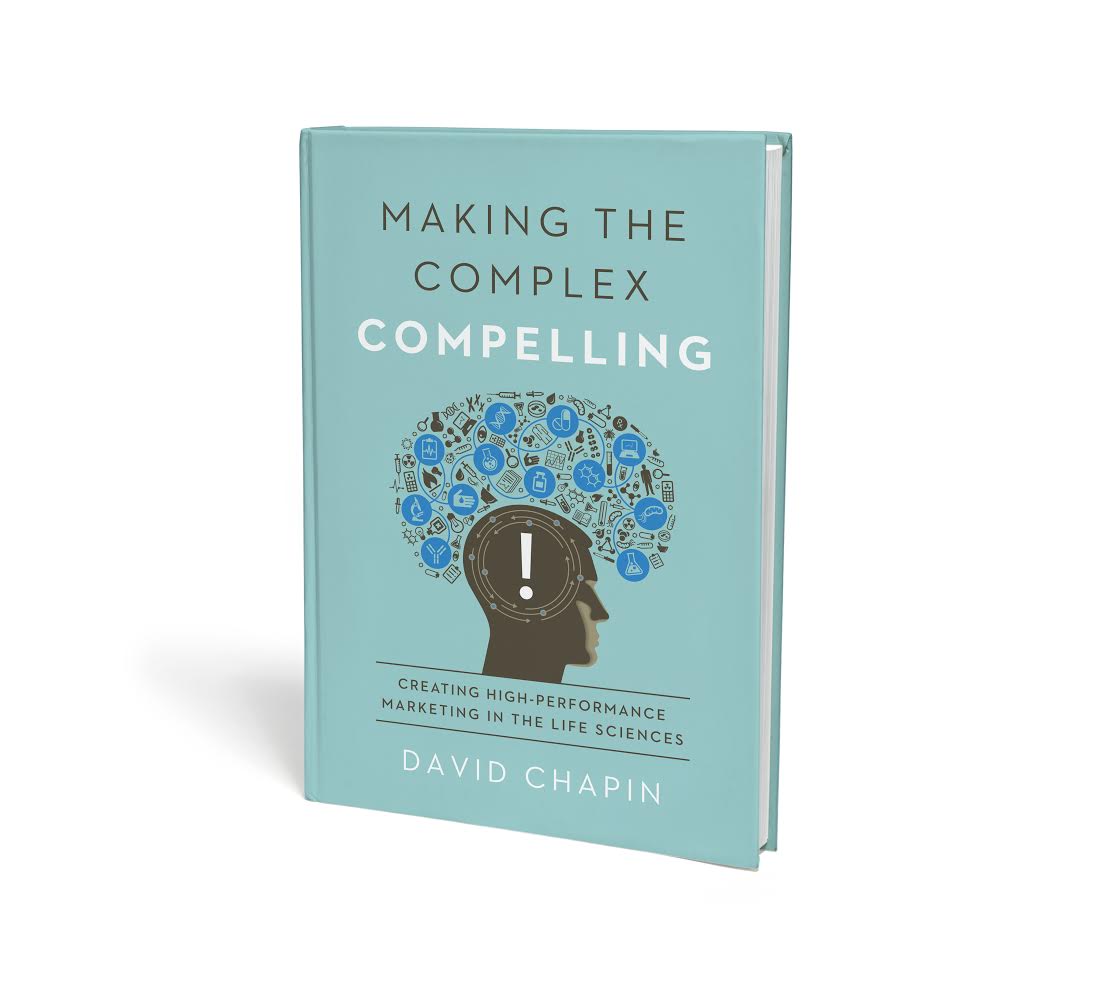 For most organizations, the answer to all of these is no. Which means it's time to come up with different answers. Making the Complex Compelling lays out a clear vision and step-by-step process for creating compelling marketing, with components that all work together and reinforce each other—from your unique value proposition, to an effective brand-story, to content marketing and marketing automation that drives interest, traffic, leads, and sales.
Read this book—better yet, give this book to the scientists in your organization—and get ready to turbo-charge your marketing efforts.