COIN at NCNCC 2011

Tuesday, March 29, 2011 from 9:00 AM to 1:00 PM (EDT)
Event Details
COIN at NCNCC 2011
March 29, 2011
Barnhardt Center, UNC Charlotte, NC
Nanomedicine Commercialization Workshop
Actionable Strategies for Company Building and Moving to Market
Time                            Session                                         Presenter
9:00   –  10:00 am         Breakfast & Registration       
10:00 –  10:10               Introduction                                  Laura Faulconer 
10:10 –  10:40               Business Development                   Jonathon Fendelman, Campbell Alliance
10:40 –  11:10               Market Strategy                            Jarrod Hamilton, CMG Partners
11:10 –  11:30               Critical Conversation
11:30 –  12:00               Legal & IP                                     J. Steve Rutt, Foley & Lardner
12:00 –  12:45               Funding Strategy                           Bill Warner, Paladin & Associates 
Rob Tyler, Poyner Spruill
12:45 –  1:00 pm           Critical Conversation
A working lunch will be available between 12pm and 2pm   
With thanks to our kind sponsors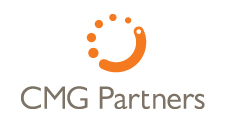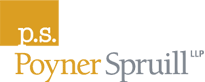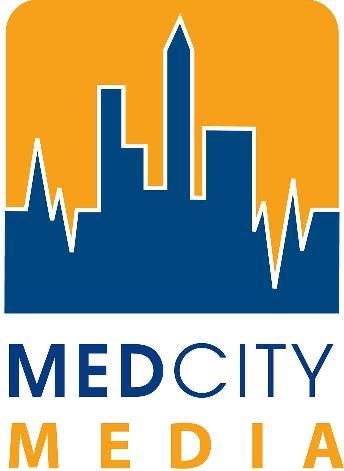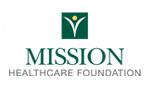 One on One Pitch Room sponsored by:

When & Where

The Barnhardt Center
UNC Charlotte
9201 University City Blvd
Charlotte, NC NC 28223


Tuesday, March 29, 2011 from 9:00 AM to 1:00 PM (EDT)
Add to my calendar
Organizer
COIN
Book your place using the Register button above.
Questions?
Call: Clare Valcore on 919 680 2070
Email:  events@nc-coin.org
COIN is a nonprofit organization that promotes innovation and commercialization in the fields of nanobiotechnology and nanomedicine to enable future economic growth and improve human life.