Coherent World Building: Creating the New World for Change Agents

Saturday, August 11, 2012 from 10:00 AM to 6:00 PM (PDT)
Event Details

Join Creating the New World in Chico, CA

for a day of discovery, opportunity, and empowerment.

DISCOVERY
You're a visionary.  You know it's time for fundamental change in the world.  You know that our current way of living is destroying people and planet at a rate and scale that is simply not conducive to sustaining human life.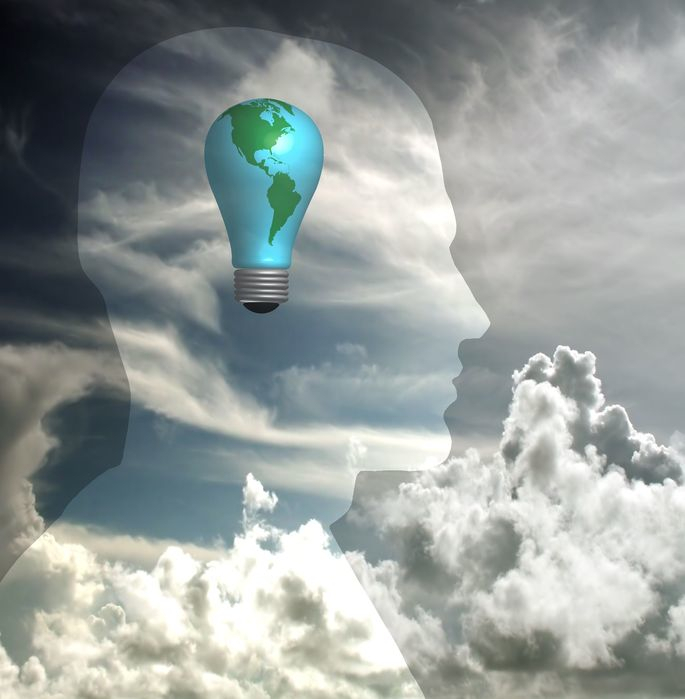 You've got gifts the world needs--ideas, solutions, innovations, networks, and resources.  You have passion in your heart, fire in your belly, and a burning desire to birth a new humanity and the systems and structures to support it.
You want a world that reflects our deepest truths and highest aspirations as human beings--one that can sustain all life and support a thriving new humanity.   You want this deeply, and yet you know you can't do it alone.
We do, too.  That's why we've created a perpetually dynamic world-building movement design that empowers change-makers to awaken and mobilize people everywhere to work coherently as One Family on One Planet realizing One Vision:  A world of peace, abundance, joy, and freedom for all.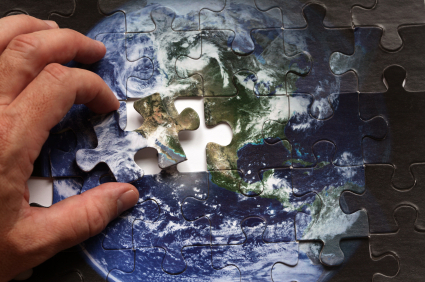 Among us, we have the reason, vision, power, and technology to create an amazing New World.  All we have to do now is HARNESS and direct it all in common purpose.  As change-makers, we can facilitate that.
That's precisely what this workshop is about. We are the ones we're no longer waiting for.
OPPORTUNITY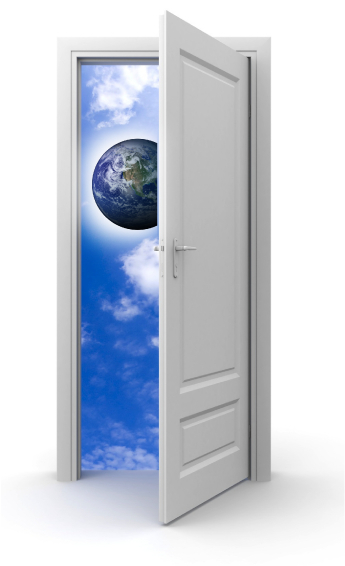 This workshop is a special introduction to the Creating the New World world-building movement design for change agents and their communities.  Its purpose is to inspire, empower, and coherently mobilize change agents to lead personal, community, and planetary transformation and begin a global world-building movement. As a standalone workshop, it offers activities and tools for personal transformation, as well as opportunities for participants to apply their gifts and passions to a coherent way to create a bright future for humanity. As a preliminary component of the larger world-building movement it represents, the workshop is intended to orient, gather, and begin mobilizing people to literally create the New World. 
EMPOWERMENT
You'll walk away with: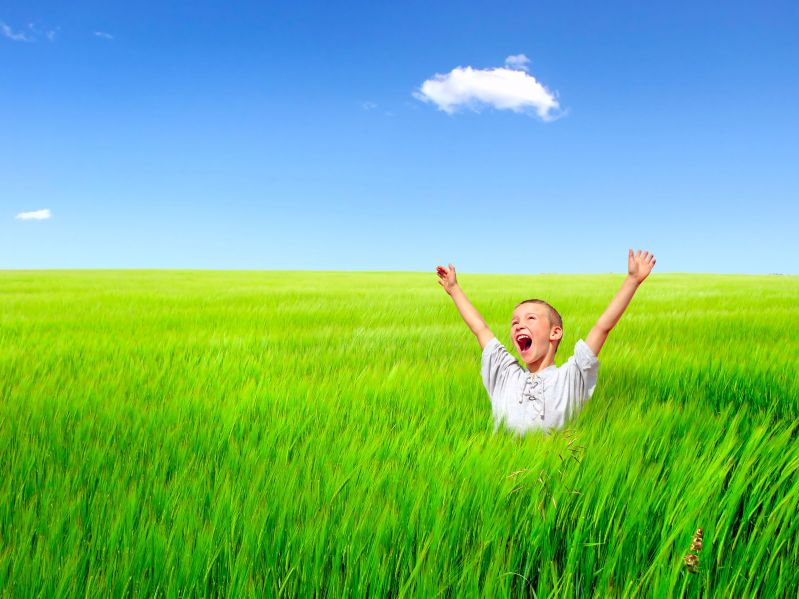 A new perspective and exciting vision for your life, community, and world;
A clear line of sight between a world in crisis and an amazing new one, and a viable way to mobilize people everywhere to get there;
A way to move your change efforts from awareness and inspiration to coherent, collaborative action;
Practical tools and powerful insights to fuel your personal and professional development as

a change agent;
A template for integrating and leveraging your solutions to individual challenges into a cohesive whole system and implement them on a global scale;
A way to mobilize the hearts, minds, and resources of people and organizations in your community and everywhere to work coherently toward a shared vision;
A clear understanding of the connection between personal and planetary transformation;
Practical ways to take your life, projects, and community to a new level of aligned action;
Clarity about your power and role as a change agent in creating a bright future for yourself, your community, and your world;
A forward strategy for your next steps as an empowered world-builder;
Opportunities to lead, co-create, and be a part of a coherent world-building process in which regular people create an amazing New World; and
Hope for the future from knowing we have the reason, vision, power, and technology to create a thriving New World, AND a viable way to harness our collective energy for literally doing it.
What to Bring
Please bring a small item that symbolizes the world you would like to create, your open mind and heart, your magnificent spirit, and your awesomeness.  The world needs you. 

We plan to make the workshop a living, breathing embodiment of empowered community, so our lunch will be a potluck!  Please bring a food item to share with your fellow world-builders. Together, we will nourish our bodies, minds, and spirits as a unified whole. NOTE: We are expecting 20-30 people.

Please wear comfortable clothing.


Downloadable Info

Color Flyer (please share with others you feel would be interested).
About CtNW
Presenter Bio

Join Us in Chico and on the Web!
When & Where

Subud Hall
574 E. 12th St.
Chico, CA 95928


Saturday, August 11, 2012 from 10:00 AM to 6:00 PM (PDT)
Add to my calendar
Organizer
Creating the New World is a non-profit organization, a message, a structure, a strategy—a comprehensive methodology—that empowers us to create a world that reflects our deepest truths and highest aspirations as human beings.