Description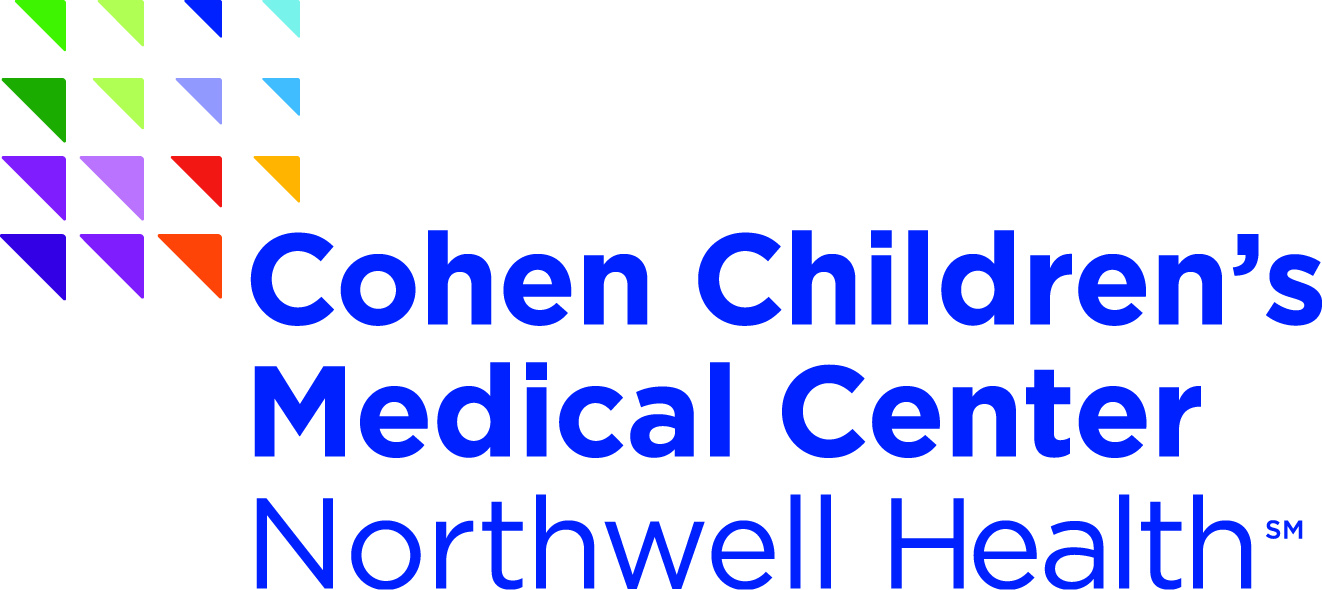 Wednesday, October 24, 2018
5:00pm-6:30pm
Cohen Children's Medical Center- Atrium
269-01 76th Avenue, New Hyde Park, NY 11040

As a children's hospital dedicated to the young patients and families that we interact with daily, we recognize the many difficulties confronting our youth today. We know the pivotal role you play as teachers, school administrators and critical staff, in helping your students through these issues and understand that you stand on the front lines of identifying the warning signs needed to prevent them.
It's with this in mind that we invite you to a gathering of Cohen Children's Medical Center leadership, physicians, and psychological experts to discuss ways in which your schools are currently dealing with these concerns and how we may offer our support.
Although we recognize that we do not have all the answers, we do know that we share a common mission. It is never too soon for us to begin a conversation on how we may together confront the issues taking a toll on our children.
Cohen's stands beside you in your daily commitment to provide a safe and healthy environment for our school children and staff.
Some topics to be discussed will include:
• Concussion Management
• Trauma
• Substance Use
• Bullying

We urge you to join us for this important meeting and look forward to seeing you there.
Speakers Include:
Dr. Charles Schleien
Senior Vice President, Executive Director & Chair
Cohen Children's Medical Center
Debbie Riccardi, DNP, RN, CPNP
Director, Community Health Nursing
Cohen Children's Medical Center, Administration
Dr. Avy Ronay
Neurology Attending, Concussion Specialist

Dr. Jose Prince
Director, Trauma Institute
Dr. Sandeep Kapoor
Director, SBIRT (Screening, Brief Intervention, and Referral to Treatment)
Division of General Internal Medicine, Department of Emergency Medicine, Department of Pediatrics, and Department of Psychiatry/Behavioral Health
Dr. Mark Welles
Division of General Pediatrics,
Co-chairman Bullying Prevention Committee Chapter 2 AAP