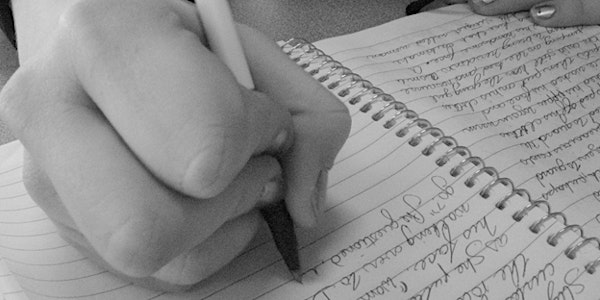 Cognitive Overload! The Demands of the Student Writer.
Event Information
Location
Island School Voyagers
3-1875 Kaumualii Highway
Lihue, HI 96766
Description
In this engaging and interactive presentation, Mr. Van Cleave will use current research on writing to help attendees understand the demands confronting struggling writers. He will emphasize working memory and the number of simultaneous demands the writing process makes on students of all ages. He will include an overview of the following components of writing:
transcription skills (the motor component, spelling, and mechanics)
syntax
vocabulary
oral language
text structure
recursive processes (revising and editing)
Throughout the presentation, Mr. Van Cleave will provide attendees with recommendations to help students improve their writing skills.
Speaker Brief Bio
William Van Cleave, M.A. is in private practice as an educational consultant whose specialties include morphology and written expression. A nationally recognized speaker, he has presented on effective teaching practices at conferences and schools around the country since 1995. He is the author of three books, including Writing Matters and Everything You Want To Know & Exactly Where to Find It, as well as a number of educational tools and activities. Mr. Van Cleave has served as a classroom teacher, tutor, and administrator in the private school arena at various points in his career. Visit www.wvced.com for Mr. Van Cleave's full bio.
Date and time
Location
Island School Voyagers
3-1875 Kaumualii Highway
Lihue, HI 96766