About this Event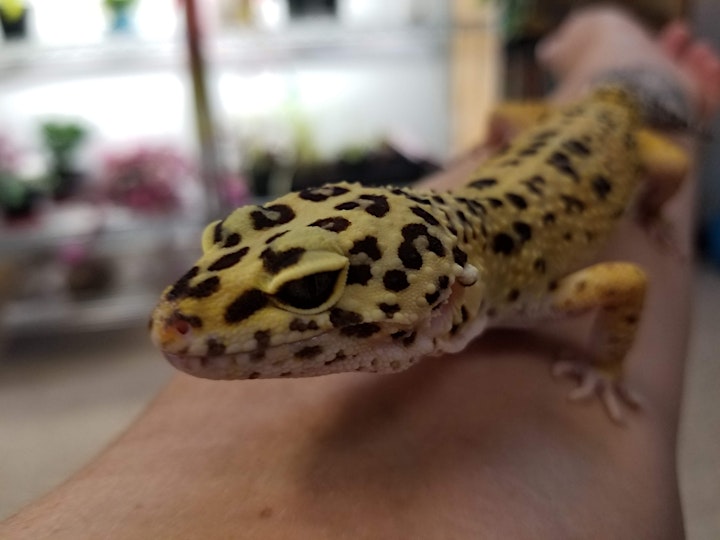 Your visit to Cognition will entail hands-on discovery time in our new facility with a tour guide to help you along. We will help you get out animals, find the best projects, and get the wheels turning for kids of all ages!
In order to best keep everyone safe during this time we are asking you to reserve a ticket for each person in your group. This will help us stay within the safe 25% capacity, and allow time for cleaning between groups. Masks are required at this time for guests 5 and over, and encouraged for 3-5 yr olds (as able).
Daily admission to Cognition is $7 per person (2yr & older) per day, this will be charged upon arrival for your ticket time, unless you would rather become a member.
As always, members visit free! Annual Membership rates are:
Family Membership (one household) $75
Family Plus (two additional guests each visit) $100
Grandparents (two grandparents, plus visiting family) $100
*If you are unable to make your ticket time, please call us promptly to open up the spot for other guests.
*Due to limited staff at this time, If you are looking to schedule a visit the day-of, please call 231-383-4095 to check for availability. Thank you for understanding!