Description
The third edition of the COGENERATION DAY USA will be held at Le Méridien Hotel in Philadelphia on October 15th.
A panel of experts and CHP stakeholders will help the participants understand the merits, logistics and potential cost savings of Combined Heat and Power (CHP), a method of electricity generation that produces useful heat from otherwise wasted thermal energy.
Organized by Cogeneration Channel, Cogeneration Day USA is an event for all those involved in increasing energy efficiency, decreasing energy costs, ensuring more reliable energy in industrial, commercial, healthcare, utility, engineering companies as-well-as policy makers.
End users within manufacturing, commercial, greenhouse and agro-industrial wastes industries

Engineering Firms

Energy Investing Funds

Energy Utilities

Policy Makers

Energy Associations

Energy Advisors and opinion makers

Energy consulting firms

IPP

EPC's involved in energy projects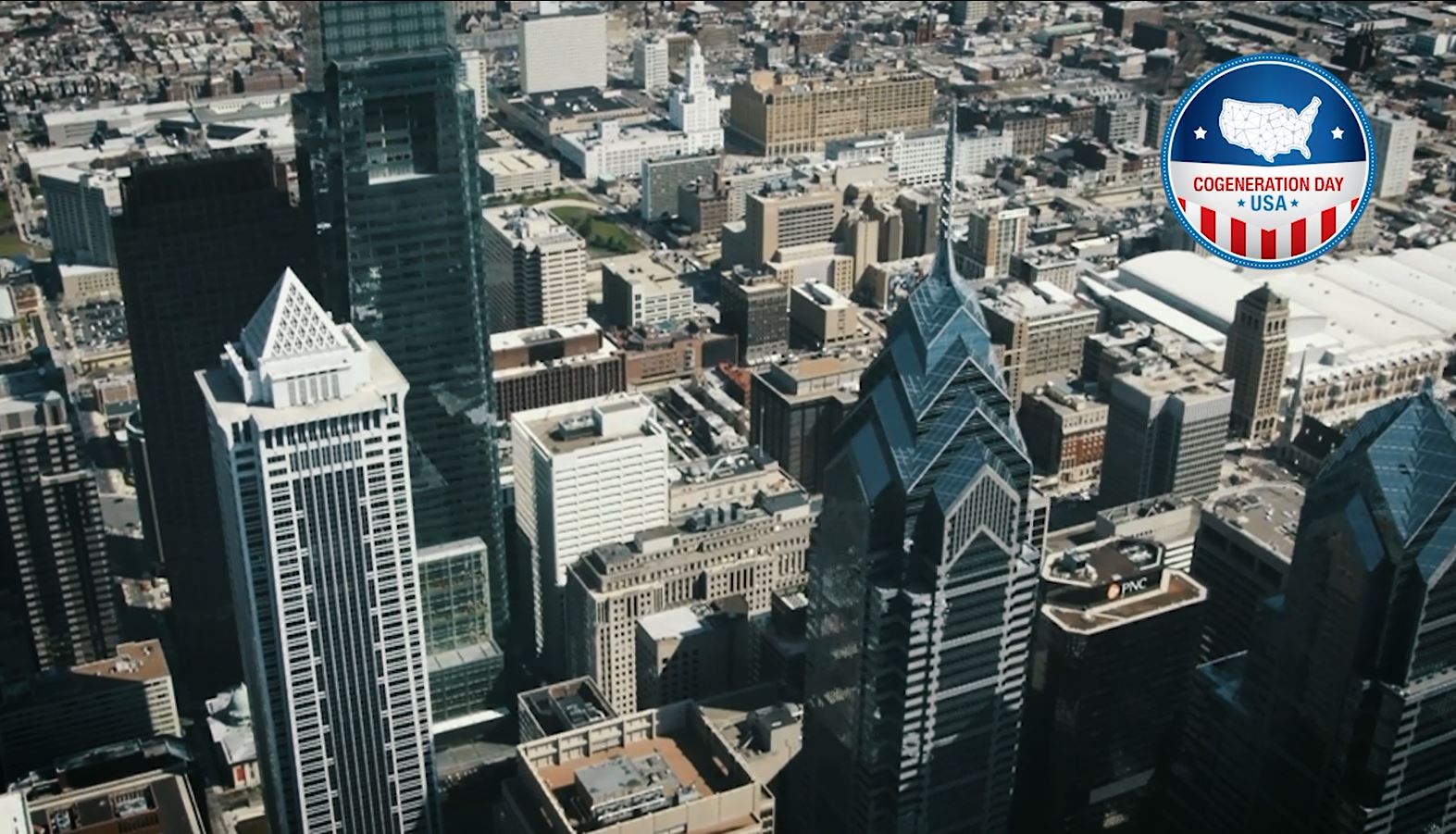 Conference schedule:
7:30 - 8:15 Welcome coffee & registration
8:15 - 8:30 Session opening and introduction by David Gardiner, Executive Director - Alliance for Industrial Efficiency
8:30 - 9:20 CHP Market overview and updates on the regulatory framework
9:20 - 10:00 Enhancing resiliency in critical infrastructures with microgrids
10:00 - 10:50 CHP and Renewable Energy: a successful match for reducing emissions
10:50 - 11:15 Coffee break
11:15 - 12:05 What's working in cogeneration: success stories from the industry
12:05 - 12:55 Utility and regulatory perspectives on CHP
12:55 - 1:00 Wrap up by David Gardiner
1:00 - 2:00 Networking lunch
2:00 - 4:30 Technical tour at Camden WWT CHP plant
VISIT www.cogenerationdayusa.com for more details!
Self-Park Garages closet to Le Meridien
Interpark
1501 John F Kennedy Blvd.
Open 24 Hours
2 minute walk
PPA
1500 Arch St.
5:30am – 11pm (Mon – Fri) | 6am – 10pm (weekends)
2 minute walk
SP+ Parking
1700 Benjamin Franklin Parkway
Open 24 Hours
5 minute walk
The Autopark at Gallery Mall
45 N. 10th St.
6am – 12am
10 minute walk

Check out more parking at:
https://philadelphia.bestparking.com
This event is organized by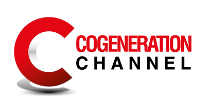 in collaboration with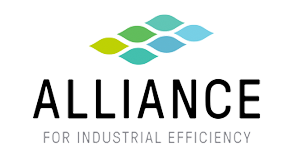 Sponsored by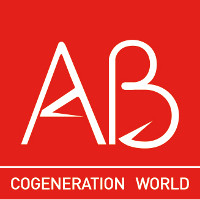 Organizer of COGENERATION DAY USA 2019
the unique web based global video platform devoted to combined heat & power: more than 800 videos from all over the world to learn, share, build a network, exchange ideas, invest wisely on cogeneration.
Find out more at:  www.cogenerationchannel.com