Description
The second edition of the yearly event, dedicated to a technology with the potential to significantly impact the future of the energy in America.
A one-day symposium designed to educate America's energy consumers on the merits, logistics and potential cost savings of Combined Heat and Power (CHP), a method of electricity generation that produces useful heat from otherwise wasted thermal energy.
Organized by Cogeneration Channel, Cogeneration Day USA is an event for all those involved in increasing energy efficiency, decreasing energy costs, ensuring more reliable energy in industrial, commercial, healthcare, utility, engineering companies as-well-as policy makers.
End users within manufacturing, commercial, greenhouse and agro-industrial wastes industries

Engineering Firms

Energy Investing Funds

Energy Utilities

Policy Makers

Energy Associations

Energy Advisors and opinion makers

Energy consulting firms

IPP

EPC's involved in energy projects
WATCH the introduction video!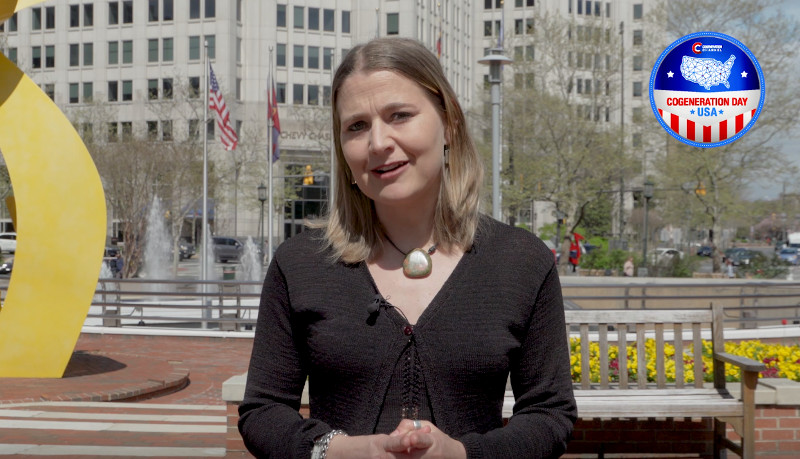 Conference schedule:
7:00 - 8:00 Breakfast & Registration
8:00 - 8:10 Session Opening
8:10 - 9:25 CHP Market overview and regulatory framework
9:25 - 10:40 CHP in California: market, opportunities and State regulations
10:40 - 11:10 Coffee break
11:10 - 12:25 CHP Systems for efficiency, reliability, resiliency and availability
12:25 - 01:20 CHP facilities: regulatory hurdles and successes
01:20 - 2:30 Networking lunch
2:30 - 3:45 Cogeneration Applications - Case Studies
3:45 - 4:40 How to finance a CHP project
4:40 Wrap up
VISIT www.cogenerationdayusa.com for more details!