Description
Join Betamore + Brioxy for a discussion about supporting diversity in tech. While we've seen improvements in the inclusivity of the tech community over the past few years, there is still a stark difference between the demographics of Baltimore City and the demographics of the Baltimore Tech community. As employers, fellow employees, community leaders, and influencers it is our responsibility to reflect on the type of community we are building and ensure that it is a place that not only encourages diversity, but seeks it out. Brioxy founder, B. Cole will be joined by Adejire Bademosi from Twitter to share their experiences in building inclusive and accountable communities.
Agenda
8:00-8:15am: Refreshments provided by Dovecote
8:15-8:45am: Facilitated Discussion
8:45-9:15am: Q&A
9:15-10am: Sharing Perspectives + Networking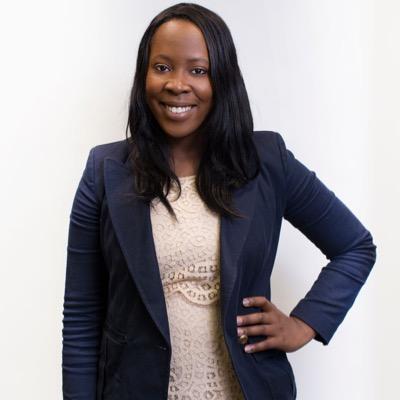 Adejire is an advocate turned techie passionate about leveraging technology for social good. In 2005, Adejire became a thought leader by founding Internet Safety curriculum in the #1 school system in the country. By 2008 Adejire became the 1st African-American woman elected with partial voting rights to serve on the Howard County School Board. By 2009 Adejire was vetted to serve on the Maryland State School Board. Since then, Adejire has led a team to develop LMS tools in Qatar, managed $10M philanthropic fund of State Farm, and lived in 3 of 7 continents. Earlier this fall, Adejire launched @ShareSafely to support accountability in building Internet Safety 2.0 in the sharing economy. In addition to @ShareSafely, Adejire works on Policy at Twitter, serves as a lead of @Blackbirds, and is a Advisory Board member of Born This Way Foundation.
Breakfast will be provided by Dovecote Cafe.