Description
A casual discussion around the modern market, An inquiry for luxury, Mass production and the ever sought after hand made.
People have lost a sense of true value. What is expensive? What is cheap? What is a purveyor? Heirloom? Disposable? Collectible?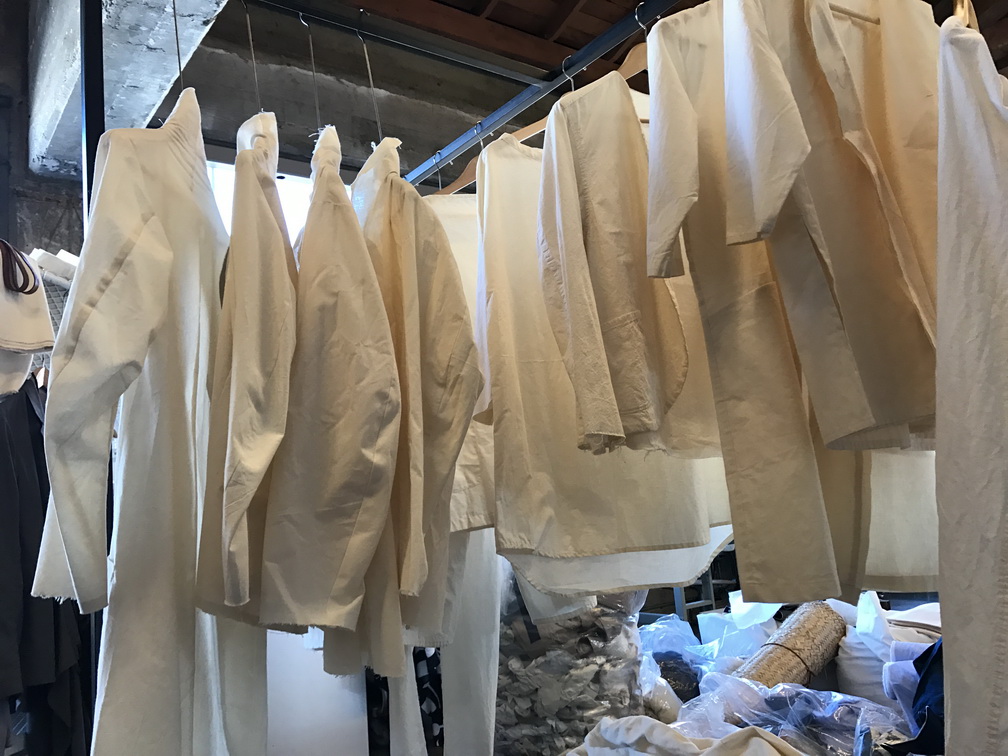 HOSTED BY: Small Trade Company
Small trade company is a meditation on people getting dressed. Our work is an exercise in the time it takes to make something both in planning and finishing. We are collaborators with individuals near and far with people who undertake and uphold task ( technique ) and tradition an appreciation for both time and people is in every product. We are both work studio and showroom. Visitors and inquiries are welcome.
Our collections are inspired by people, our collections are inspired by time. There is travel infused in both the making and the result of our work. Our work is specific to a place and a hand and its technique.
Our work resides at the intersection of tradition technique and contemporary design our silhouette is traveled. Timeless and rooted in function. Each material we source represents the spirit and story of the maker and our deep appreciation for something to keep and to inherit.
CONTACT INFO:
Email : info@smalltradecompany.com
---
Event Type : Coffee with a Designer
Event Focus : Business of Design, Fashion Design, Product Design