Event Information
Location
Advent Coworking
933 Louise Ave.
Charlotte, NC 28204
Description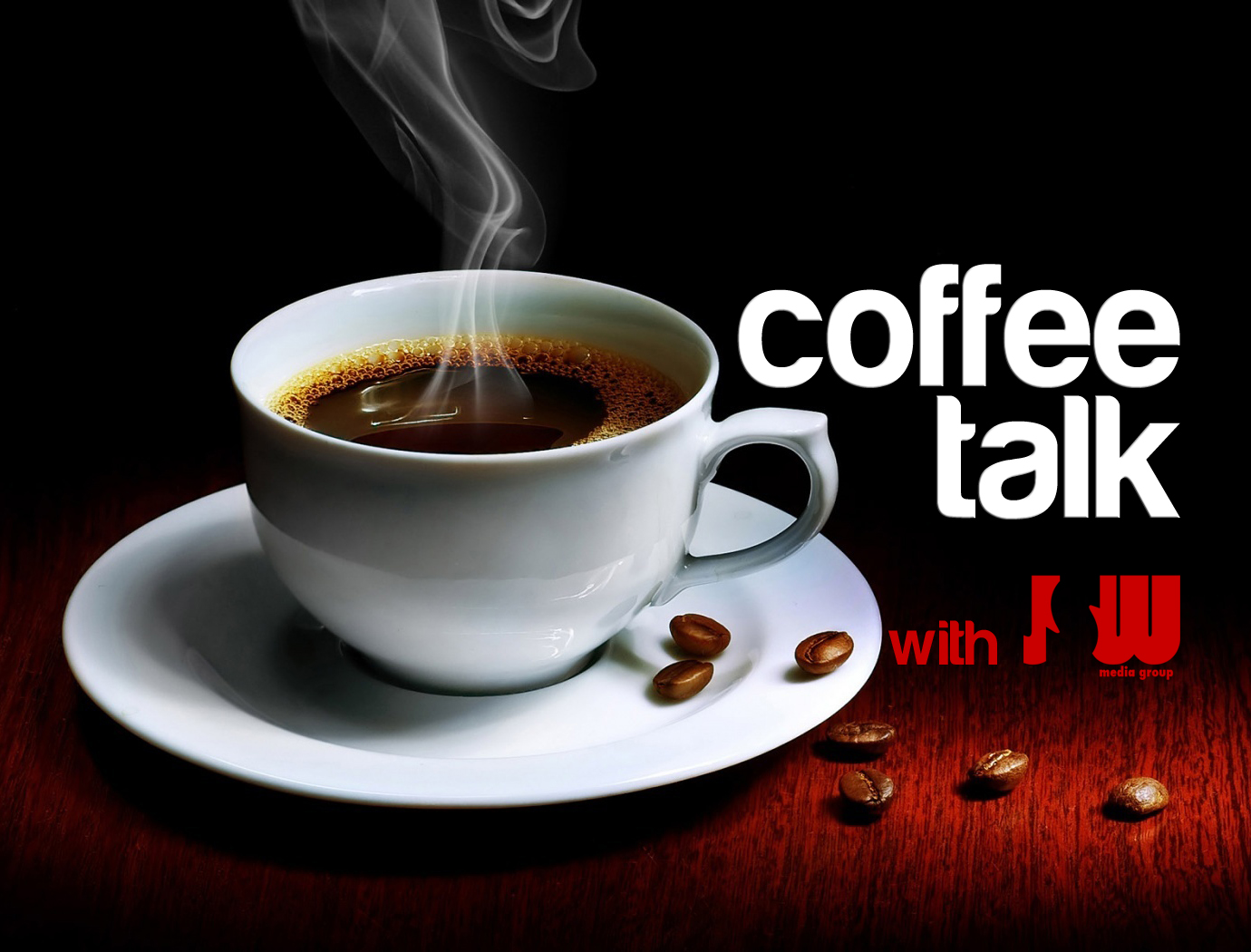 Join us for an intimate and informal, yet informative consulting session with our CEO and Chief Publicist Jameka S. Whitten and our Senior Business Consultant and Speaker Keith Cradle. Can't afford a full-time business consultant, publicist or brand manager? No problem, JSW Media Group is here to help. Bi-monthly we will bring you an affordable, hour-long consulting session on myriad topics applicable to building your brand --- and business.
On August 13, we'll discuss small business and nonprofit management . We'll cover:
1). Attracting Talent: How to build an effective and loyal team and more importantly how to keep them.
2). How to have better and more efficient meetings (no more unproductive, long and boring conference calls or in person meetings).
3). Bonus: 5 tips for "Branding on a Budget."
There will also be a Q & A at the end of the presentation. Complimentary Refreshments will be provided. Space is very limited. No refunds if you cancel, but you will be able to use your credit for a future Coffee Talk with JSW session or toward a private consultation.
About Keith Cradle:
With 20 years of experience working with non-profit organizations and small businesses, Keith Cradle is driven to help others succeed in their passions as well as to strive for growth. He knows how to make the right company goals by developing new ways of doing it.
Cradle is the Adolescent Program Manager for the Mecklenburg County Sheriff's Office and responsible for youthful offenders dealing with incarceration and the staff associated with successful implementation of rehabilitation/re-entry and youth development programs/initiatives.
Cradle is currently on the Board of Directors for The Bechtler Museum (www.bechtler.org), Carolina Voices (www.carolinavoices.org),) Inspire the Fire (www.inspirethefire.org) and the Juvenile Crime Prevention Council. He has previously sat on the Board of Directors for Hands on Charlotte, the Charlotte Advisory Committee for the Knight Foundation and the Ada Jenkins Center. Cradle's involvement and commitment to the development of the arts and cultural sectors of Charlotte have led him to start the The Journey Arts Foundation that will sponsor visits to cultural arts events for at-risk and low income youth in the Charlotte community.
Prior to his role with the Sheriff's Office, Cradle was the Program Director for Male Involvement Programs at the Mecklenburg County Health Department, where he spent eight years, and received the Alpha Phi Alpha Fraternity, Inc. Community Service Award in 2002. His Male Involvement Program was awarded the 2001 NACO award for outstanding program of the year in the state of North Carolina, the Golden Project Award 2004 from the North Carolina Public Health Association, the Kathy Kerr Outstanding Health Education Project Award 2004, 2006 APPCNC Award for pregnancy prevention program of the year in North Carolina, and the 2007 Outstanding Service Award from Crossroads Charter High School [CMS]. In 2012, he was awarded the Young and Powerful for Obama Rising Star Award.
Cradle is a native of White Plains, NY, currently resides in Charlotte, NC and is an active member of Alpha Phi Alpha Fraternity, Inc. He has a BA in Communications from Johnson C. Smith University in Charlotte, NC and his Master's degree in Health Administration from UNC- Charlotte and a dual Master's of Business Administration and a Master's of Science in Leadership and Organizational Change from Pfeiffer University in Charlotte, NC. Currently, he is pursuing his Ph.D. in Leadership and Organizational Change at Walden University.
About Jameka S. Whitten
Jameka S. Whitten owns and operates JSW Media Group, a boutique public relations, marketing and brand management firm focused on the entertainment, fashion and publishing fields. JSW Media Group is headquartered in Charlotte, NC with satellite offices in New York City, DC and Atlanta.
Prior to working at JSW Media Group full time, Jameka served as the Co-Founder and former Executive Creative Director for SOTAC (State of the Arts & Culture) Magazine (the now defunct SOTACi) and worked in digital media and events at ESPN.
In addition to owning JSW Media Group and serving as CEO, Jameka played an integral role as a founding member and former Chief Operating Officer for Amped 4-A-Cure, Inc., a non-profit organization that supports cancer research through music. One of her most important philanthropic project to date has been her serving as Charlotte Ambassador and National PR Manager for The Red Pump Project™, a national nonprofit that raises awareness about the impact of HIV/AIDS on women and girls.
In 2013, Jameka was hired to lead the communications and marketing efforts for independent label NuVybe Records serving the company as Executive Vice President, reporting directly to the CEO, music industry veteran Herb Middleton. Jameka established NuVybe's social media presence and was integral in re-branding the company and successfully revamping its image and identity.
When not juggling the demands of entrepreneurship, Jameka wears the hat of a seasoned speaker/spokesperson for various commercial, editorial, event hosting and television/video assignments. She holds a bachelor's in Communication Studies with a concentration in Broadcast Journalism from Northwestern University and a master's in Organizational Management from University of Phoenix. For a list of Jameka's awards, press and other accolades, visit: www.jameka-shamae.com.
Date and time
Location
Advent Coworking
933 Louise Ave.
Charlotte, NC 28204